Opinion: Activity periods provide a much needed break from school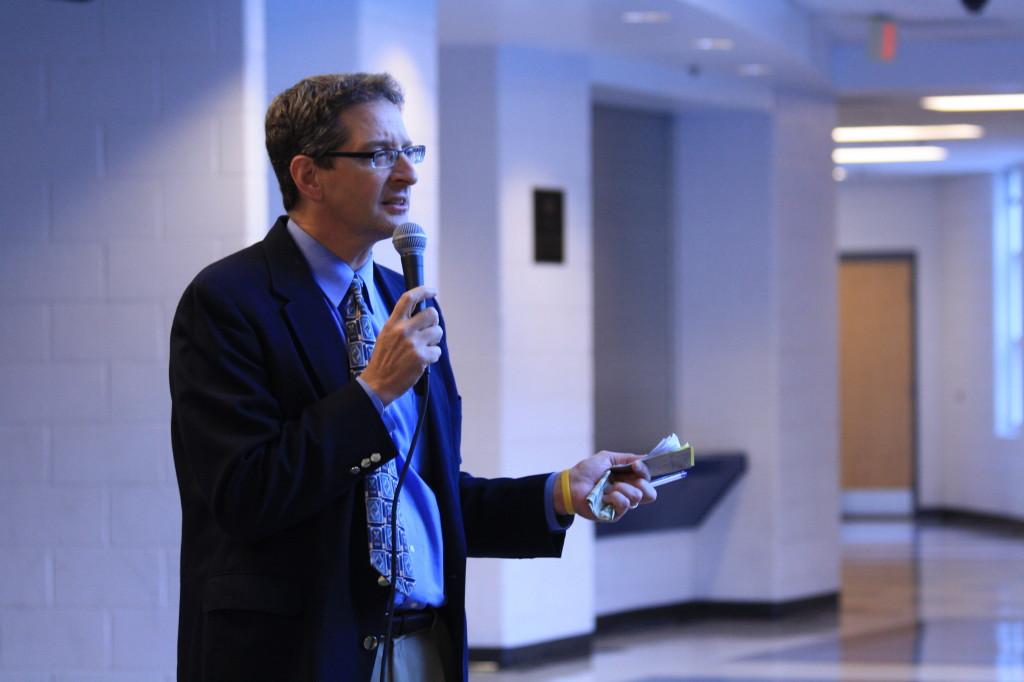 It's only the first nine weeks of school, and already every school day is starting to feel just like the last. That's why any break in the routine is a welcome interruption. Activity periods provide such a needed change.
I really like the new system for activity periods. First of all, they occur more frequently than last year. I think it is important for clubs to have this opportunity to meet during the school day, because everybody has a different crazy schedule for their life outside of school. It also encourages more students to become involved in something. This is good for both the students and the school as a whole. With such a wide variety of clubs offered, almost everybody can find somewhere to go during activity period.
Secondly, activity period happens during the last thirty five minutes of school like last year, but this year each of the four blocks are shortened by ten minutes to make room for this time, instead of having fourth block be shortened by a lot. This eliminates the problem of fourth block teachers losing lots of instruction time. With just ten minutes off each block, barely any time is lost.
The only drawback to activity period is that students in multiple clubs can't be at multiple places at once. Breaking activity period into two sections might help with this problem, but that would raise another set of issues. For right now, I feel like the new activity period system is a compromise that makes everybody happy.