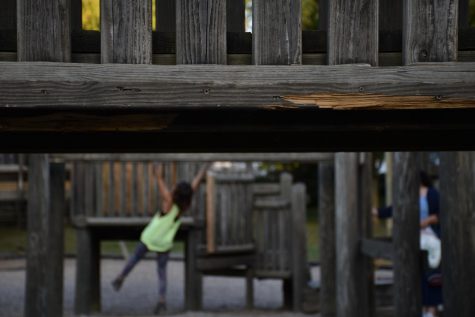 Mia Constantin, Editor
November 15, 2019
The sound of children screaming with laughter grew louder as I neared Kid's Castle. The late afternoon sun cast a golden sheet of light on the wooden turrets as the playground neared its busiest hour...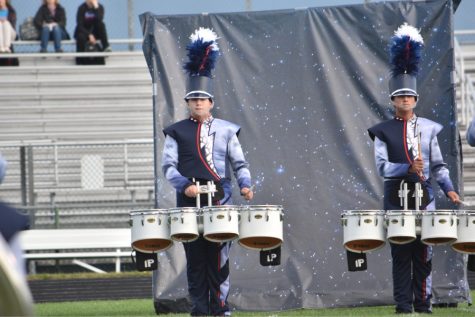 November 14, 2019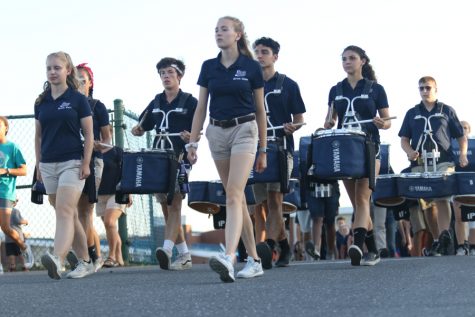 November 7, 2019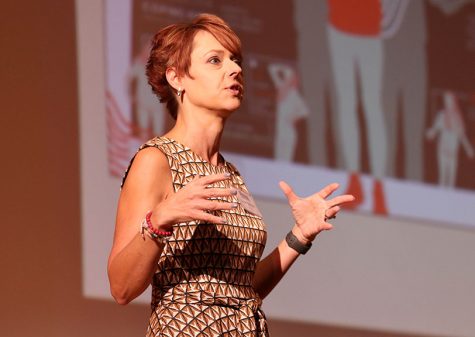 October 26, 2019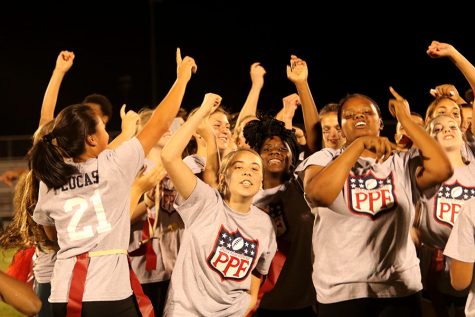 October 25, 2019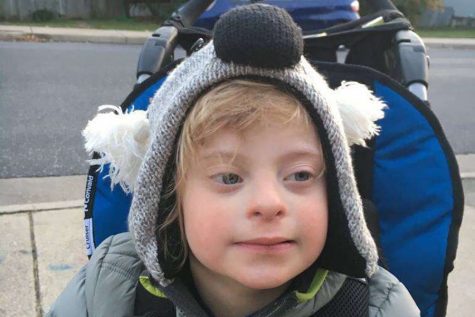 Caleb Goss, Editor
November 19, 2019 • No Comments
"When he was born, my mom told me when she found out he had down syndrome. I was really excited. I didn't register what it meant, so I was just looking forward to having...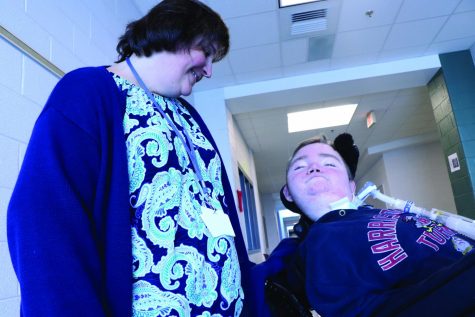 November 19, 2019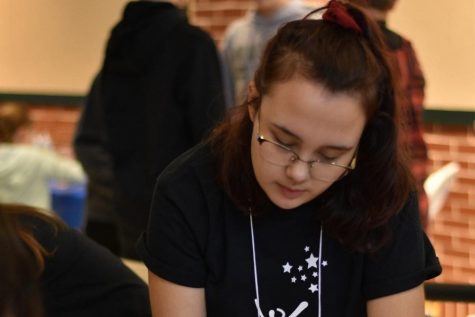 November 18, 2019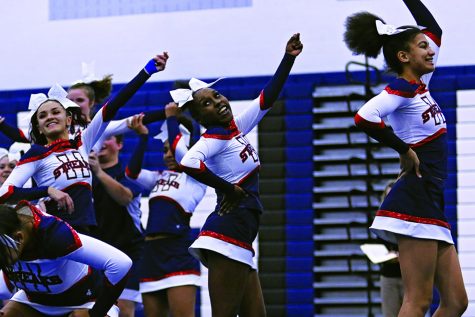 November 15, 2019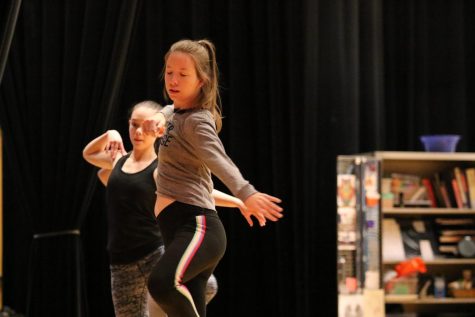 November 14, 2019
On this week's Wrap Up, we learn why science is cool and how the boys basketball team is preparing for the season with off-season conditioning.
January 7, 2019
Buy your 2020 HHS yearbook!
Sorry, there are no polls available at the moment.