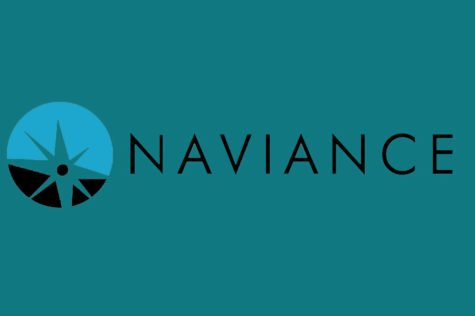 Noah Siderhurst, Editor-In-Chief
September 19, 2018
Education has become more and more digitized in recent years. Technologies such as Google Drive, PowerSchool and online classes are increasingly prevalent. The latest addition...
Recent News Stories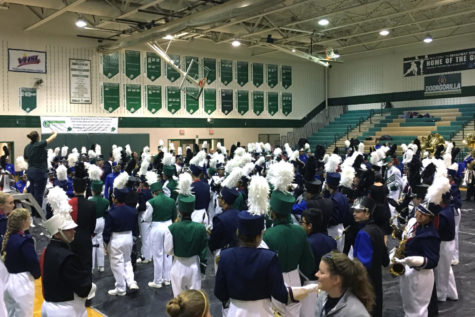 September 18, 2018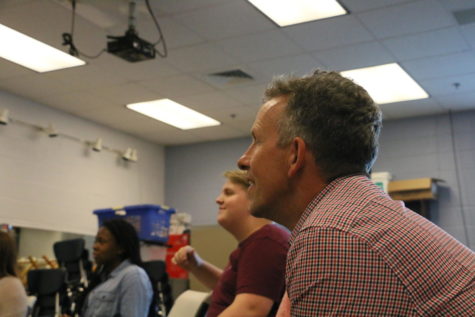 September 17, 2018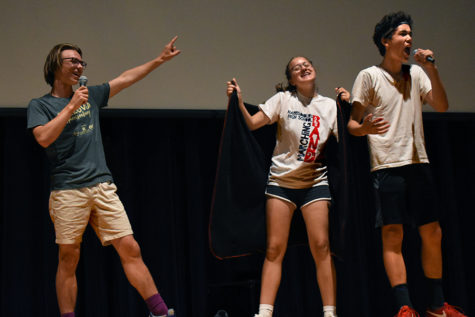 September 12, 2018
Recent Opinion Stories
Watch out for Duke's returning players
September 13, 2018
Duke basketball has seen tremendous success over the past couple of decades, and this coming year is no different. With the top three recruits in the country, the number one point guard in the country...
September 10, 2018
Looking at the large cardboard box mailed from my aunt, I was so excited to see what I would be getting for my fifth birthday. After my dad had finally peeled back the shipping tape, I ripped the flaps...
Its Episode 29th, on this episode, AP testing dates, Tennis, and summer activities.
May 3, 2018

Loading ...
Check out our print edition!
1

3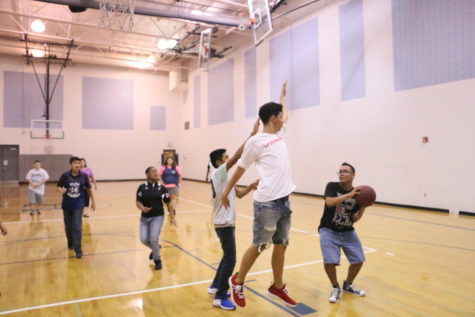 Nyah Phengsitthy, Editor-in-Chief
September 18, 2018 • No Comments
Unified basketball season is officially back, and this time the Streaks have the goal to make it to the championship game. Introduced to the school last year, Unified...
Recent Sports Stories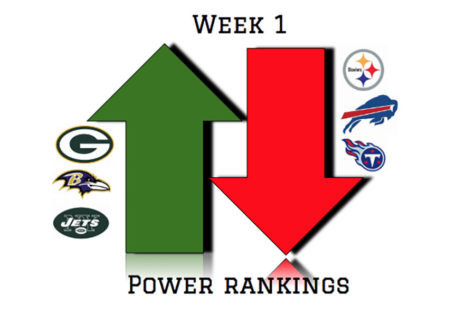 Week 1 Power Rankings: Ravens, Jets soar; Bills, Titans sink quickly
September 12, 2018
Recent Sports Scores
Friday, September 7

Football

HHS 59 - Charlottesville 28

Thursday, September 6

Volleyball

HHS 3 - Broadway 0

Tuesday, September 4

Volleyball

HHS 3 - Charlottesville 0

Saturday, September 1

Football

HHS 17 - John Handley 24

Thursday, August 30

Volleyball

HHS 3 - Charlottesville 1