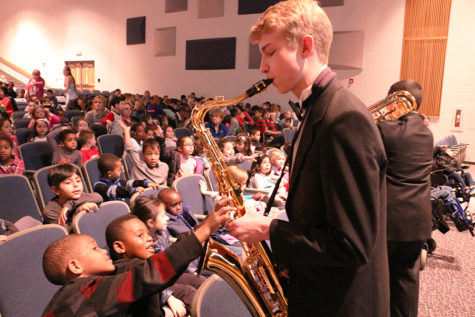 Hannah Miller, Editor-in-Chief
February 20, 2019
After traveling to Albemarle High School Saturday, Feb.16 for the Virginia Band and Orchestra Directors Association District Jazz Assessment, our Jazz Ensemble received a superior rating. It was the group's...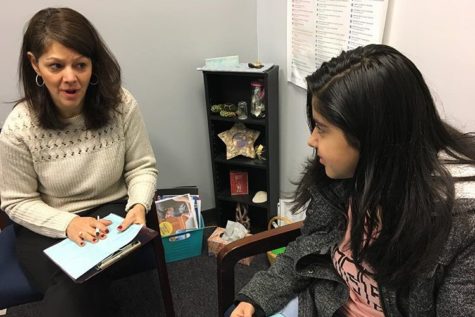 February 15, 2019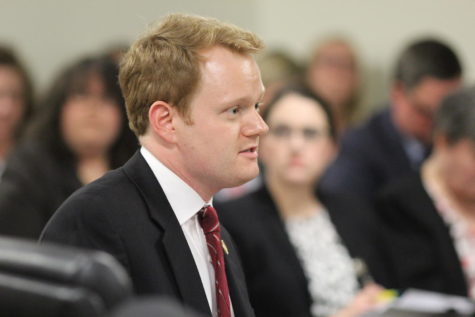 February 14, 2019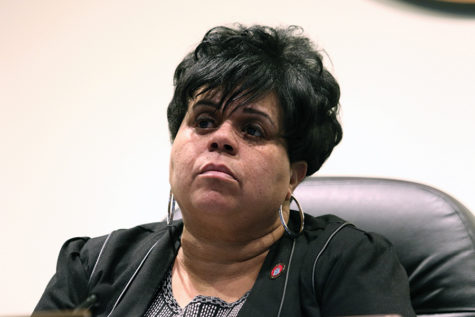 February 13, 2019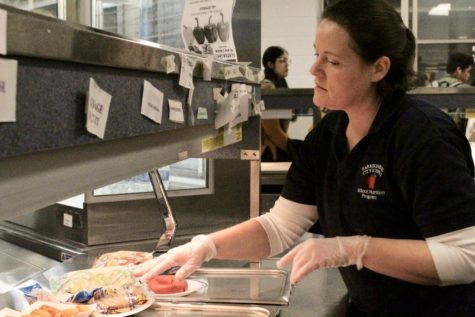 February 11, 2019
National Championships… more like Nathanial Chenmpionships
Grace Miller, Page Editor
February 11, 2019 • No Comments
It's a wonder anybody even competes against Nathan Chen, a three time National Figure Skating Champion. Winning his third championship by an astonishing 58 points, Nathan Chen has broken every world record there is for figure skating. Unfortunately, none of those records counted because of the lack of international-ness of the competition. After leading the short program by thirteen points...
"Green Book" is a crowd-pleasing road trip of a film
Kevin Pizano, Staff Reporter
February 8, 2019 • No Comments
Intro Many films come along the way that are worthy of Best Picture: films that deserve to nominated and Oscar bait films."Green Book," is a rare film that draws a line in between both of those categories. Director Peter Farrelly brings his own take on the dramatic genre after a slew of comedy films such as "Dumb and Dumber," and "There's Something About Mary." Farrelly's brilliant...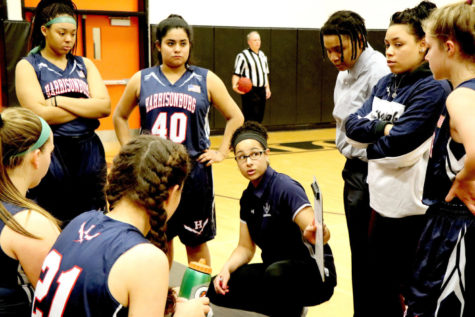 Maya Waid, Page Editor
One play can change your life. For JV girls basketball coach Allysia Rohleh...
February 1, 2019

Ayala overcomes struggles of teen pregnancy to pursue education
January 31, 2019

O'Fallon fights through injuries, commits to Mary Washington soccer
January 27, 2019

Muhamad brings energy to bench as assistant
January 26, 2019
On this week's Wrap Up, we learn why science is cool and how the boys basketball team is preparing for the season with off-season conditioning.
January 7, 2019
2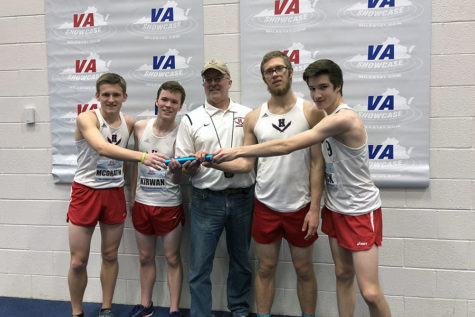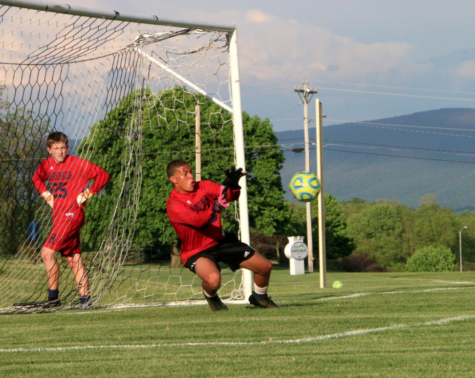 Brooks prepares for varsity soccer, hopes for bigger role
February 12, 2019

Loading ...