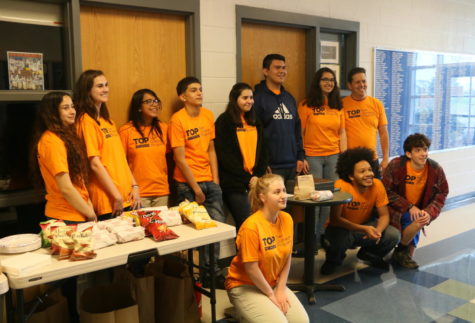 Kevin Pizano, Staff Reporter
April 17, 2019
Lights were dimmed to create a theater-like environment. Homemade goodies laid across tables for onlooking eyes to gaze at and guests to buy from. An African king walks around with his preeminent presence...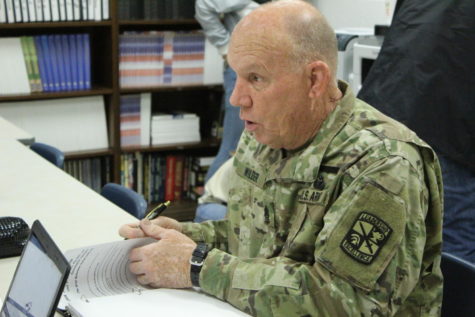 April 17, 2019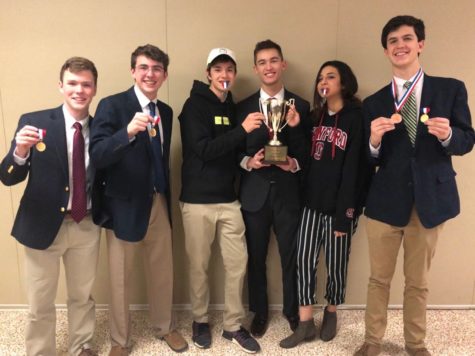 April 16, 2019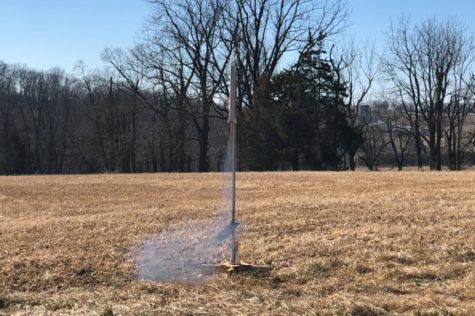 April 16, 2019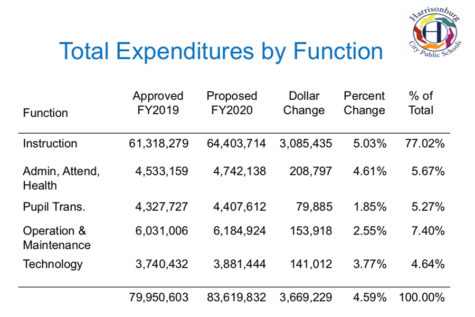 April 11, 2019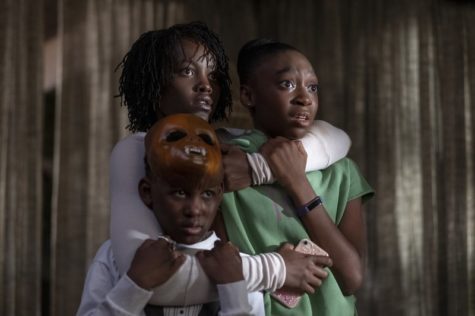 Kevin Pizano, Staff Reporter
America was not prepared for the frighteningly relevant film Get Out. Writer-d...
April 1, 2019

Gingras loses husband to vasculitis, finds recovery
March 21, 2019

Athletic training becomes reality for Pinder
February 27, 2019

Escobar-Medina describes coming out as a gay Latino
February 26, 2019
On this week's Wrap Up, we learn why science is cool and how the boys basketball team is preparing for the season with off-season conditioning.
January 7, 2019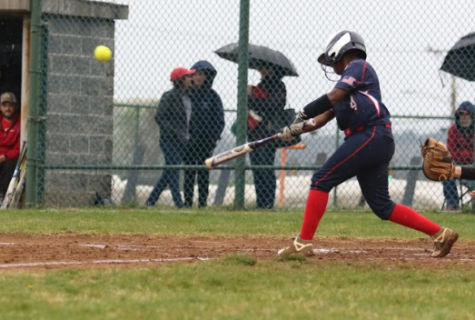 Stuart takes leadership role on varsity softball, remains confident in team
April 16, 2019

Loading ...