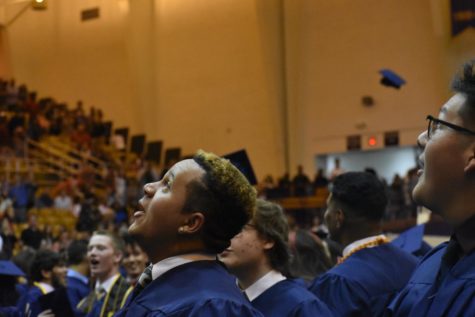 Mia Constantin, Sports Editor
June 9, 2019
Before Graduation, the road leading up to the Convocation Center at James Madison University (JMU) was backed up with traffic made by the people who wanted to watch their children graduate. Once inside...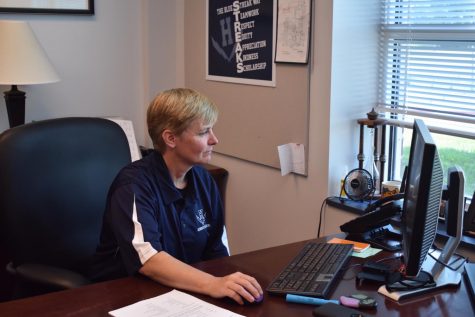 Holly Bill, Feature Editor
July 12, 2019 • No Comments
After spending fifteen years as an administrator for Shenandoah County Public Schools, Melissa Hensley returns to her roots in the Harrisonburg area as the new principal for...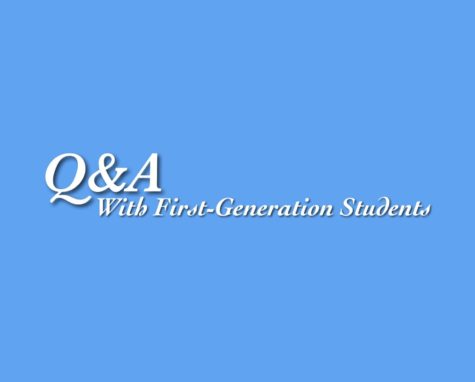 June 7, 2019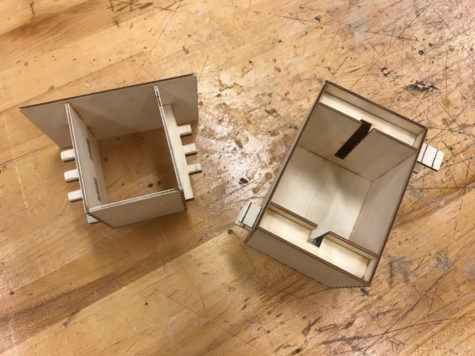 June 4, 2019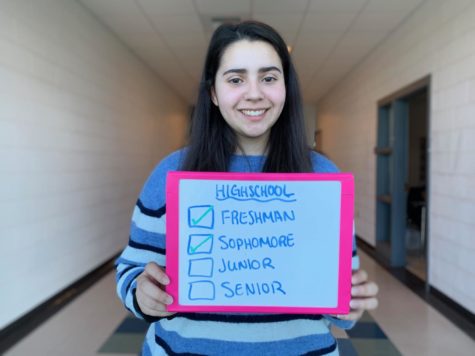 June 4, 2019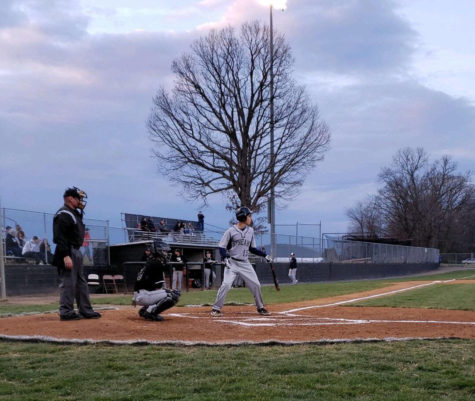 June 3, 2019
On this week's Wrap Up, we learn why science is cool and how the boys basketball team is preparing for the season with off-season conditioning.
January 7, 2019

Loading ...