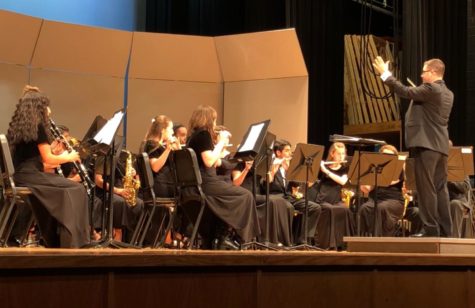 Samantha Little, Feature Editor
June 2, 2018
Gathering in the auditorium for one last time this year, the string ensemble, concert band, symphonic band and United Sound band took part in the annual spring band concert...
Recent Opinion Stories
New high school location needs to be reconsidered
June 5, 2018
There's no denying the dire need for a new high school in Harrisonburg in order to solve the issue of overcrowding. The only issue is the rumored location for this much needed project, located right...
May 29, 2018
Coffee, I love you, but I have not always loved you. We met at the supermarket, when I licked some grounds off a self-service bean grinder. Young and foolish, I had expected chocolate, but instead I...
Its Episode 29th, on this episode, AP testing dates, Tennis, and summer activities.
May 3, 2018

Loading ...
Check out our print edition!
1

2

3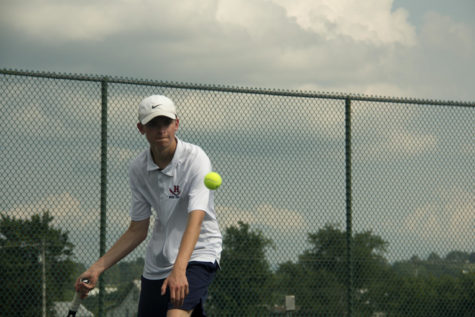 Sam Heie, Photography and Feature Editor
June 5, 2018 • No Comments
For the first time in near decades, the boys tennis team made a breakthrough unexpected win to the State quarterfinals. In the first round, they lost 6-0 in a default loss...
Recent Sports Stories
Boys Varsity Soccer Regional Quarterfinals
June 1, 2018
Recent Sports Scores
Saturday, April 28

Baseball

HHS 4 - Amherst 1

Saturday, April 28

JV Baseball

HHS 5 - Amherst 13

Friday, April 27

HHS 3 - Broadway 1

Thursday, April 26

HHS 4 - Broadway 1

Thursday, April 26

Baseball

HHS 2 - Turner Ashby 10