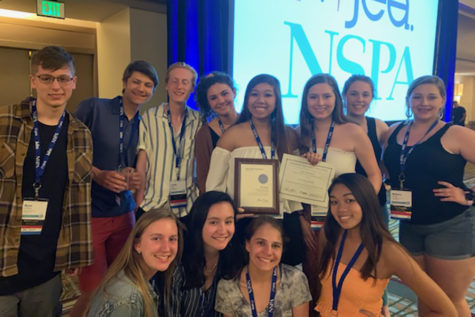 Holly Bill, Feature Editor
May 7, 2019
At 2:15 a.m. on Apr. 24, twelve members of the Newsstreak staff gathered in the HHS parking lot to drive to Dulles Airport and catch the 7 o'clock flight to LAX. They were on their way to the Spring...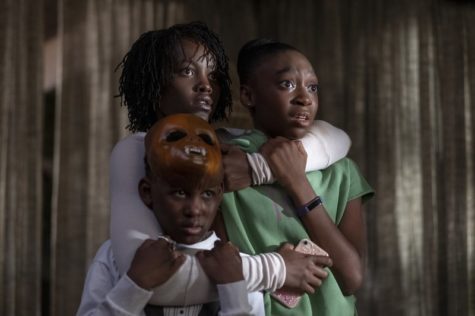 Kevin Pizano, Staff Reporter
America was not prepared for the frighteningly relevant film Get Out. Writer-d...
April 1, 2019

Gingras loses husband to vasculitis, finds recovery
March 21, 2019

Athletic training becomes reality for Pinder
February 27, 2019

Escobar-Medina describes coming out as a gay Latino
February 26, 2019
On this week's Wrap Up, we learn why science is cool and how the boys basketball team is preparing for the season with off-season conditioning.
January 7, 2019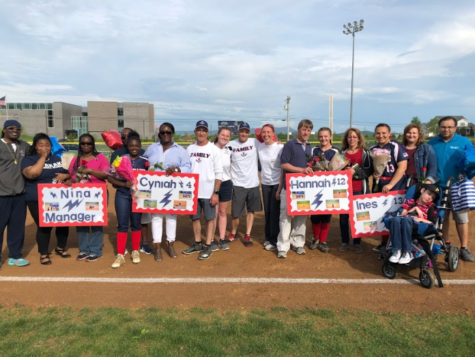 Boys varsity soccer ties Spotswood 1-1
May 10, 2019

Loading ...