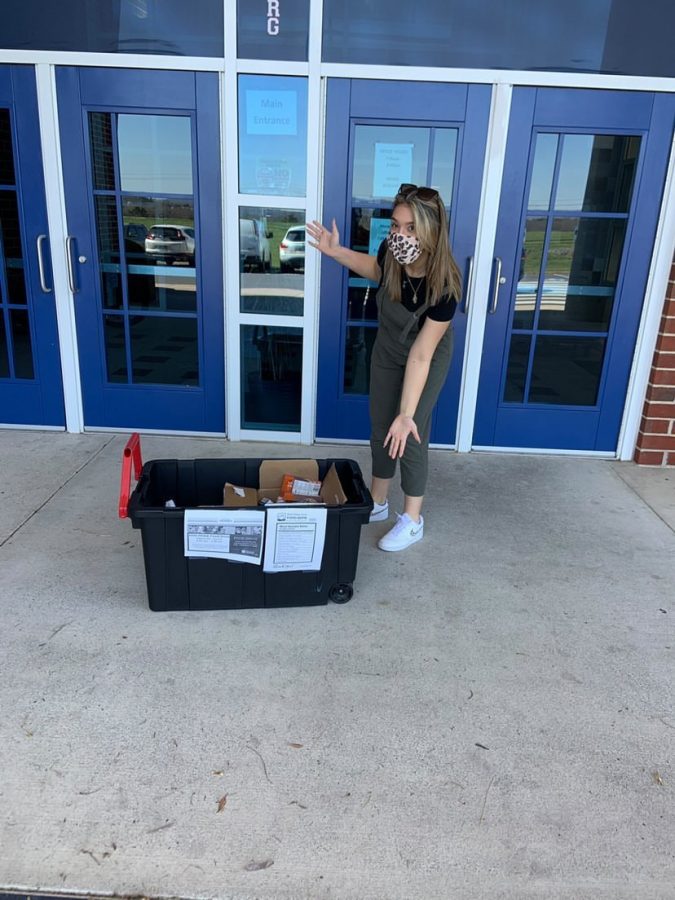 From March 29 to April 2, HHS Health Occupations Students of America (HOSA) held a COVID-19 safe food drive in honor of Hunger Awareness in partnership with Blue Ridge Area Food Bank. HOSA secretary junior...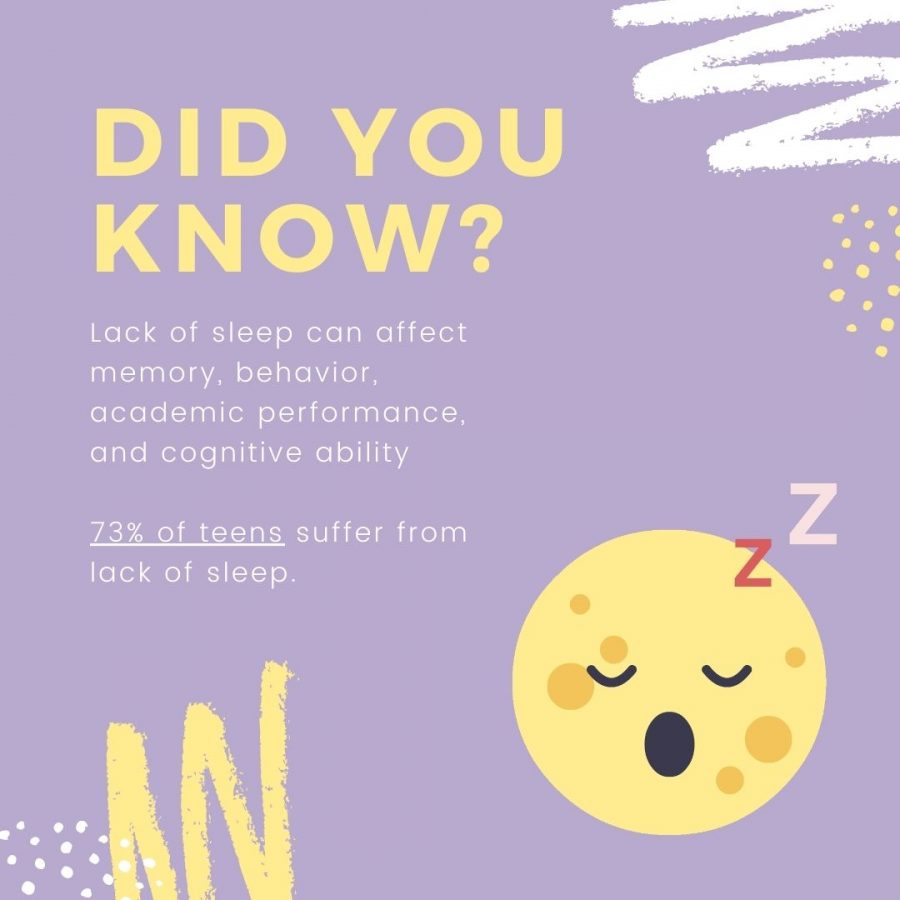 Macy Waid
, Staff Reporter •
September 12, 2021
As a student, sleep isn't my biggest concern. Between classes, sports and extracurricular activities, sleep falls into the back of my mind. The average high school student is functioning off seven hours of sleep, but  in reality students should aim for at least nine hours. Due to school starting at 7:45 a.m., students have to wake up and leave enough time to change, eat breakfast and drive to school...

Loading ...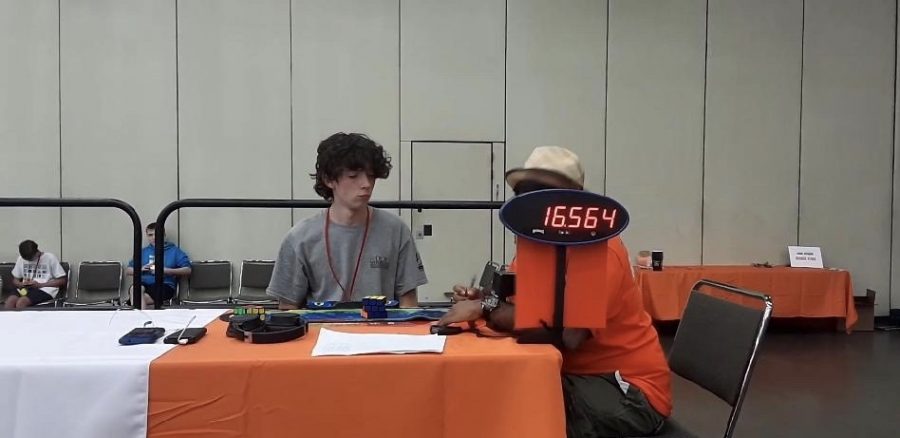 It all started when his tablet was taken away. This gave junior Caleb Fox the opportunity to solve the Rubik's Cube more in-depth then he had...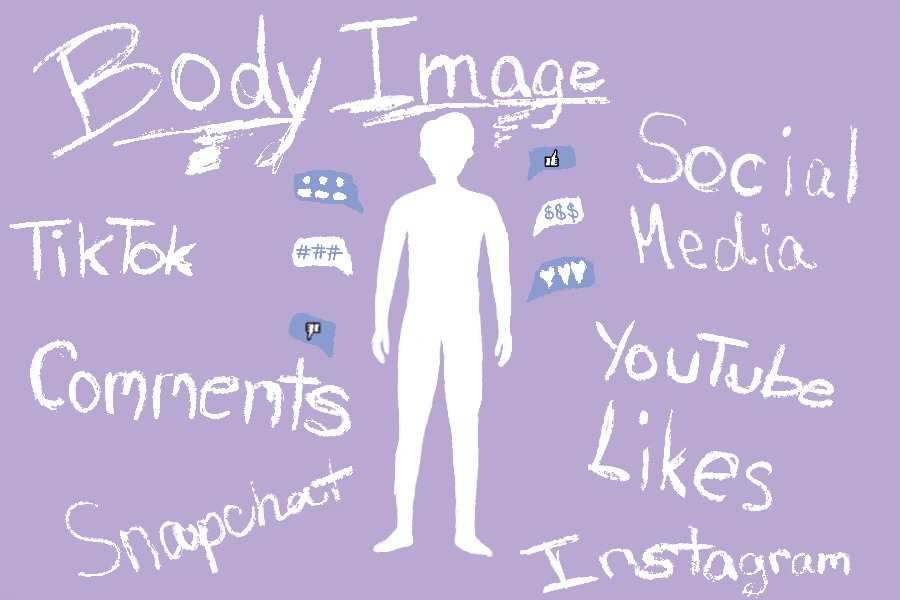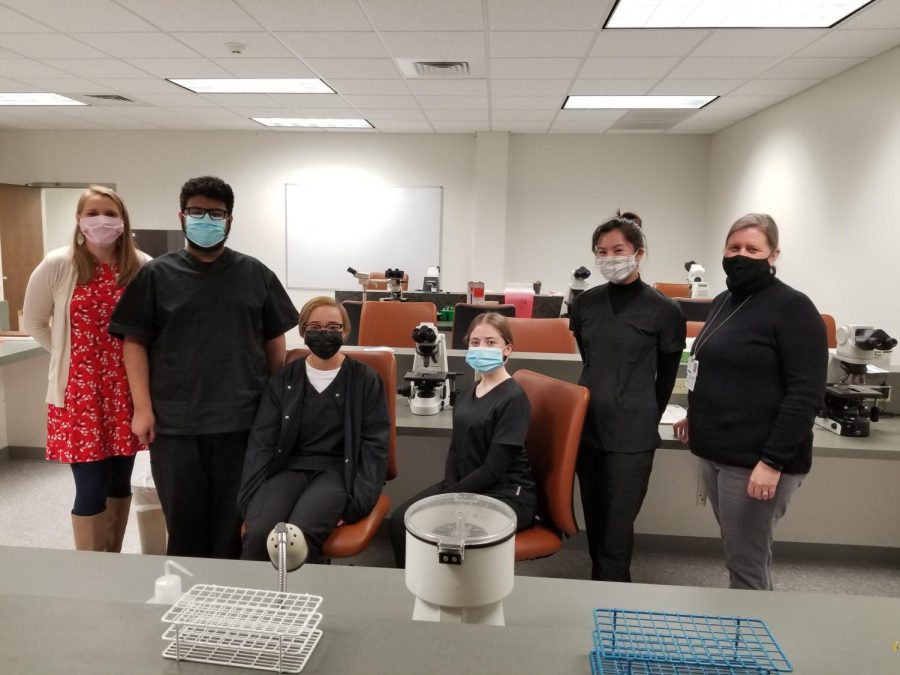 Maya Waid
, Editor-in-Chief •
February 19, 2021