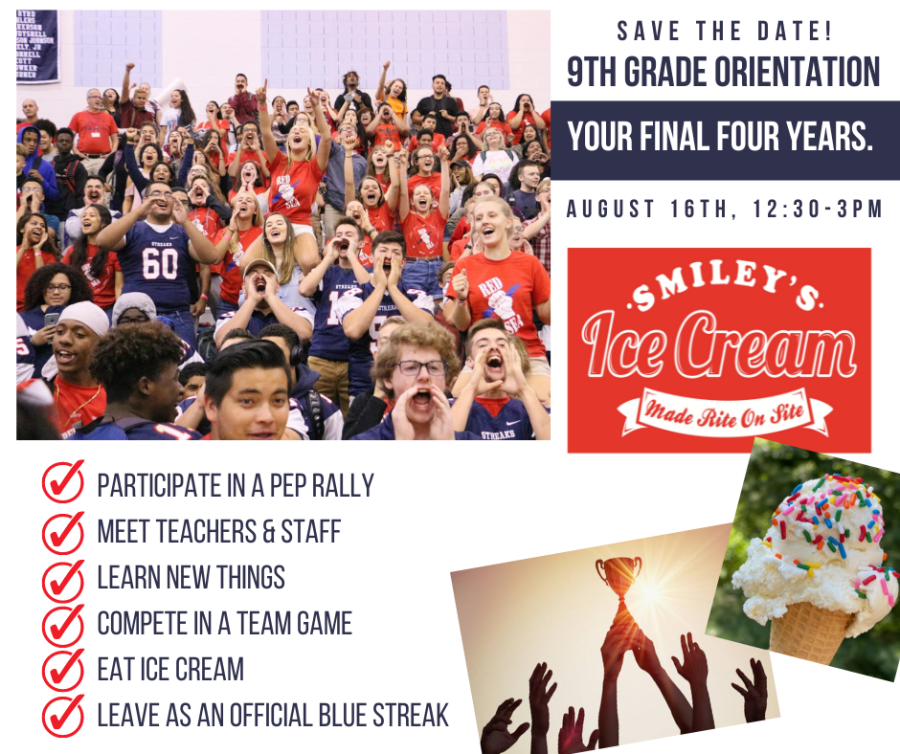 FRESHMEN! 9th grade orientation is being held at Harrisonburg High School, Tuesday, August 16.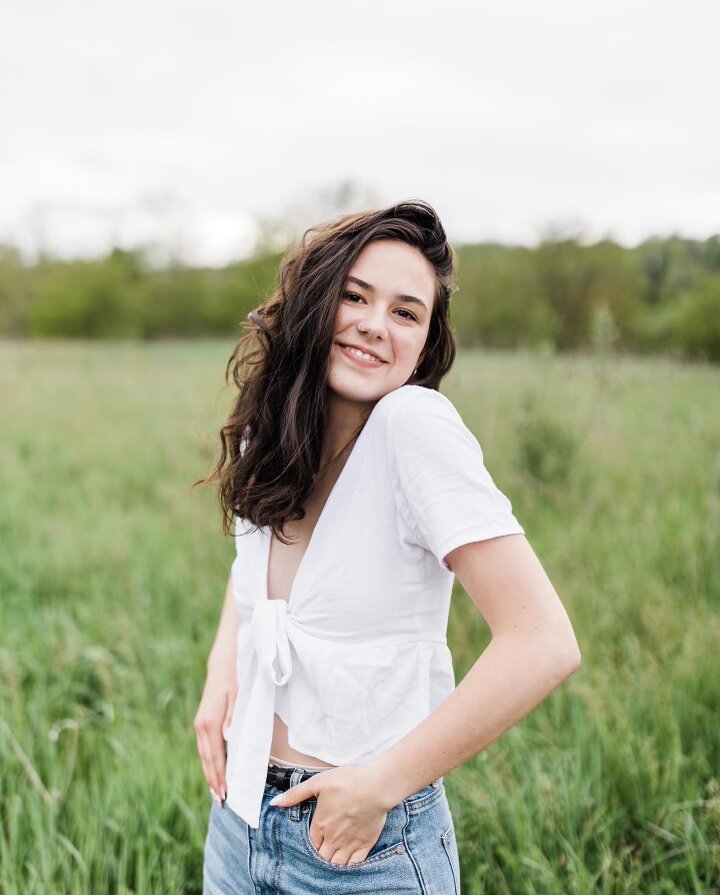 Like many seniors, Brigid Banks navigated through the college application process over the last few months. After hearing back from the schools she applied to, Banks elected to take a gap year instead...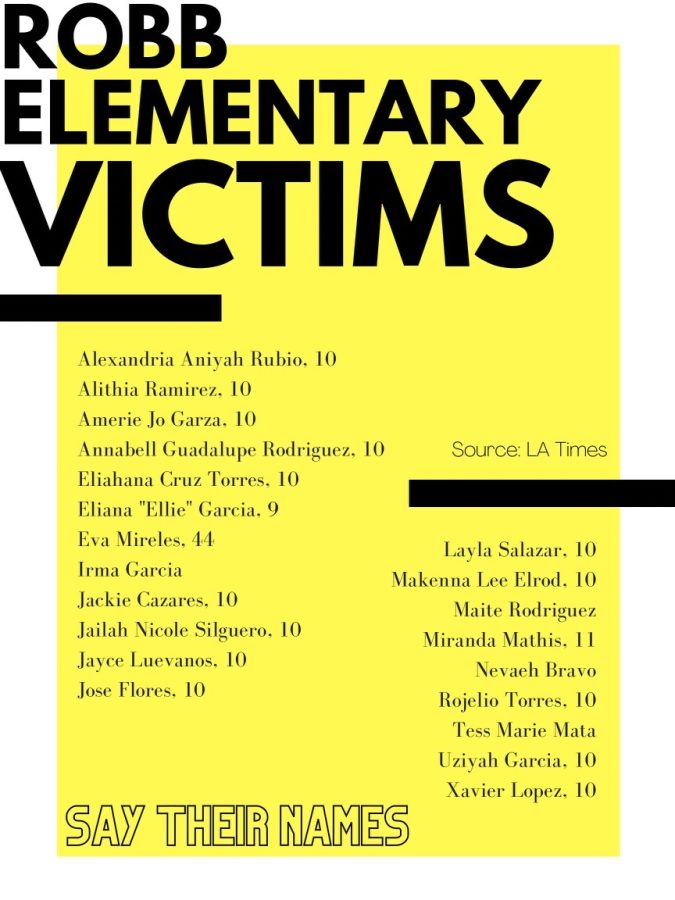 "It takes a monster to kill children. But to watch monsters kill children again and again and do nothing isn't just insanity—it's inhumanity," -American poet and activist Amanda Gorman According to CNN, at least 19 students and two teachers were shot and killed at Robb Elementary School in Uvalde, Texas on May 24, 2022. This is the deadliest school shooting since the Sandy Hook shooting...

Loading ...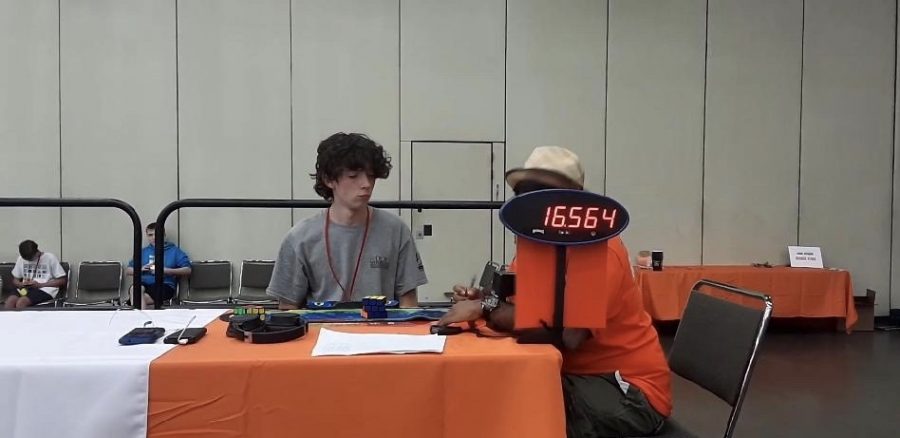 It all started when his tablet was taken away. This gave junior Caleb Fox the opportunity to solve the Rubik's Cube more in-depth then he had...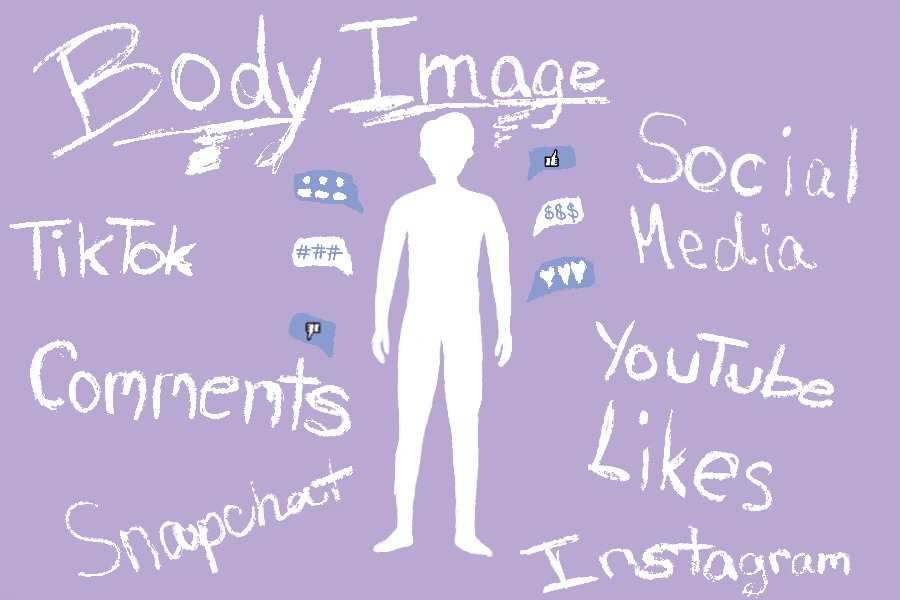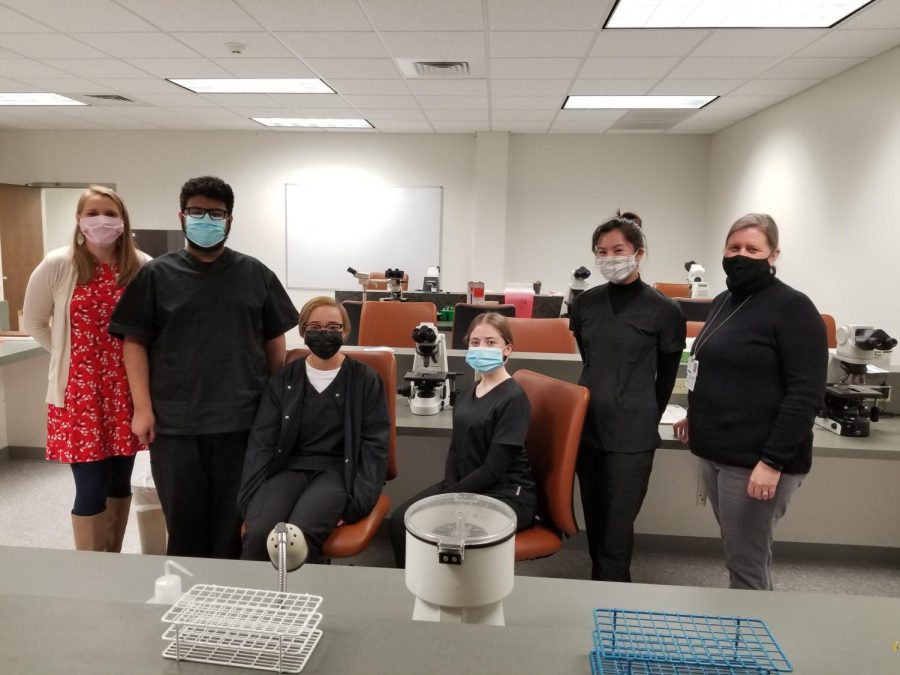 Maya Waid
, Editor-in-Chief •
February 19, 2021