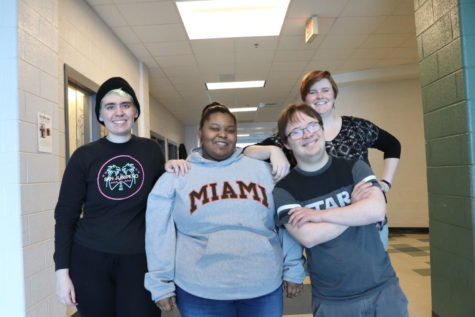 Maren McGehee, Staff Reporter
March 17, 2019
During mid February, the Forensics team competed at regionals. Although no one moved onto the national championship, the team did well, falling short of placing high enough to move on in the competition. This...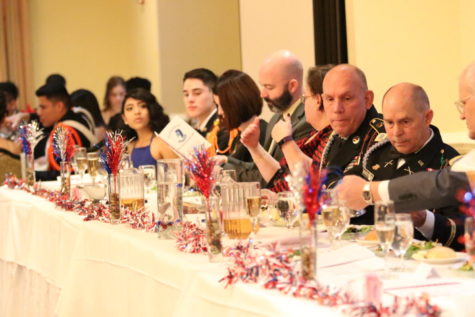 March 16, 2019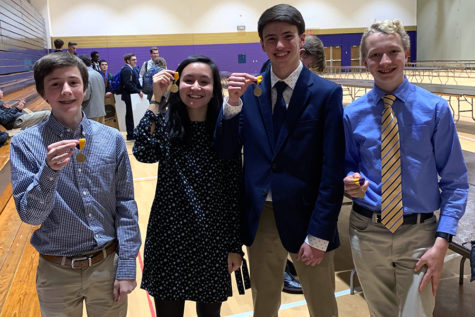 March 13, 2019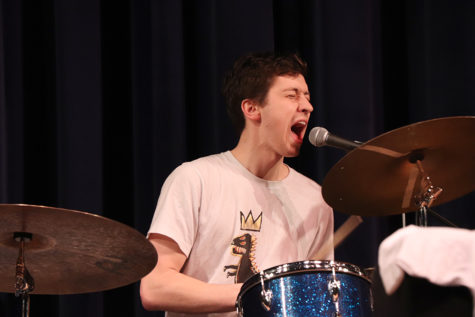 March 12, 2019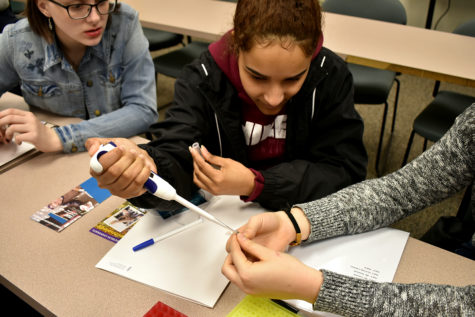 March 11, 2019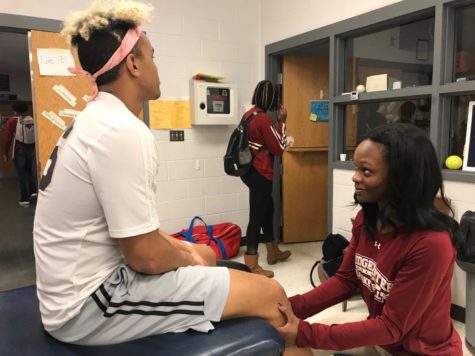 Lucia Gabel, Staff Reporter
Tyler Pinder is a student at Bridgewater College who is pursuing her love for sports by becoming an athletic tr...
February 27, 2019

Escobar-Medina describes coming out as a gay Latino
February 26, 2019

McCay finds success in freshman swim season, breaks school records
February 25, 2019

Rohlehr emphasizes concussion safety after career-ending injury
February 1, 2019
On this week's Wrap Up, we learn why science is cool and how the boys basketball team is preparing for the season with off-season conditioning.
January 7, 2019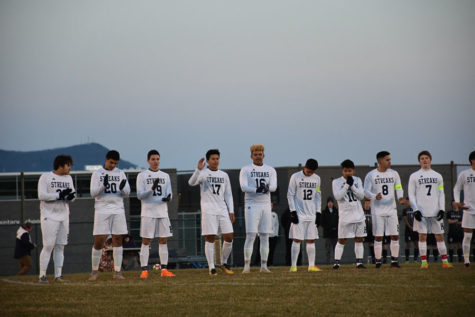 Boys varsity soccer defeats Fauquier 6-1 in home opener
March 21, 2019

Loading ...