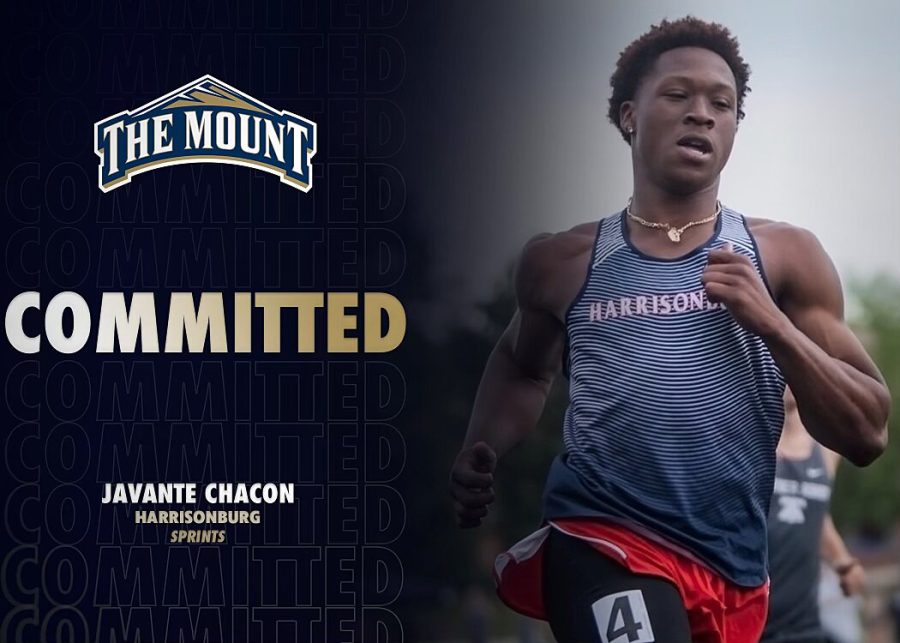 Maya Waid
, Editor-in-Chief •
December 31, 2021
Over winter break, senior Javante (Tay) Chacon announced his commitment to run outdoor track at Mount St. Mary's University located in Emmitsburg, Maryland. Chacon first began his recruitment process...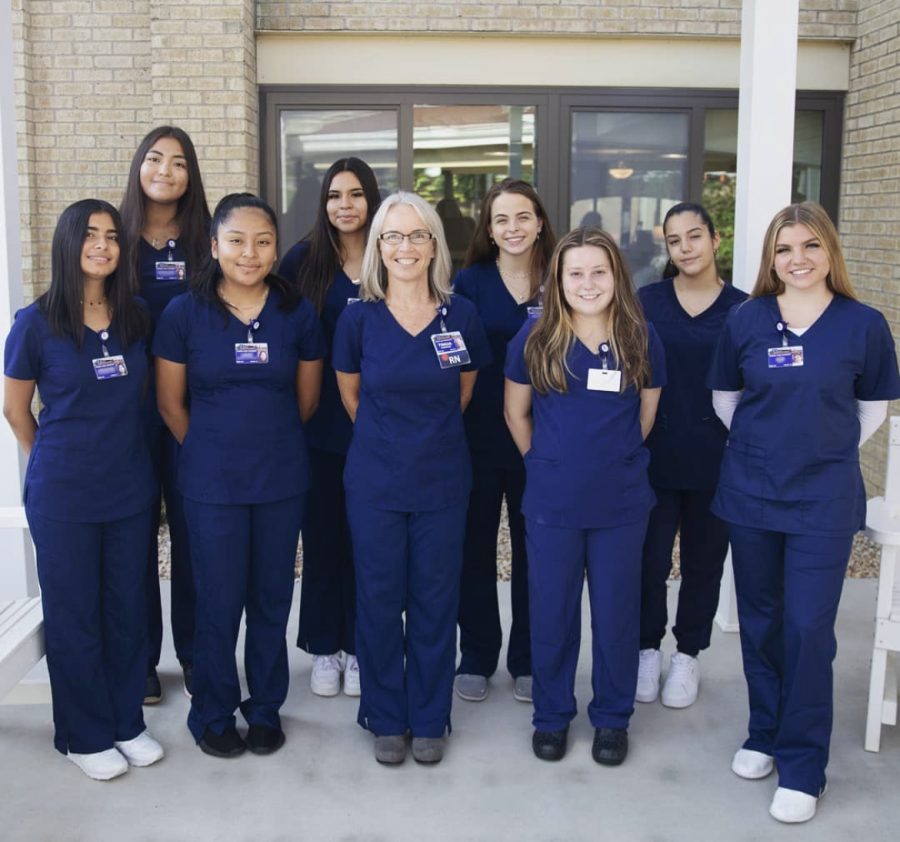 After teaching math for 21 years, STEM Medical Terminology & Nurse Aide Instructor Tricia Cummings decided to go back to school to earn her bachelor of science in nursing and become a registered nurse....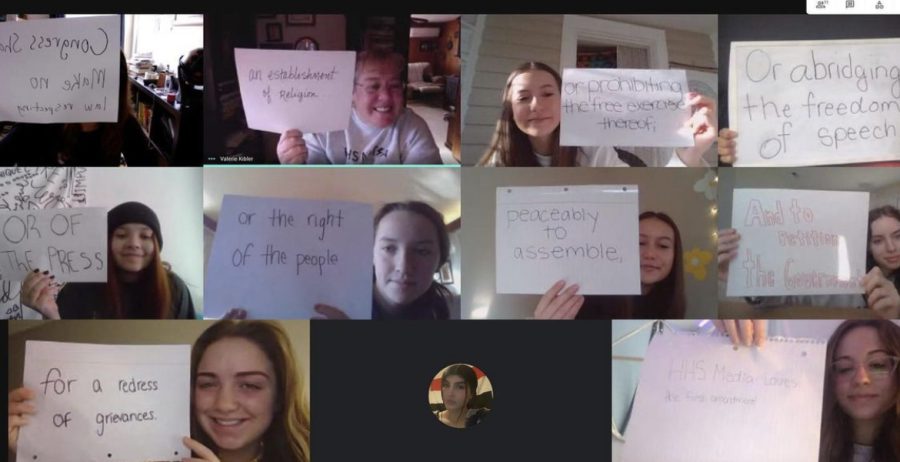 Even in the wake of what should be an era that relies so heavily on social media, I feel silenced. Often, I don't even have the energy to open my mouth anymore. I am learning, though, always striving for better, and can only hope that in the future we shall all possess the freedom and will to speak yet again.  Censorship is a threat. It is one that has risen, in recent months, to be more violent...

Loading ...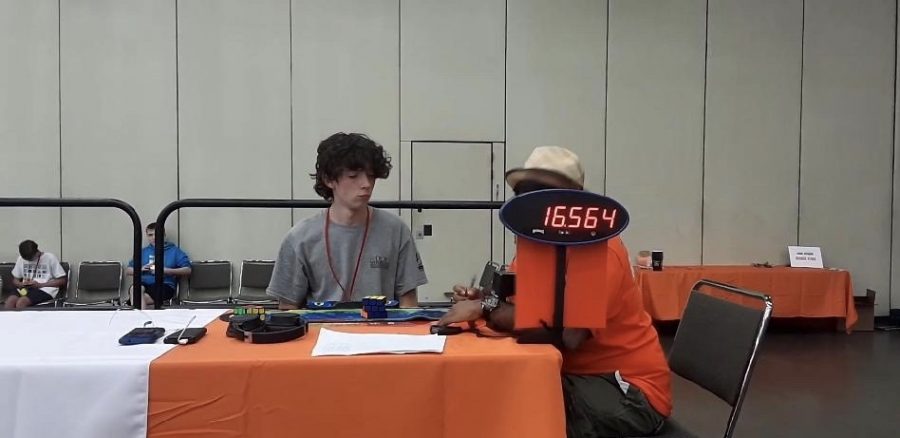 It all started when his tablet was taken away. This gave junior Caleb Fox the opportunity to solve the Rubik's Cube more in-depth then he had...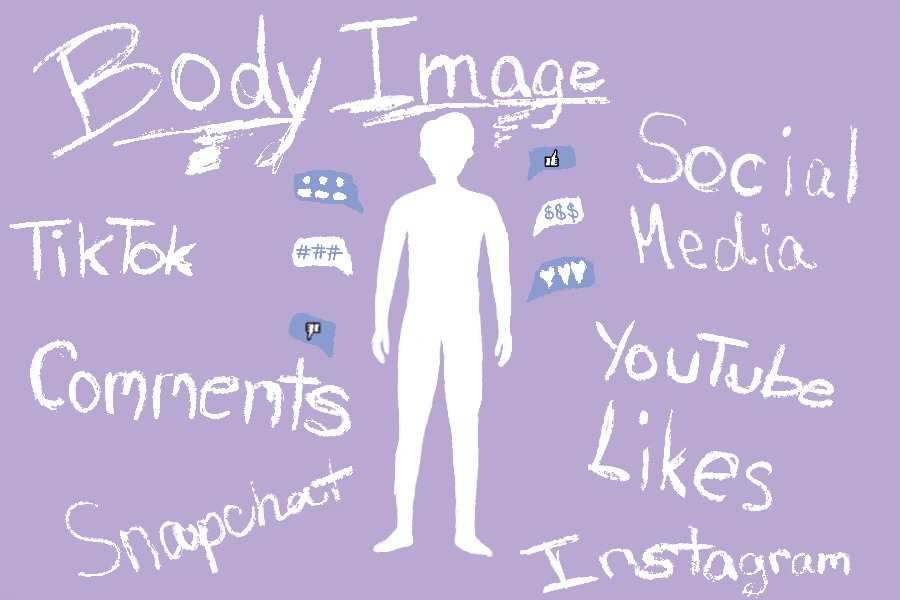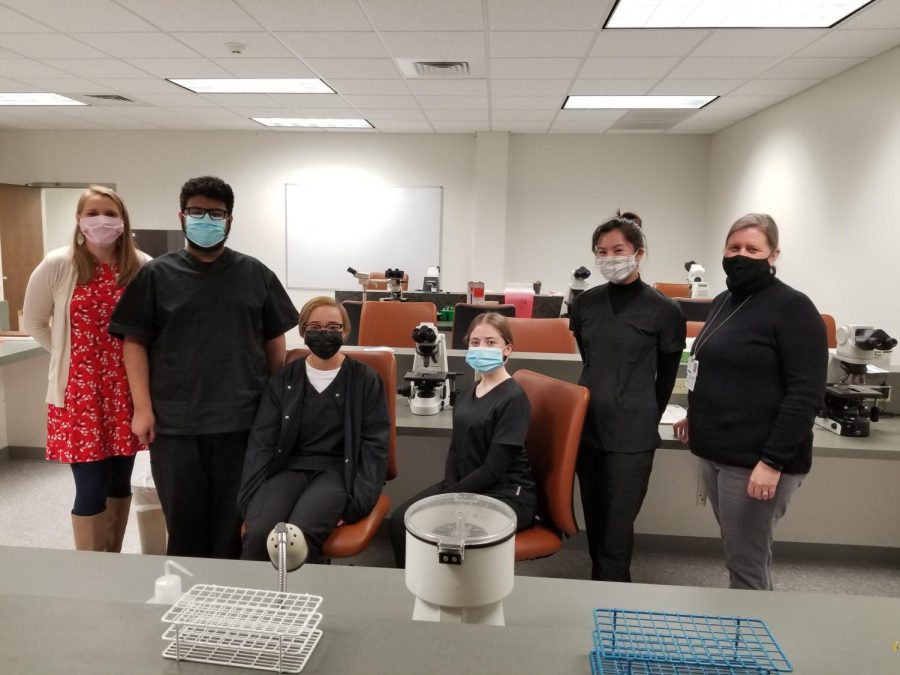 Maya Waid
, Editor-in-Chief •
February 19, 2021