Maya Waid, Sports Editor
February 5, 2020
As the highly anticipated three-day weekend arrived at Harrisonburg High School, teachers and staff flooded the auditorium after school, chatting patiently while waiting for the arrival of superintendent...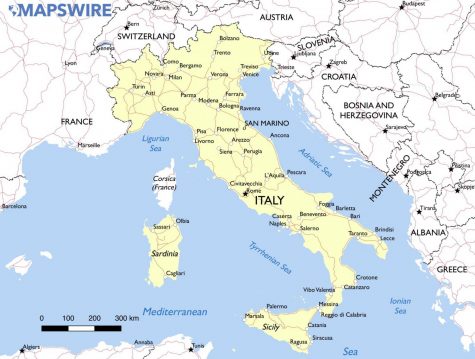 February 2, 2020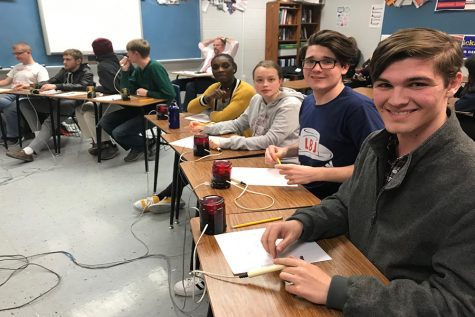 February 2, 2020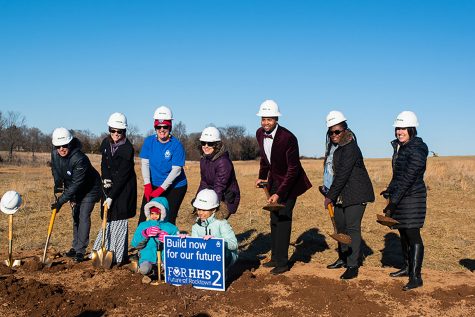 January 23, 2020
Tuesday Jan. 22, yet another milestone was reached in the process of building the new high school in the city of Harrisonburg. The ground-breaking ceremony was held at East Kaylor Park Drive, located off...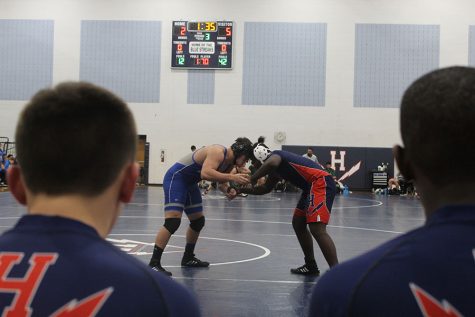 January 17, 2020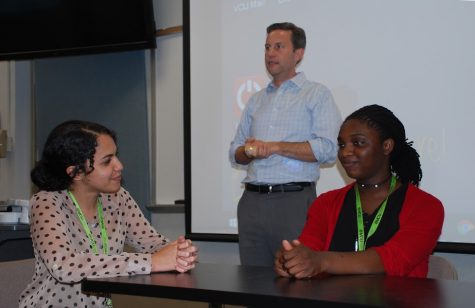 Mia Constantin, Editor
February 14, 2020 • No Comments
On average, a senior applies somewhere between seven and ten colleges, according to College Vine. Senior Safiyyah Ogundipe applied to 20 colleges, with some of the most prestigious...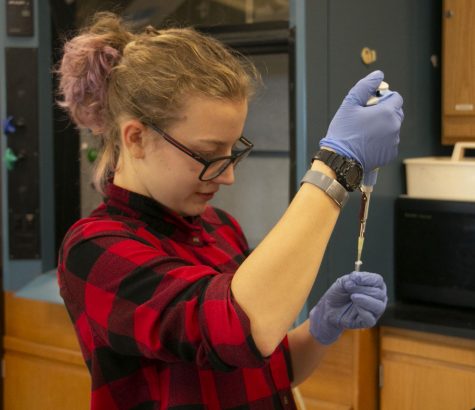 February 6, 2020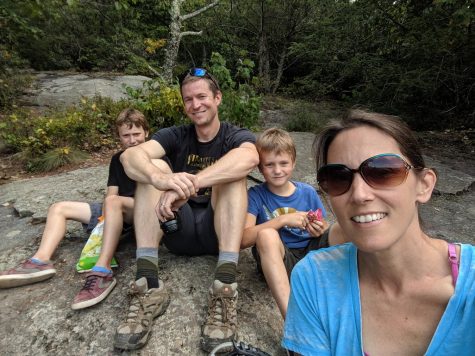 February 6, 2020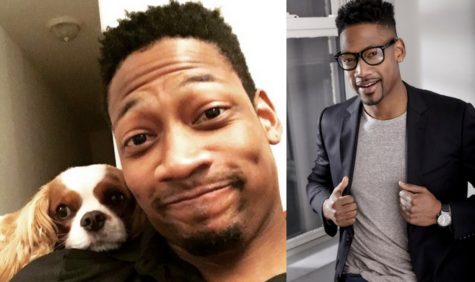 February 4, 2020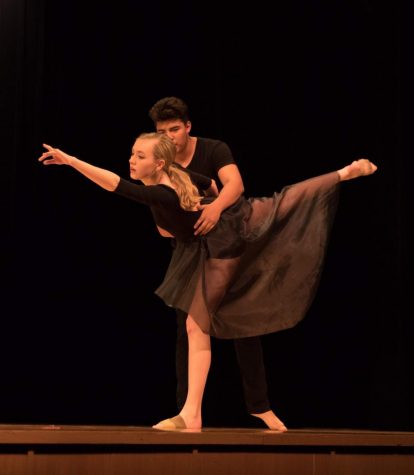 February 1, 2020
Buy your 2020 HHS yearbook!

Loading ...