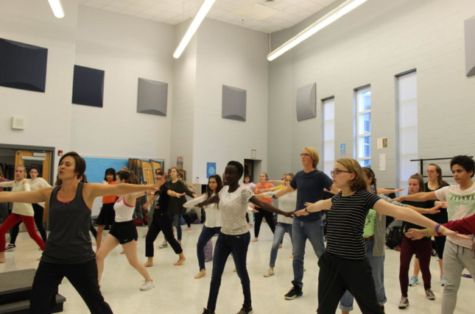 Sophie Sallah, Feature Editor
October 19, 2018
As the first quarter of the 2018-2019 school year wraps up, the Fine Arts Academy brings together all that they have been working on so far this year into their first showcase....
Recent News Stories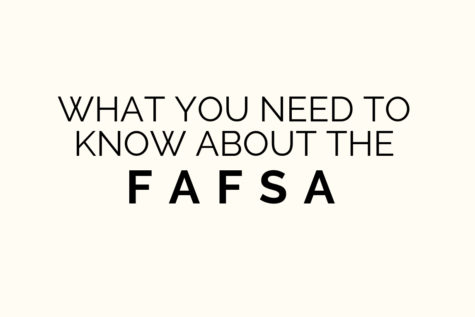 October 14, 2018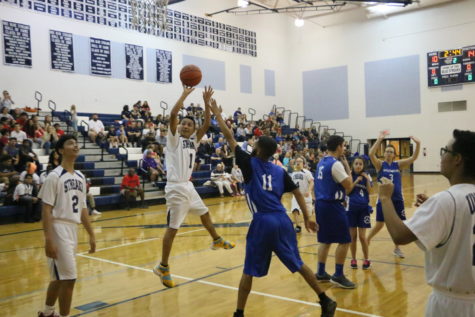 September 28, 2018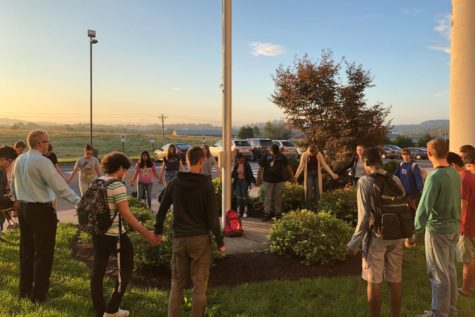 September 27, 2018
Recent Opinion Stories
October 16, 2018
Many people think dogs are the best pets in the whole world and see cats as horrible animals, but cats are great at keeping you entertained. Don't get me wrong, dogs are great because they are always...
Top ten cheap performance cars
October 15, 2018
I love my 1995 Saab 900 SE, but the steering pulls to the right, the reverse gear only works half the time and it leaks coolant like you wouldn't believe. Despite this and many other small issues, owning...
Latest Tweets
Its Episode 29th, on this episode, AP testing dates, Tennis, and summer activities.
May 3, 2018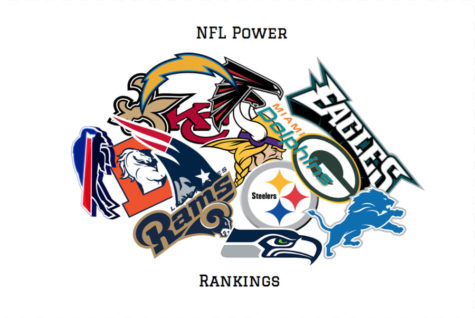 Recent Sports Stories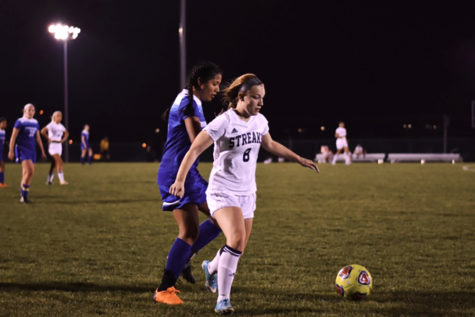 O'Fallon has high hopes as soccer preseason starts
October 11, 2018

Loading ...