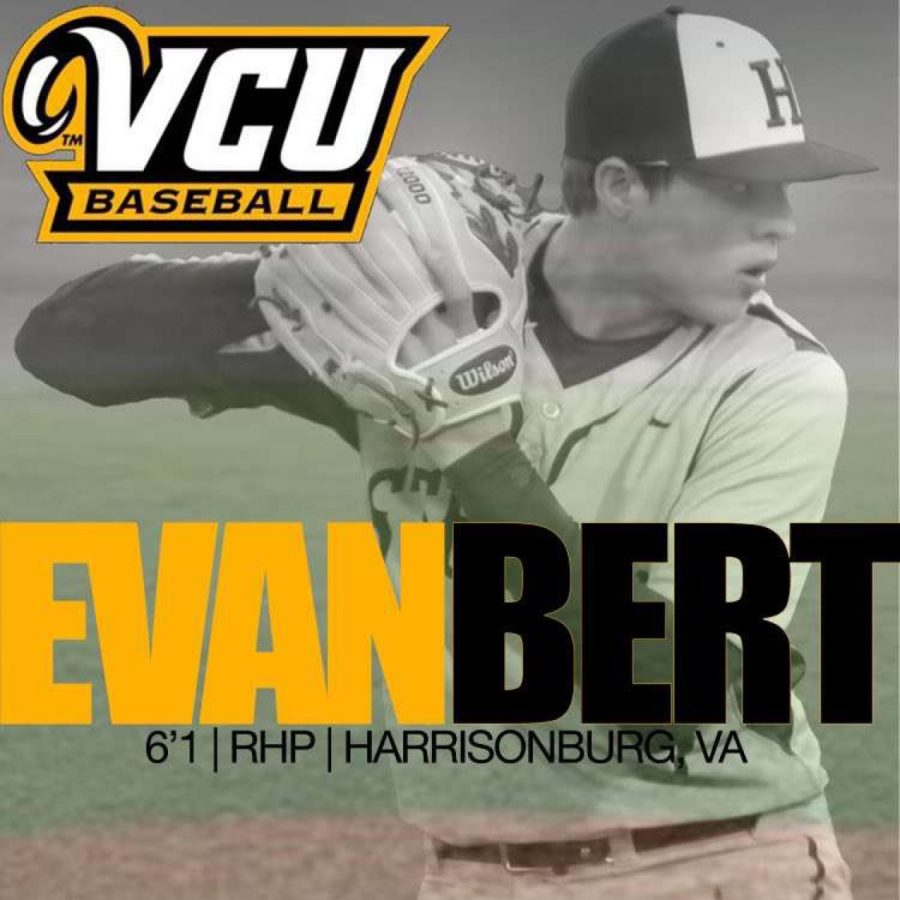 After weighing his options , senior pitcher Evan Bert has committed to play baseball at the Division I college level. Although Bert was recently officially offered by schools, his recruiting process began...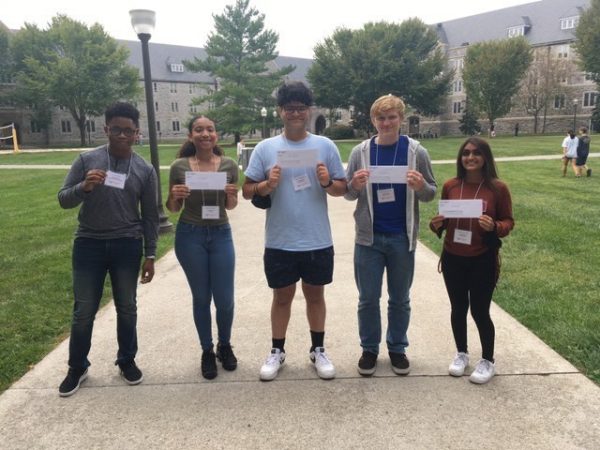 The weekend of Oct. 2-3, five HHS students attended fall visitation at Virginia Polytechnic Institute (Virginia Tech) in Blacksburg, VA. The program allowed students to stay on campus, learn about the...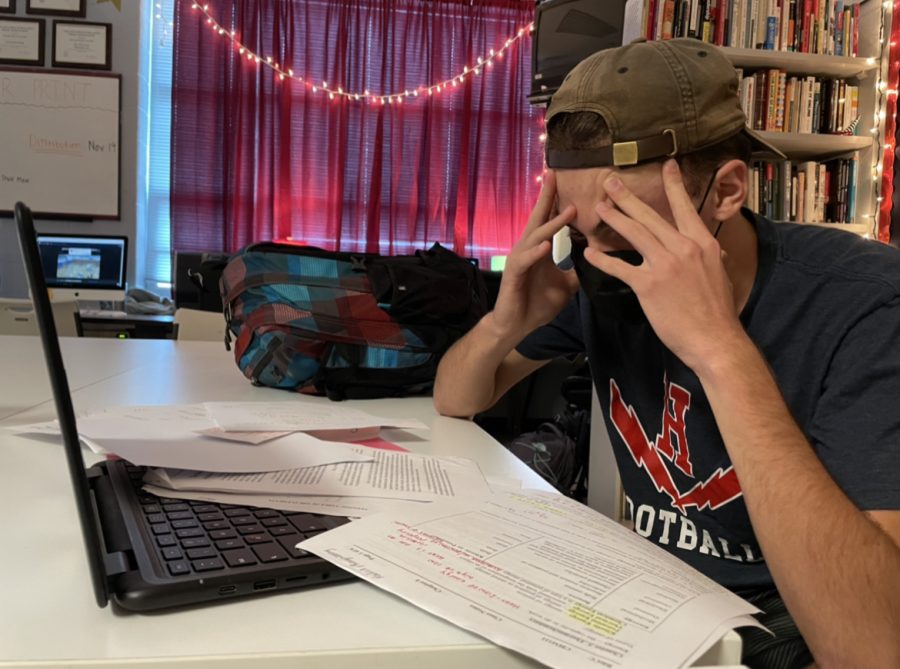 From learning online to going back in-person, it has been a challenge. When we were virtual, it was easy for students to lose their focus. People easily turned off their cameras and went back to bed. With that being said, it was also easy for students to fall behind in their classes. Adapting to virtual learning was already hard, but imagine how it felt when students were told that they were going...

Loading ...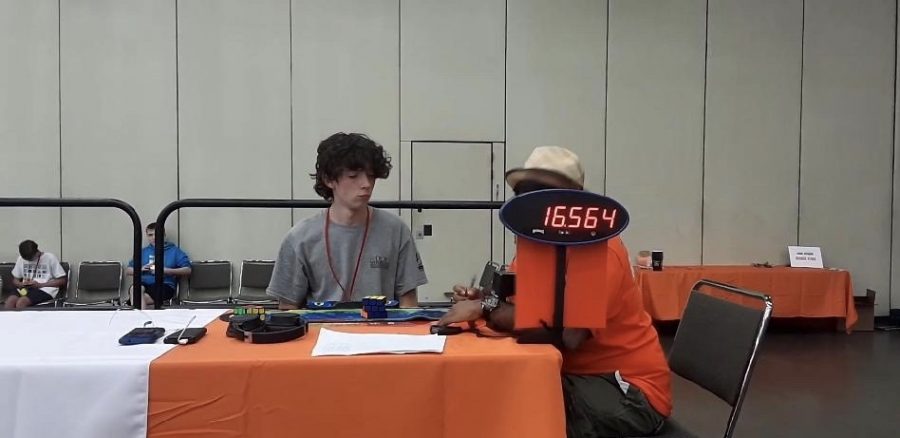 It all started when his tablet was taken away. This gave junior Caleb Fox the opportunity to solve the Rubik's Cube more in-depth then he had...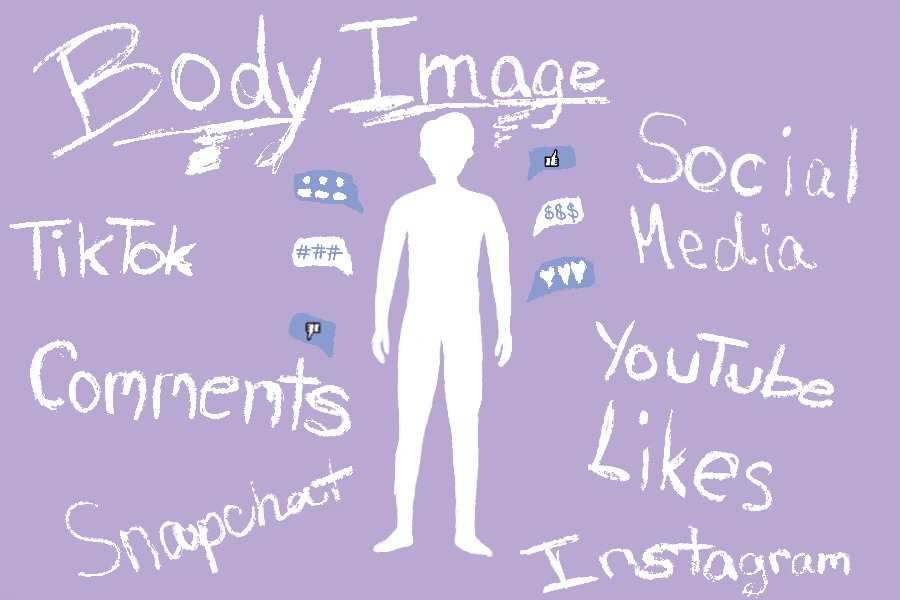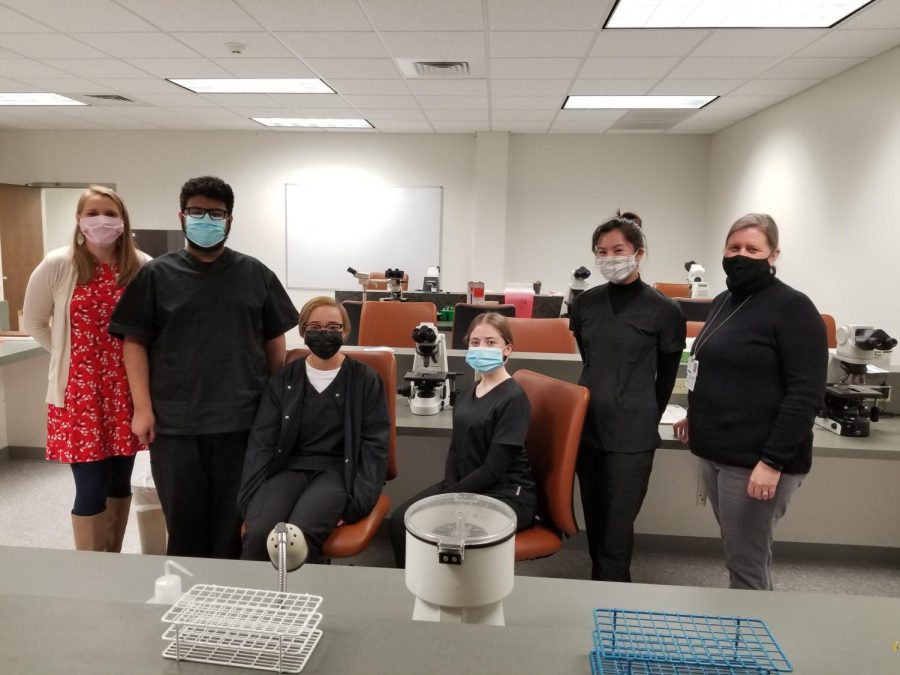 Maya Waid
, Editor-in-Chief •
February 19, 2021