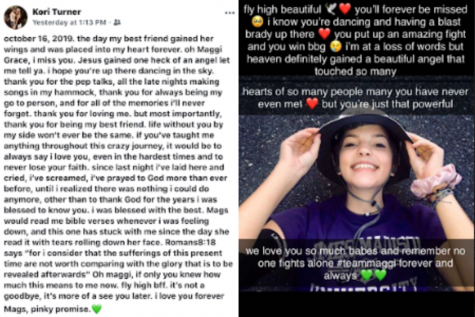 Karleigh Gentry, Sports Page Editor
October 18, 2019
"Maggi touched so many lives, including the people that never got to meet her in person," sophomore Kori Turner from Buffalo Gap High School said. "She was heaven on Earth and she wasn't only my...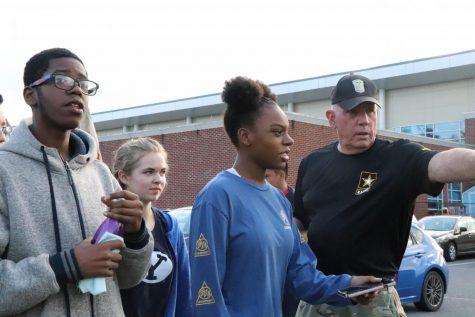 October 17, 2019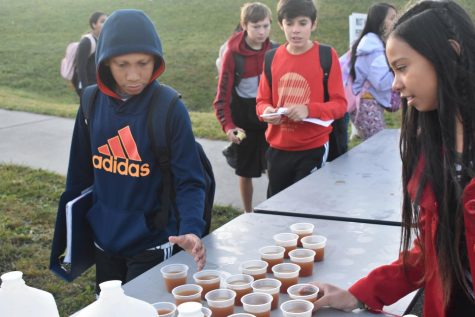 October 15, 2019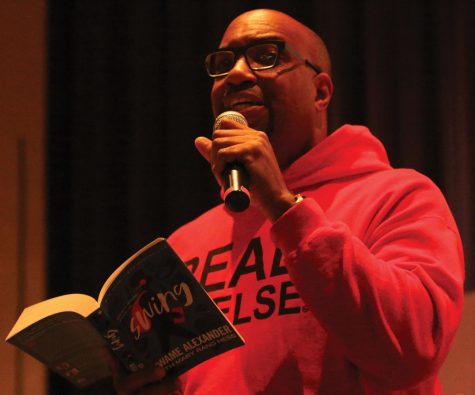 October 13, 2019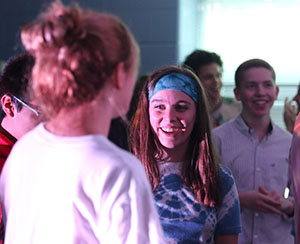 October 7, 2019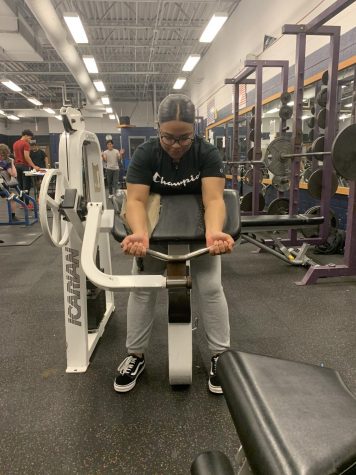 Silas Spears, Staff reporter
October 16, 2019 • No Comments
Junior Emily Diaz is taking weight lifting as one of her elective choices this year. She is taking it because she really enjoys exercise and likes that she gets a chance to...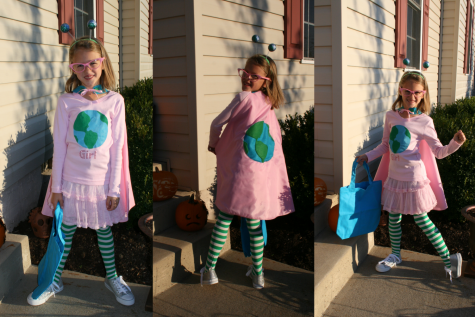 October 11, 2019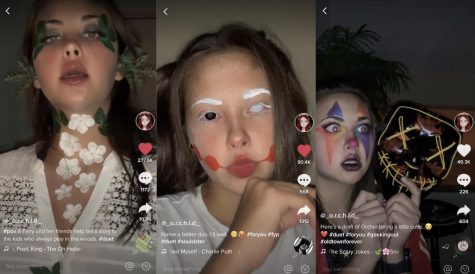 October 8, 2019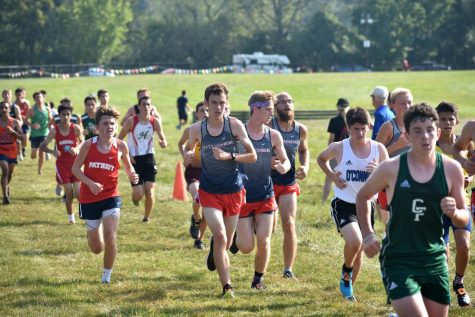 October 6, 2019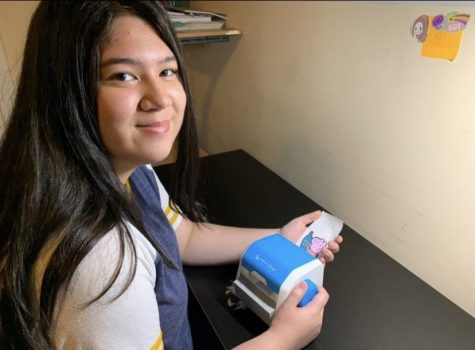 September 25, 2019
On this week's Wrap Up, we learn why science is cool and how the boys basketball team is preparing for the season with off-season conditioning.
January 7, 2019

Loading ...