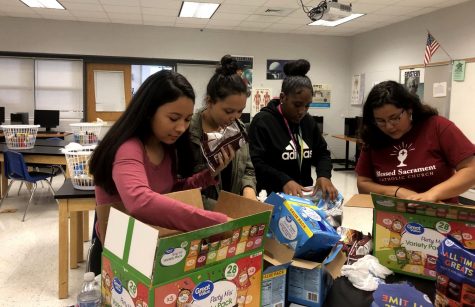 Sophie Sallah, Editor
September 17, 2019
With the second year of Future Health Professionals (HOSA) underway, STEM healthcare teacher and HOSA adviser Jennifer Glazer wanted to hit the ground running. So, she set some goals and got started with...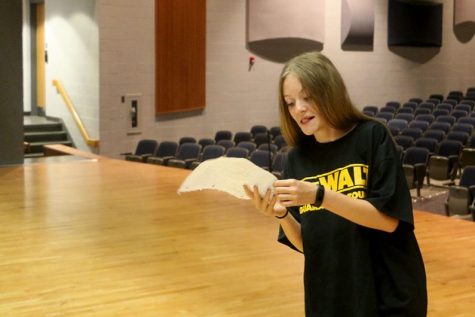 September 16, 2019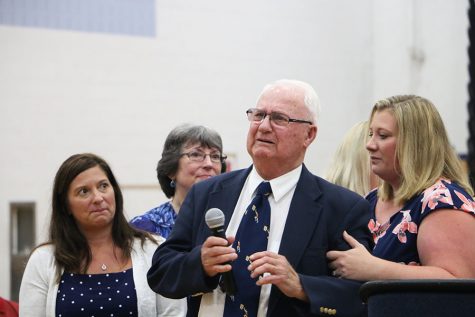 September 8, 2019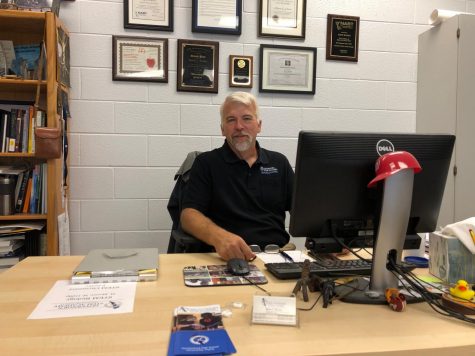 August 23, 2019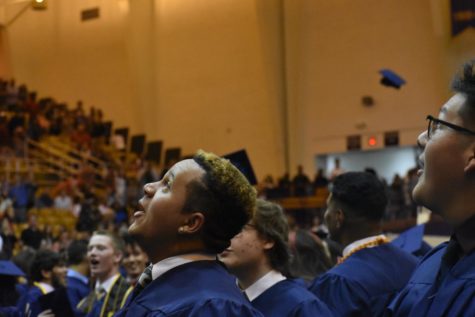 June 9, 2019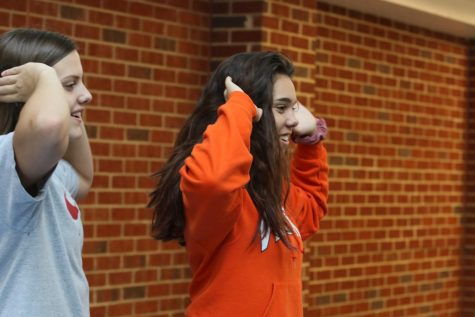 Mia Constantin, Editor
September 16, 2019 • No Comments
One day in late June, two girls decided to dye their hair at a sleepover and film a TikTok about it. They decided to not write a caption on the video, and went back to their...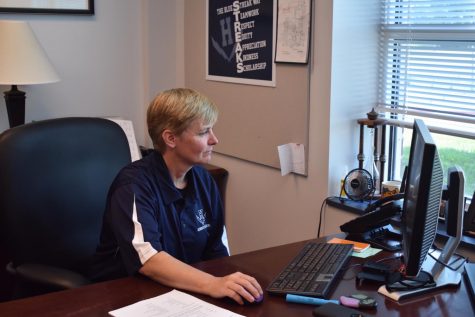 July 12, 2019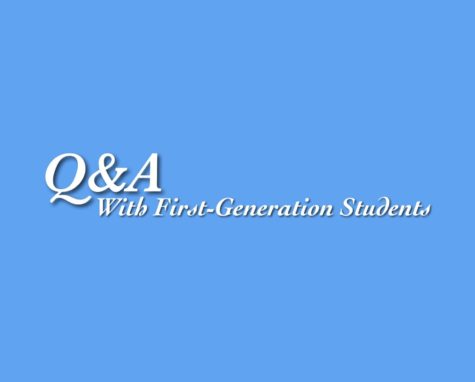 June 7, 2019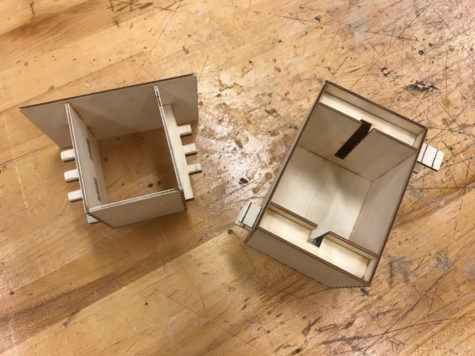 June 4, 2019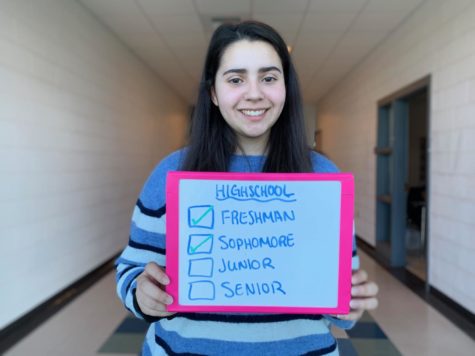 June 4, 2019
On this week's Wrap Up, we learn why science is cool and how the boys basketball team is preparing for the season with off-season conditioning.
January 7, 2019