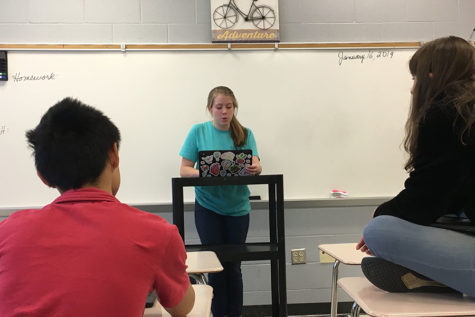 Sam Heie, Editor-in-Chief
January 16, 2019
As the Shenandoah Valley Forensics League (ShenVaFL) season comes to a close, the debate team has began preparations for the final cumulative Tournament of Champions (TOC). The tournament consists of teams...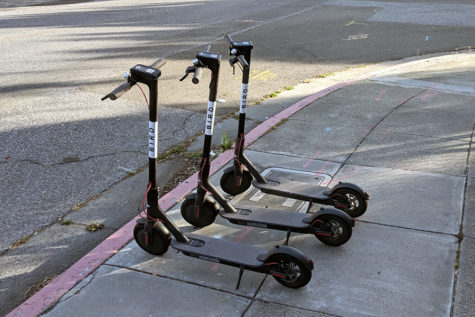 December 21, 2018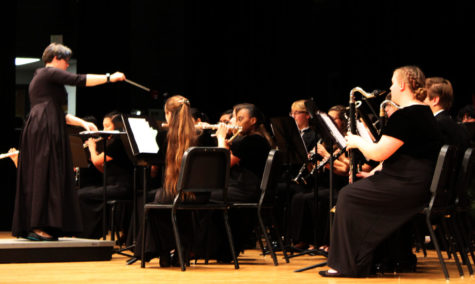 December 20, 2018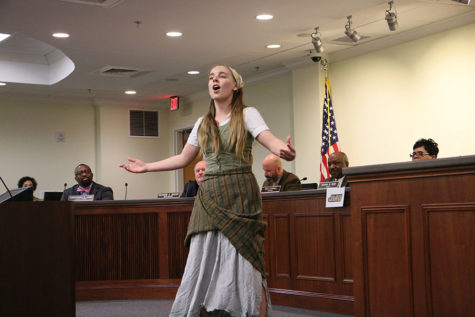 December 20, 2018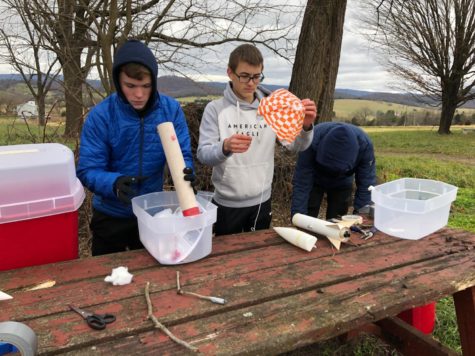 December 20, 2018
Top five social media platforms; VSCO at #1
Ashley Iscoa, Page Editor
January 8, 2019 • No Comments
Social media is something that is constantly evolving in today's world. New social media platforms are on the rise every day, all of which target certain audiences. Although I am trying to stay off of social media as much as I can, here are the top five social media platforms ranked. 5- Spotify Spotify helps with everything. I'm so grateful for its existence, because without it, car rides...
7 reasons why pennies are irrelevant
Sid Tandel, News editor
January 7, 2019 • No Comments
Pennies are irrelevant. Here's why: They're useless. Due to inflated prices over the years, you cannot buy any item with a single penny, rendering them basically useless. In the 1910s you were able to buy a candy bar or a pack of gum with a penny, however nowadays a candy bar or pack of gum costs a dollar or two. They cost too much. A single penny currently costs the government...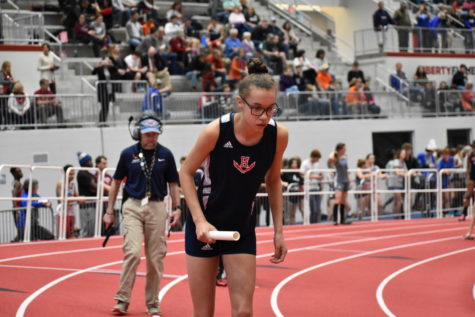 Ashley Iscoa, Page Editor
From the moment she was able to kick a ball, freshman Olivia King has ...
January 11, 2019

Police, administration investigate anonymous child pornography Snapchat account
December 19, 2018

Eilish takes "1 by 1" tour to D.C., gives amazing concert
November 26, 2018

Thompson accumulates stickers throughout travels
November 15, 2018
On this week's Wrap Up, we learn why science is cool and how the boys basketball team is preparing for the season with off-season conditioning.
January 7, 2019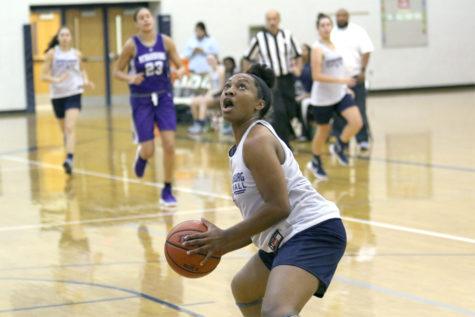 Buckner leads varsity girls basketball team as only senior
January 12, 2019

Loading ...