Maya Waid
, Sports Editor in Chief •
January 14, 2021
After the Harrisonburg City School Board voted to suspend the construction of the second high school eight months ago, HCPS superintendent Dr. Michael Richards, Executive Director of Operations and...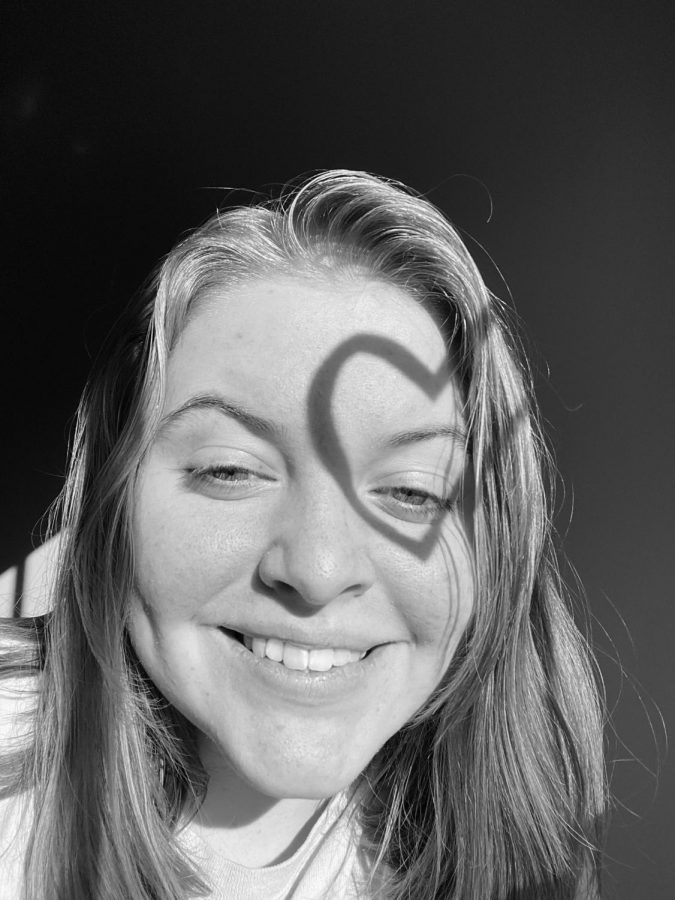 Caleb Goss
, Visual Content Editor in Chief •
January 13, 2021
"I'm okay. I feel like a lot of stuff is just not going the way I wanted to play out," Senior Betsy Quimby said.  Much like the rest of the world, Quimby's everyday routine was flipped on its...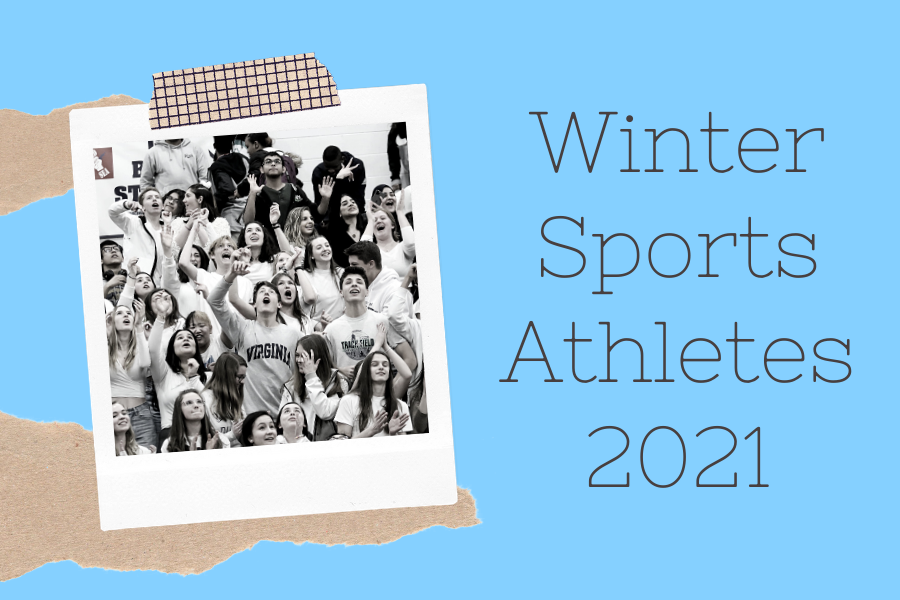 HHS Newsstreak Staff •
January 17, 2021
Every year, near the end of their season, each sport at Harrisonburg High School has their annual senior night. This night is meant to celebrate and cherish the accomplishments of each senior on a sports...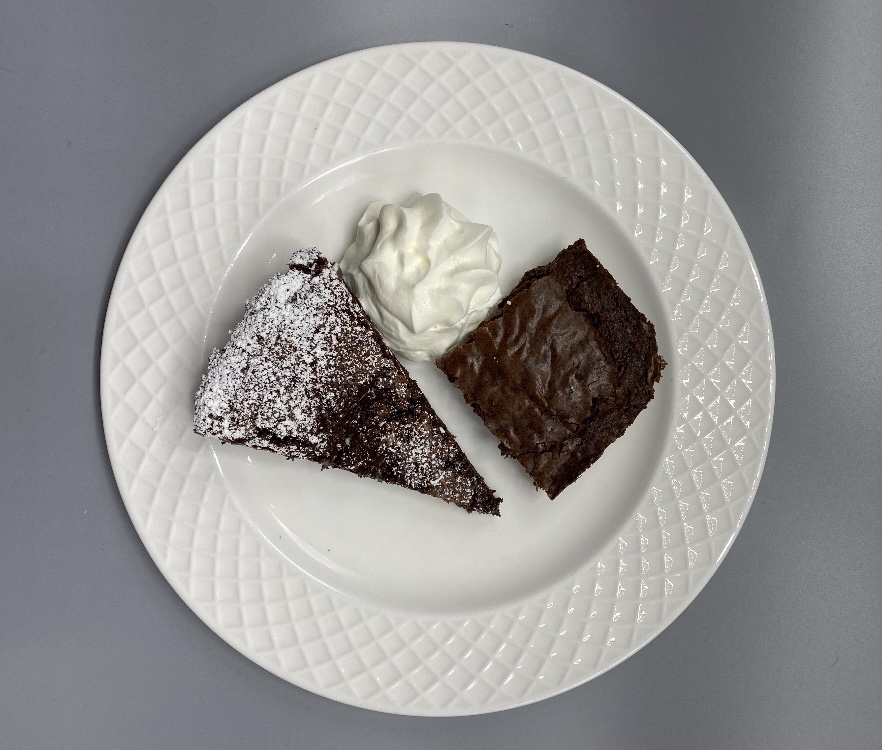 Have you ever eaten something from a different country and thought, "Wow, this tastes like something I've eaten before." Well, the Swedish dessert, Kladdkaka, tastes slightly similar to the American dessert, brownies. I baked both to compare and contrast and see which one I think is better. Kladdkaka is a classic Swedish dessert that can be described as a mixture of brownies and molten cake....

Loading ...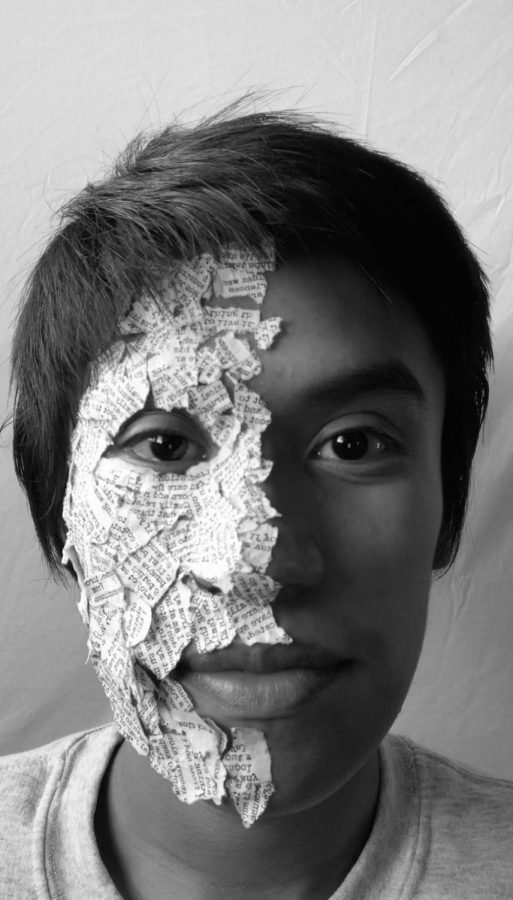 "Imagine the hundreds of stories we'll create," Valdez said. "I took that upon myself to create hundreds of stories and [to be the reason...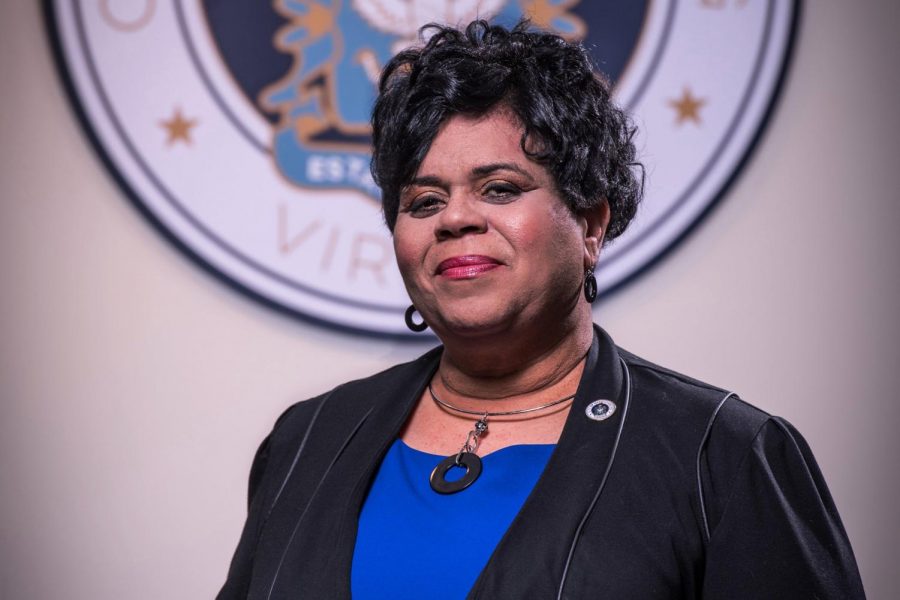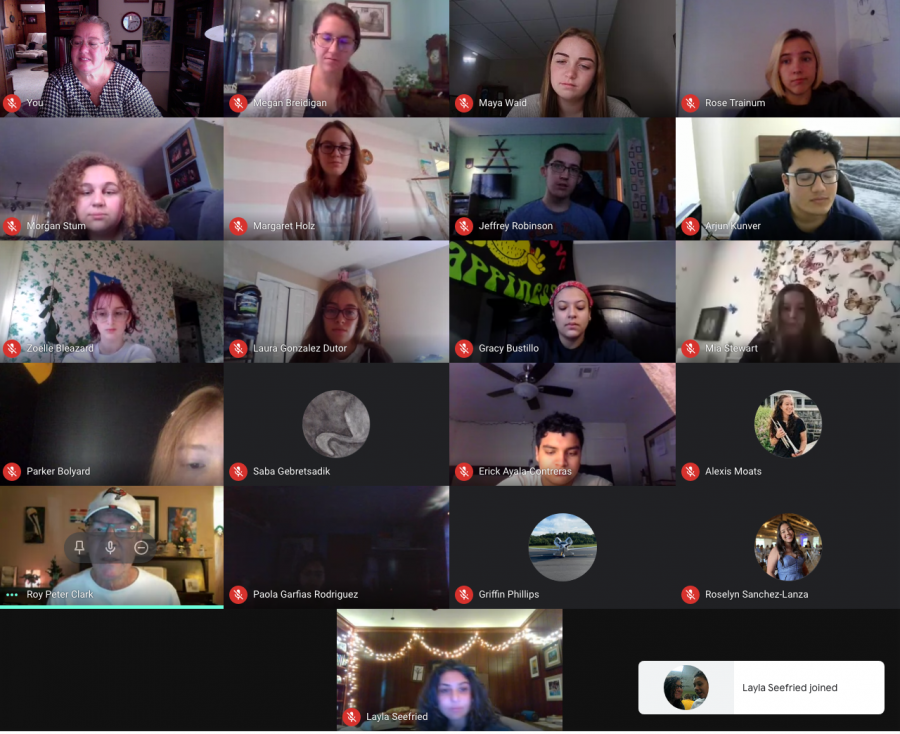 Maya Waid
, Sports Editor in Chief •
December 4, 2020