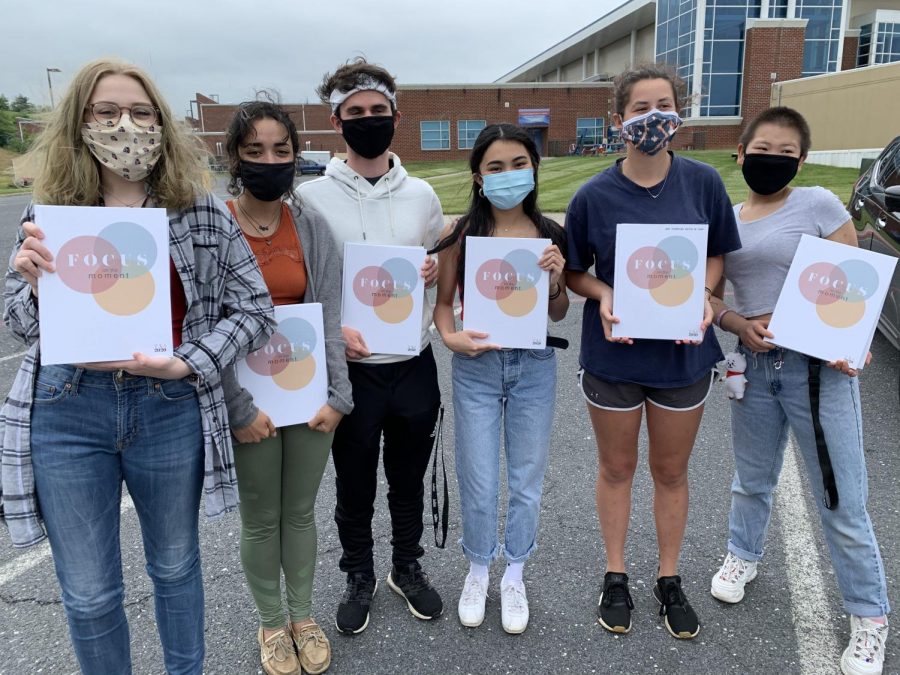 Oziel Valdez, Editor •
June 18, 2020
The 2019-2020 yearbooks have come arrived and are getting ready for distribution. The yearbooks will be distributed Friday, June 26, in between the times of noon and 7 p.m. Distribution will be set up...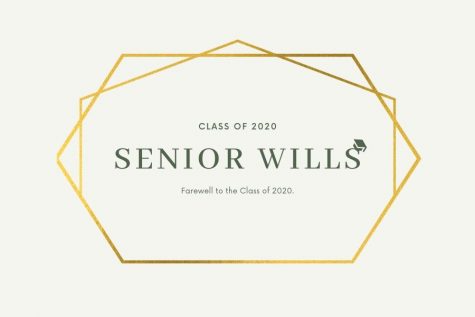 June 6, 2020 • No Comments
Senior wills is an annual tradition for each graduating class. Seniors can write wills dedicating memories and objects to their classmates, teachers and others. Read below...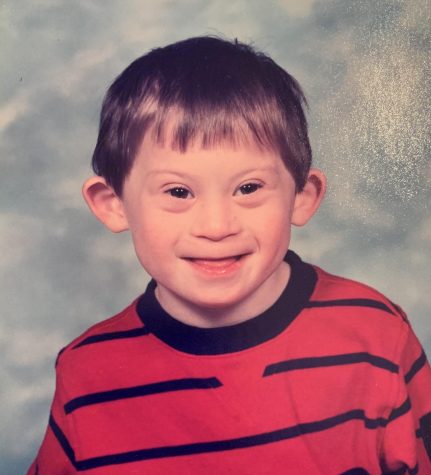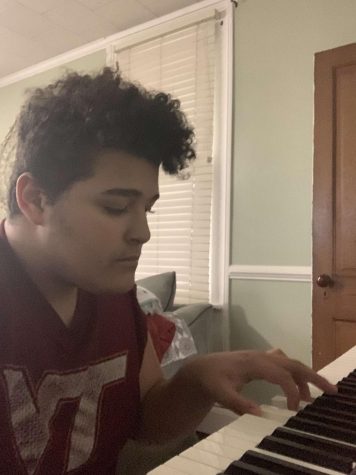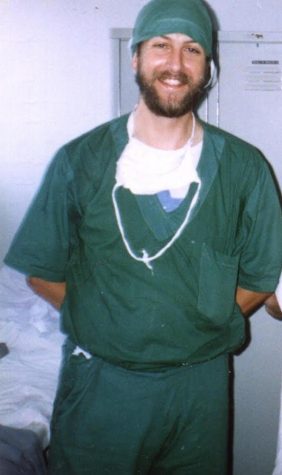 Loading ...