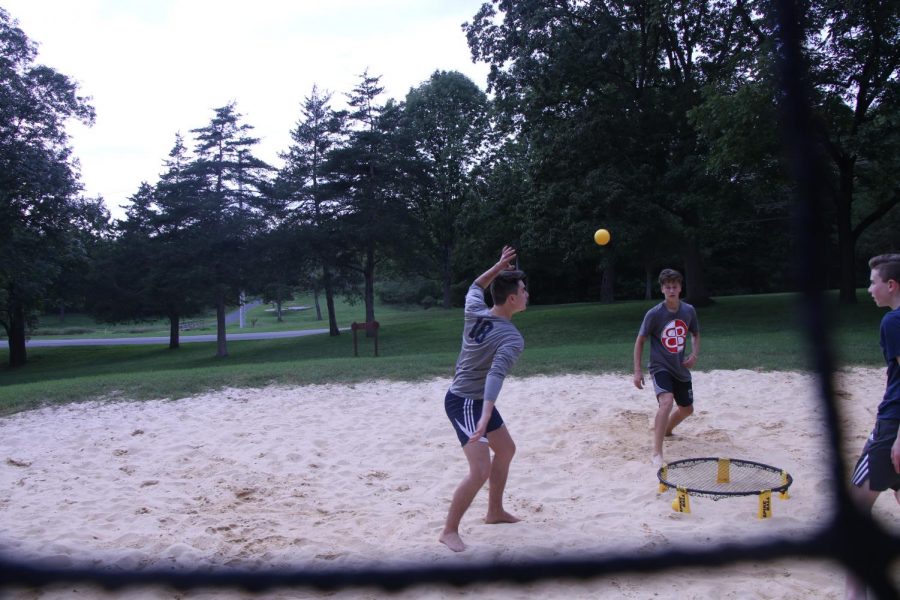 The ball bounces off of the net as another player slaps it back, only for the ball to bounce off of the net, prompting a dive for the ball to save the game. This continues until a groan of anger is...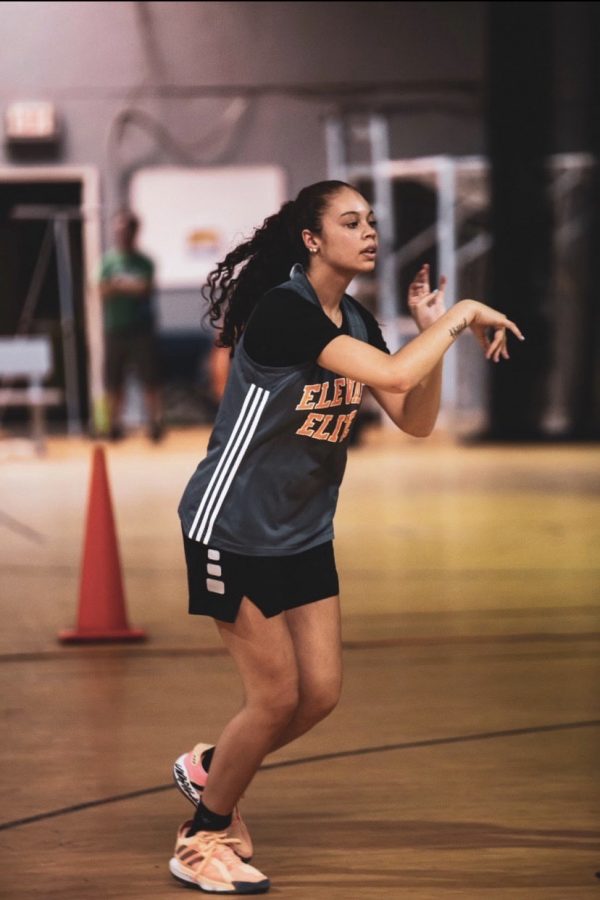 Maya Waid
, Sports Editor in Chief •
September 16, 2020
"Why would you ask this? I'm already starting to tear up," Perry said. "I'm going to miss being with the players. In my eyes, it was not just basketball. Each player became a part of my family. I...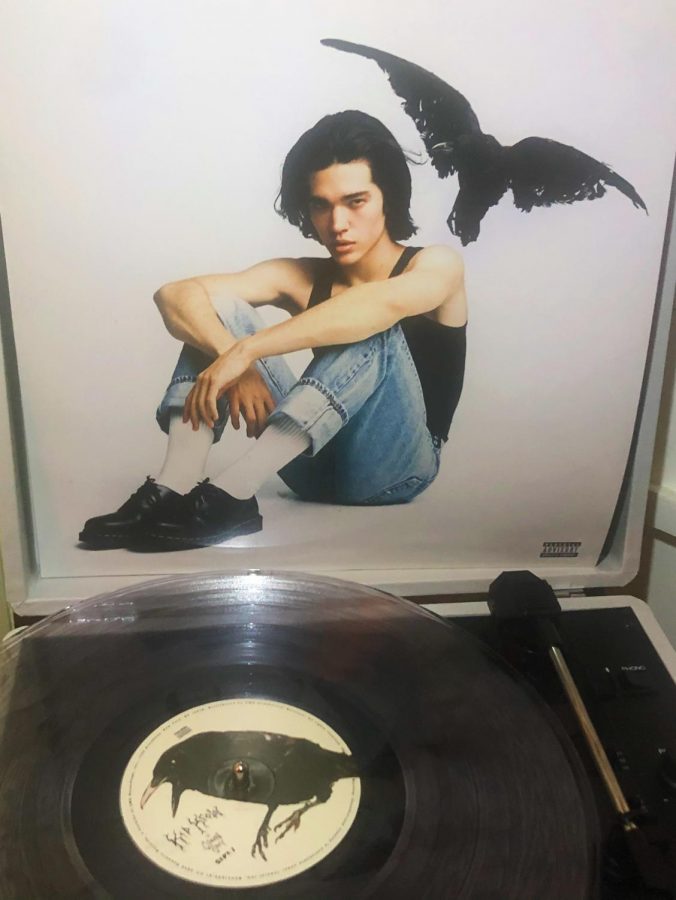 Caleb Goss
, Visual Content Editor in Chief •
September 15, 2020
Known on the internet for thrift halls and song covers, Conan Gray left his small town life in Georgetown, Texas to enroll in the University of California, Los Angeles in hopes to pursue music, where he would go on to be crowned prince of pop after releasing his first EP, Sunset Season. An album inspired by his senior year of high school. But Kid Krow, a nickname given to him by friends and...

Loading ...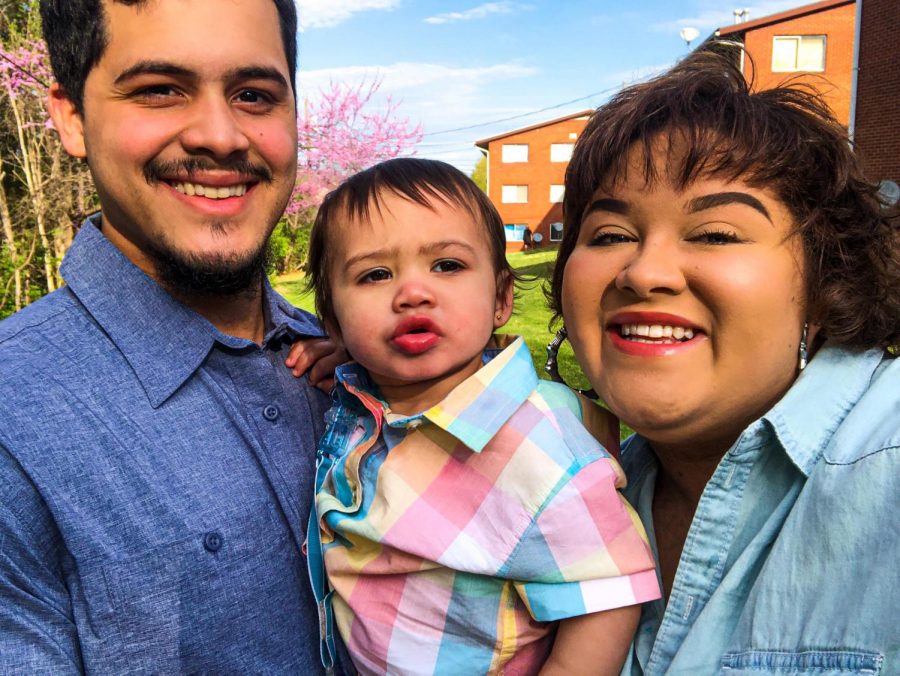 2016 HHS alum Kyra Allen, 22, recently tested positive for the Coronavirus after showing symptoms at Cargill, where she works. "Monday...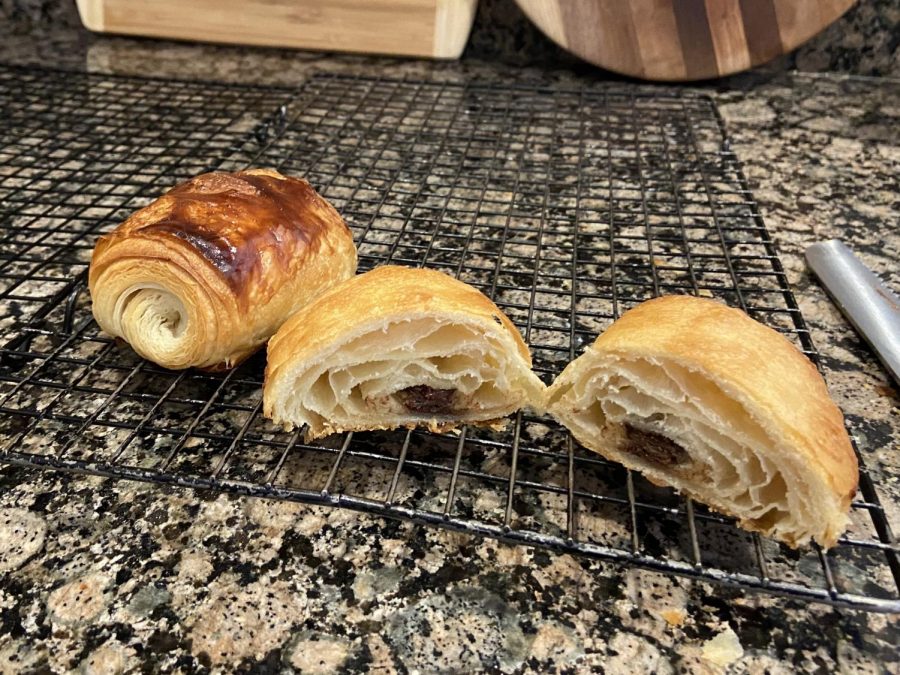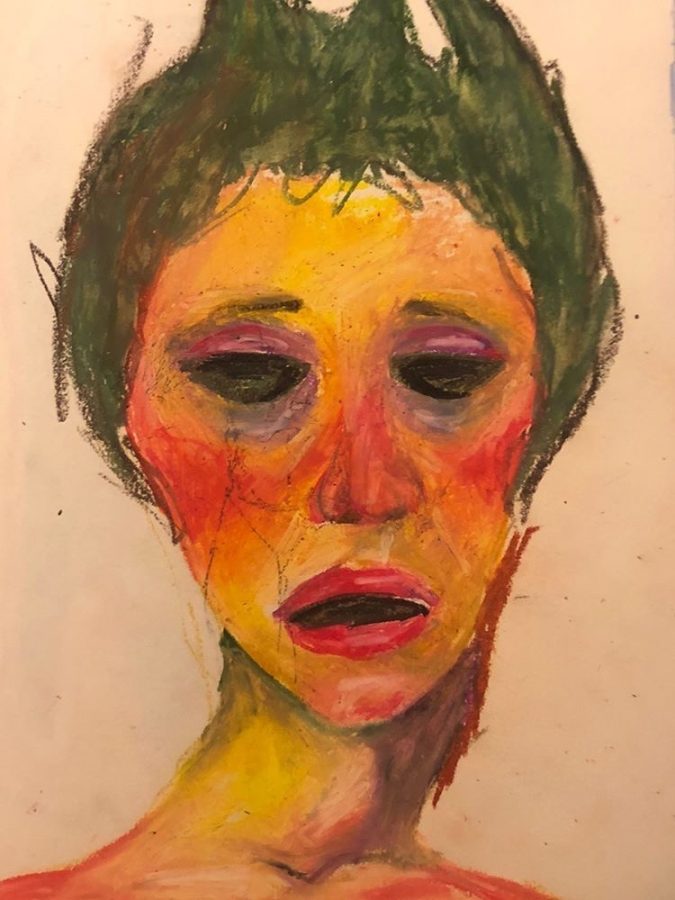 Mariel Joven
, Student Life Section Editor, Design Editor •
June 5, 2020