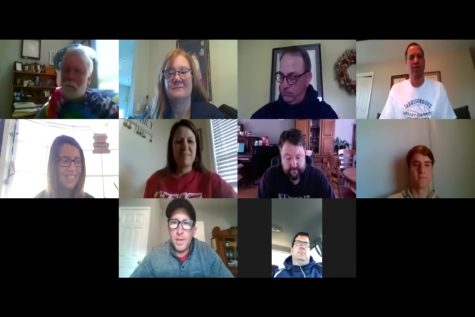 Oziel Valdez, Editor
April 3, 2020
https://www.youtube.com/watch?v=94hTgfrDe-w&fbclid=IwAR3deNYZFbgzw5YVjxonJOElBqI8pfBD9-LG9gyDDVWuMejBR_5XanAYkKg April 3, 2020, the HHS admin released a video to all of HHS. The weekly video discusses...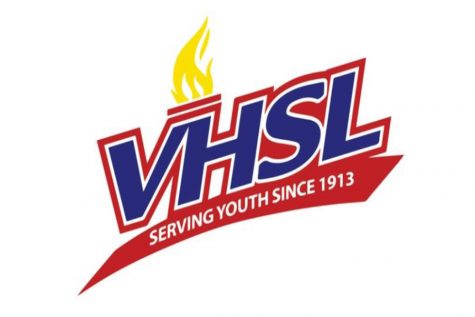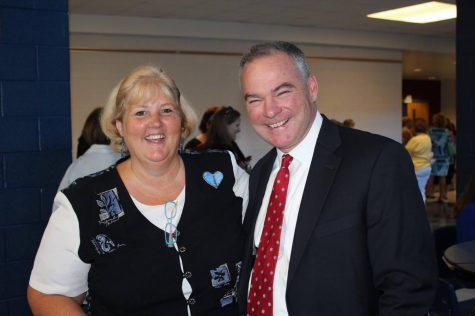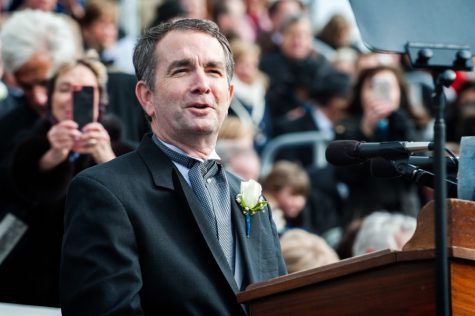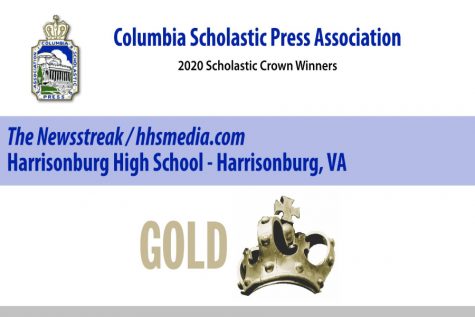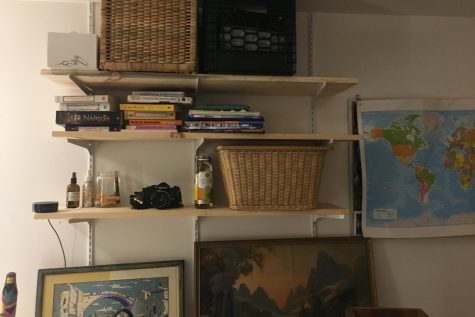 Riley Thompson, Page Editor
April 5, 2020 • No Comments
For freshman Lena Fulton-Wright, school being cancelled has given her time to completely redecorate and rearrange her room. "[I was inspired to change my room around...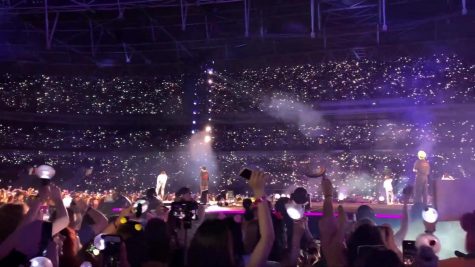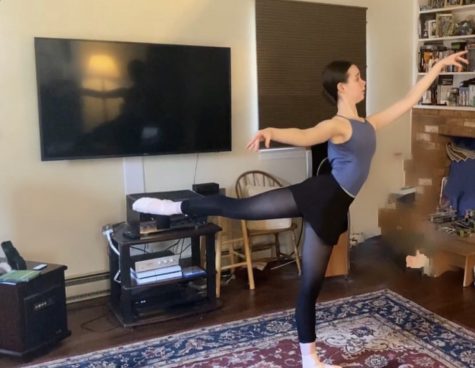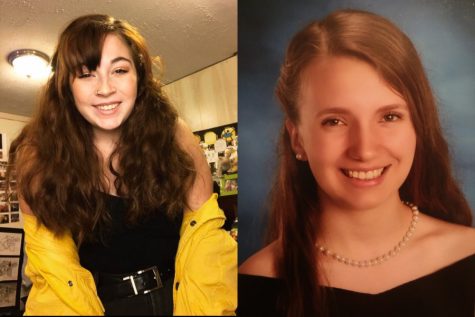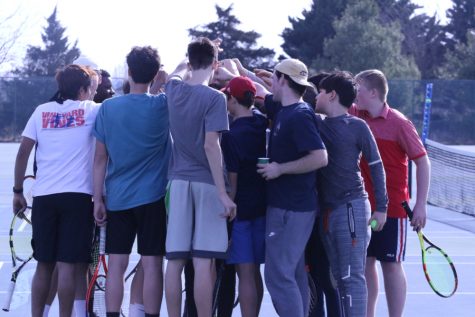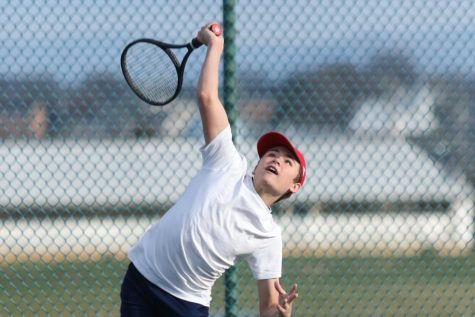 Amelia Gorby, Staff Reporter
April 1, 2020 • No Comments
With Ralph Northam's announcement of having all public schools closed, it has caused for the spring sports at HHS to end at well. Despite this, freshman Corey Beshoar still...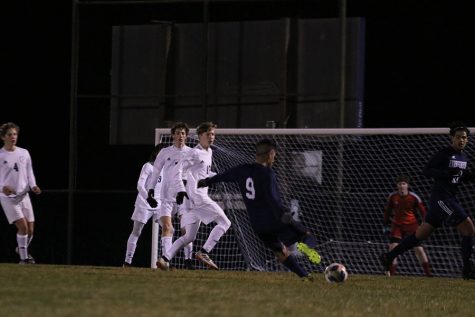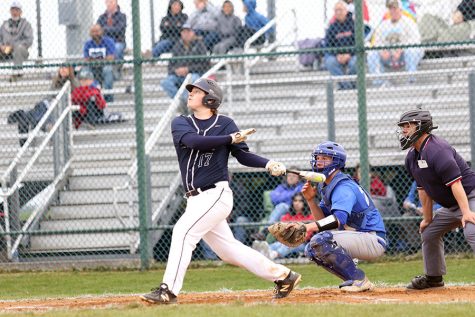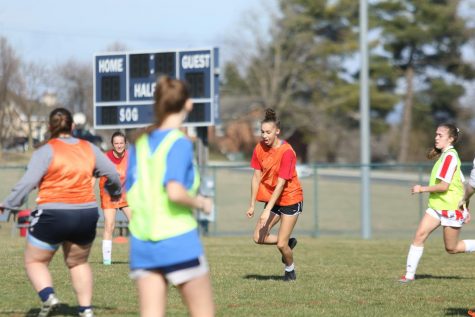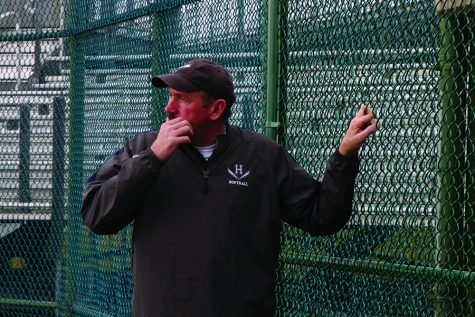 Loading ...