Creative Writing class participates in iPad movie trailer project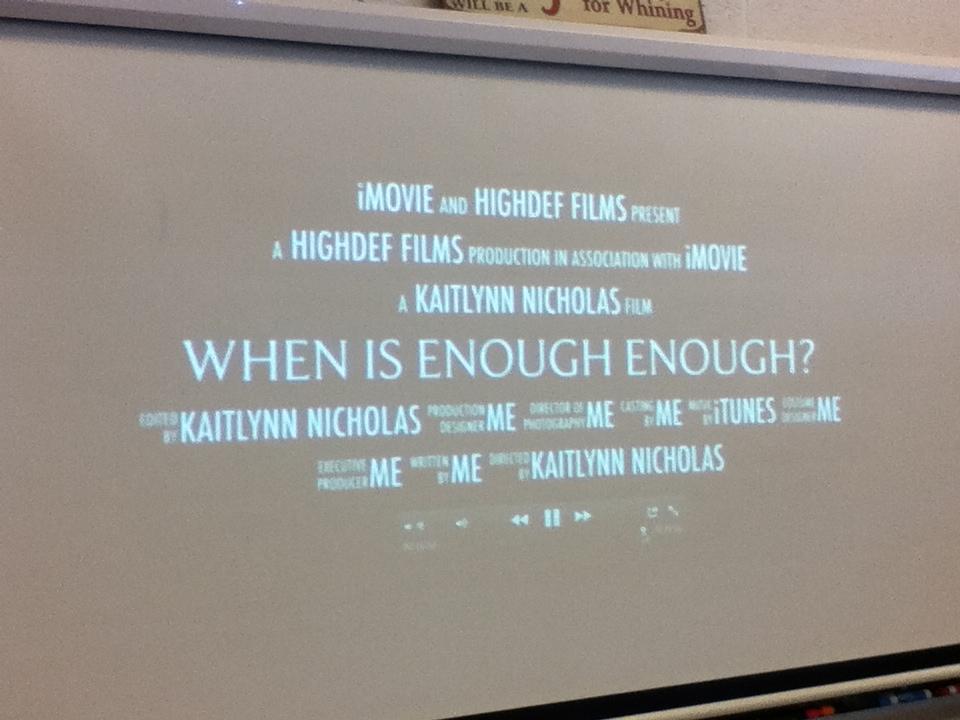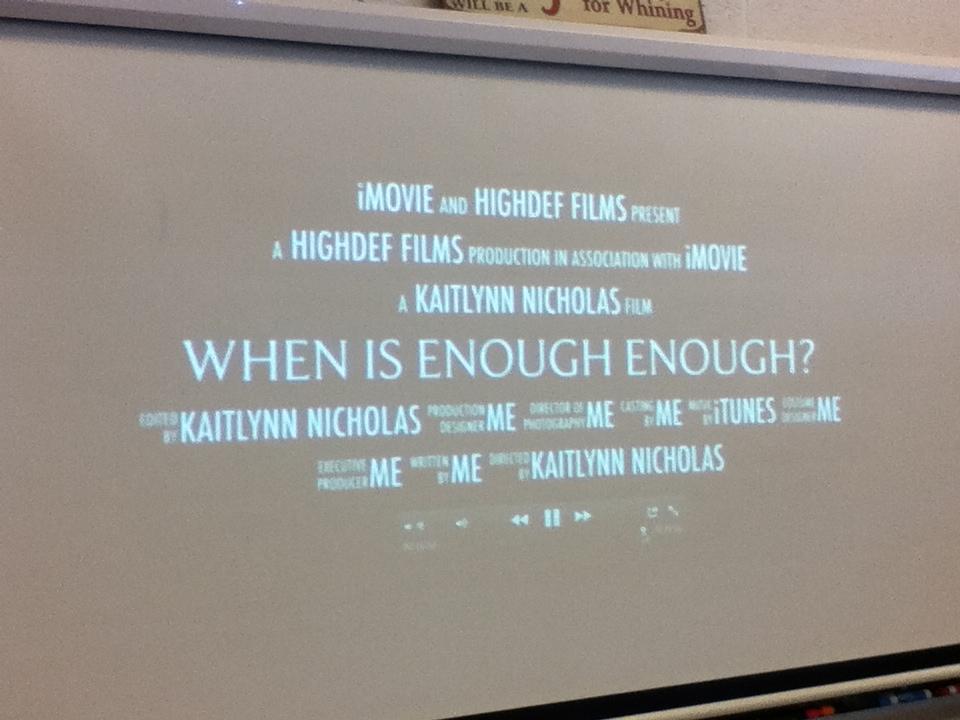 For the past couple of weeks, the Creative Writing class at HHS had been working on a project that sent students out into the hallway with iPads and their imagination to make their own movie trailers. Teacher Richard Morrell, inspired by the iMovie app displayed at a conference, decided it would be a good project for this class.
Students "hired" students in and out of their class to be actors in their film, using the school as their setting. The "directors" had to create their own stories for the trailer, drawing inspiration from TV or other movies, like Maria C. Martinez. Students faced the challenge of using the school as their backdrop and getting their actors to convey the right emotion.
"Coming up with different scenes was hard to do," student Vanessa Perez said.
Some directors had to become actors due to the fact that there were only so many people available to be in their trailers. But acting was another battle on its own.
Zach Hartman, a student who was frequently used in other students' trailers, played the role of a kidnapper in one movie and a student being bullied in another. In one scene, Hartman even had to "cut" himself with a pair of scissors. However, an accident occurred.
"I put red marker on the scissors [to imitate blood] but I did it too hard and I really cut myself." Hartman said.
Luckily, no other accidents occurred.
On November 13, students presented their trailers to the class. Mr. Morrell said he was pleased with the results, and the students learned how actions and words can carry a story.
"I think this is a great project," Mr. Morrell said, "but it takes many days to complete in a school setting. But I will definitely do it again."