Schaeffer participates in JMU, local band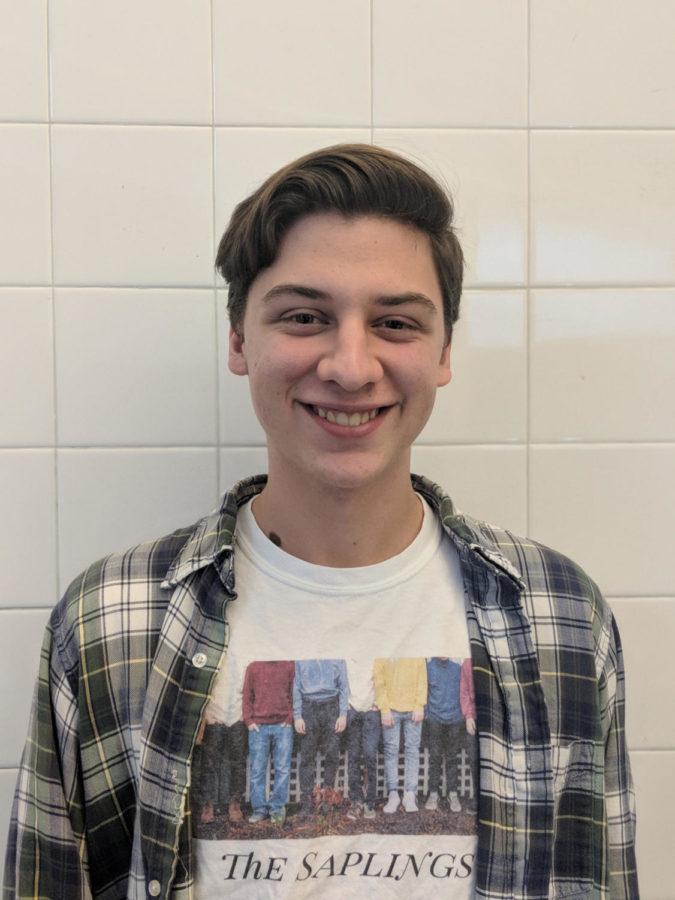 Advertisement
Sam Schaeffer leads a double life. He is the drummer for a local jazz/funk band called Low Volume along with Jaden Graham on bass, Leif McCoy on guitar, Noah Pope on Alto Sax, and Philip Hart on tenor sax and keyboard. Schaeffer also is a drummer for the JMU jazz combo, and is the only high schooler among college students. Both of these bands provide Schaeffer with unique challenges and difficulties.
"It is a little intimidating playing with people older than me and that are actually going into the field," Schaeffer said.
Schaeffer also has to balance learning the music and practicing for the JMU jazz combo Schaeffer also needs to schedule in time for both rehearsals, as the jazz combo meets once a week on Tuesdays for an hour and a half and Low Volume practices when they can for two hours.
There is a good amount of crossover between the two, as jazz is a main part of Low Volume and a huge part of the jazz combo, although Low Volume practices a slightly different form of jazz.
Schaeffer says Low Volume is inspired by modern styles such as Stevie Wonder, Chris Potter and Roy Hargrove.
Schaeffer got into the JMU jazz combo after taking lessons with a JMU drum professor who got him into the program. Schaeffer joined Low Volume after playing with his fellow bandmates in the Harrisonburg High School Band.
"We enjoy that type of music and it is good to play together and for the community," said Schaeffer.
Although Schaeffer is the only high schooler in the jazz combo at JMU, he finds that, as JMU is not a major jazz school, there are some in the program with a similar skill level to his, but Schaeffer isn't trying to prove himself or compete with his fellow band members.
"It isn't a competition it's about getting better and playing together and having fun and preserving jazz," Schaeffer said.
As well as playing in programs in the JMU jazz combo, Schaeffer has played gigs with Low Volume at places such as Clementine, Wolf Street Brewery and private parties. Low Volumes most recent gig was at Lafah Caffe on Feb 18, and will play at Court Square Theater in March.