Boy's varsity soccer team beats Broadway 8-0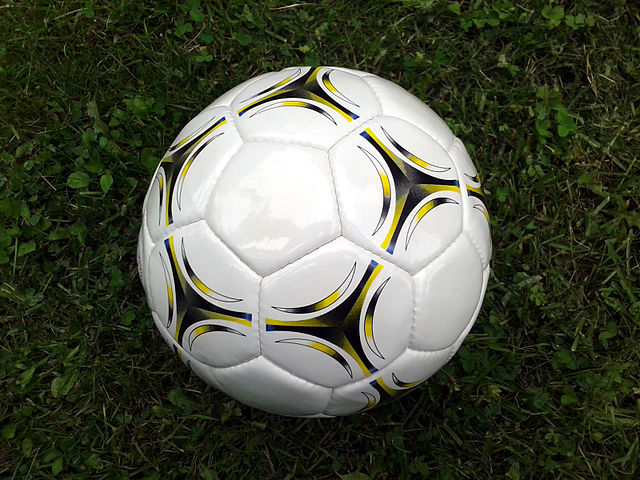 Sam Imeson, Staff Reporter
April 8, 2015
On Tuesday, April 7th, it didn't take long for Harrisonburg High School's soccer team to find the back of the net. Just 24 seconds into the game and on the Streak's first possession, senior midfielder Jackson Taylor pounded a header passed Broadway's goalkeeper. The Streaks (3-0-1) did not stop there. After just another six minutes, the score was 2-0 when junior defender Parker Strickland was able to find Taylor on a free kick. Harrisonburg was able to breeze to a 8-0 win in a game that was shortened due to the mercy rule coming into effect.
"We started off really fast and that sort of set the pace for how we were going to play the rest of the game," said Taylor.
The Gobblers (0-4-1) never really threatened to score as Harrisonburg goalie Bayron Lobo had an easy night with only three saves.
"When our defense is playing well like they did tonight it makes it easier for us to get scoring opportunities," said Strickland.
Harrisonburg proved to be too fast, too strong and too quick for the Gobblers as they dominated possession and shots on goal. Six different Streaks scored to go along with Taylor's hat trick. The next game for Harrisonburg will be this Friday the 10th against the Spotswood Trailblazers.