Writers Guild of America (WGA) represented more than 11,000 screenwriters from May 2. To Sept.24. The strikes started in Los Angeles, CA, and...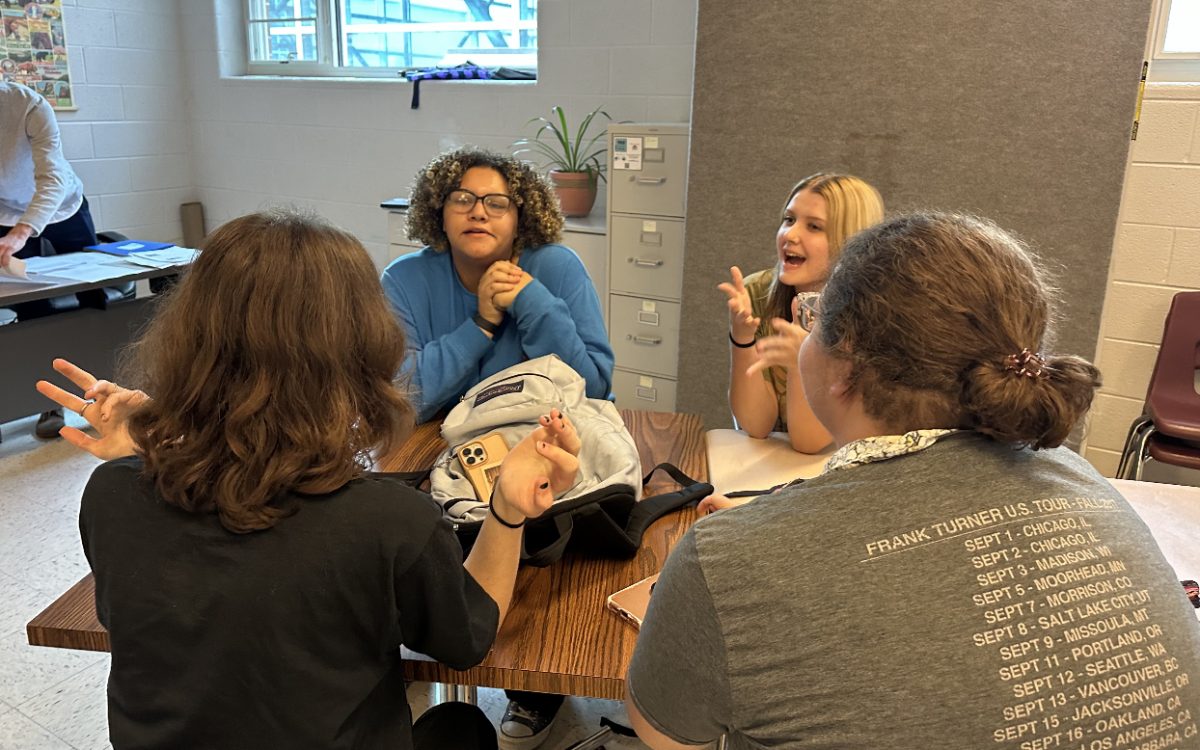 The debate and forensics team had their first meeting today after school from 3 p.m. to 3:45 p.m. The meeting was an introduction to the competition season, which is called The Shenandoah Valley Forensics League (ShenVaFL). Junior Jumana Alsaadoon, who participated in debate for the last three years, introduced the team and competition. Head coach and English teacher Joshua Crigger introduced himself along with assistant coach and English...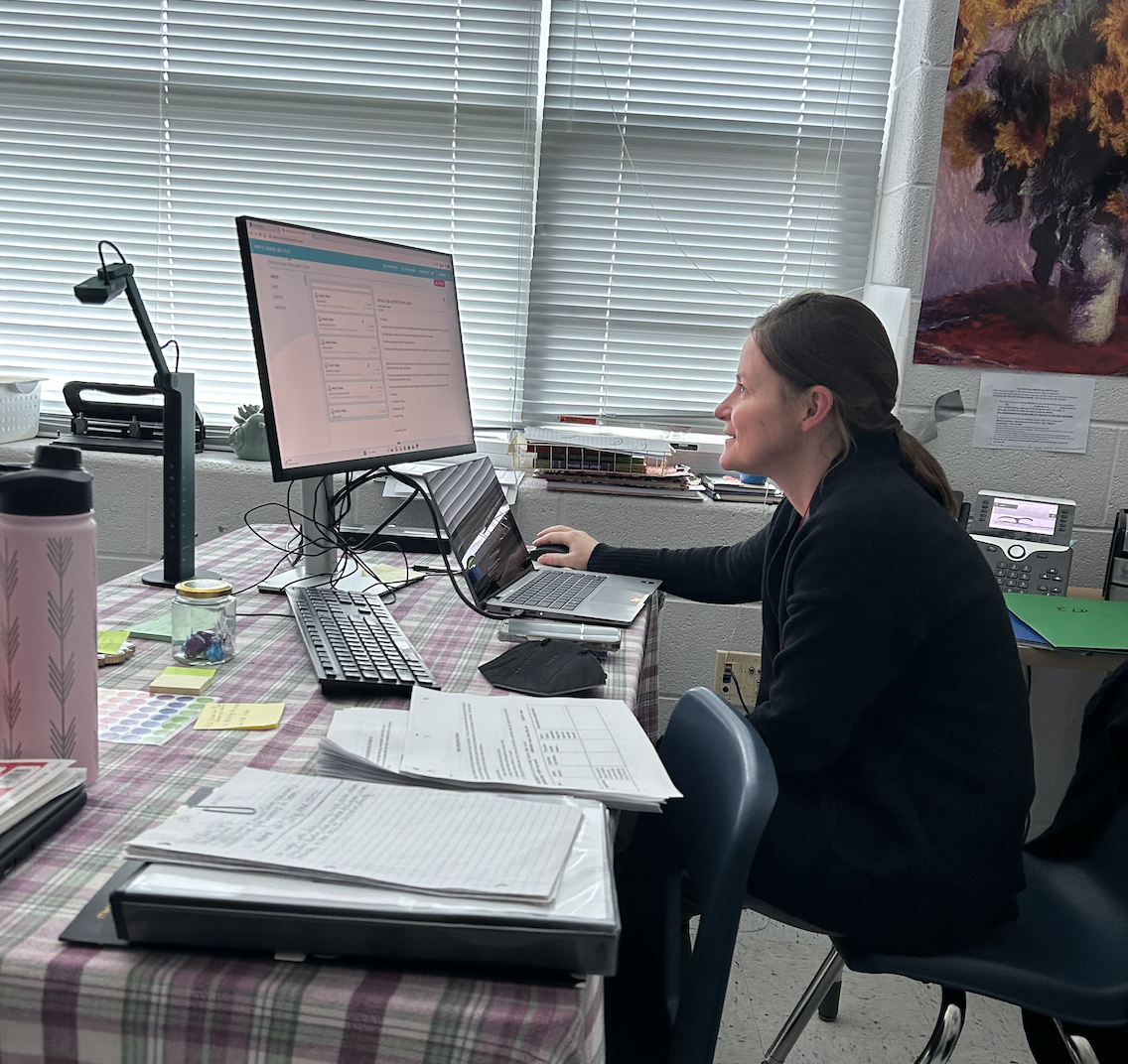 Audra Vasiliauskas is a new teacher at HHS. She is teaching ninth grade and debate class. She has a dog who is an 11 years old Standard Poodle and his name is Jagger.  "He is my whole life. I am obsessed with him," Vasiliauskas said.  She considers him to be her child and loves hanging out with him. She hopes to be a debate coach next year.  "I am a firm believer in the power of communication and the power of words, and...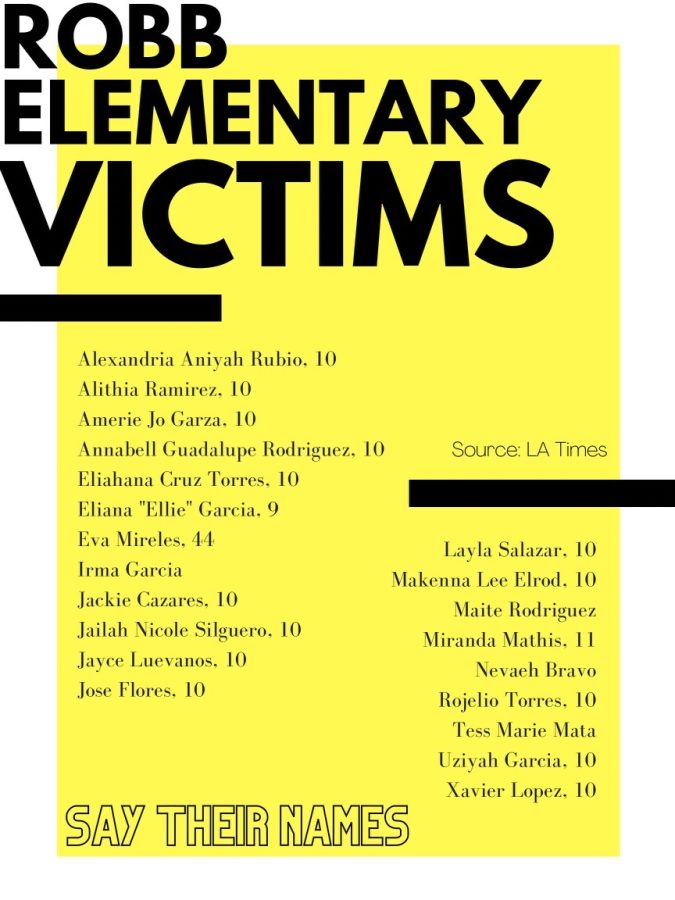 "It takes a monster to kill children. But to watch monsters kill children again and again and do nothing isn't just insanity—it's inhumanity," -American poet and activist Amanda Gorman According to CNN, at least 19 students and two teachers were shot and killed at Robb Elementary School in Uvalde, Texas on May 24, 2022. This is the deadliest school shooting since the Sandy Hook shooting in 2012. The suspected shooter was an...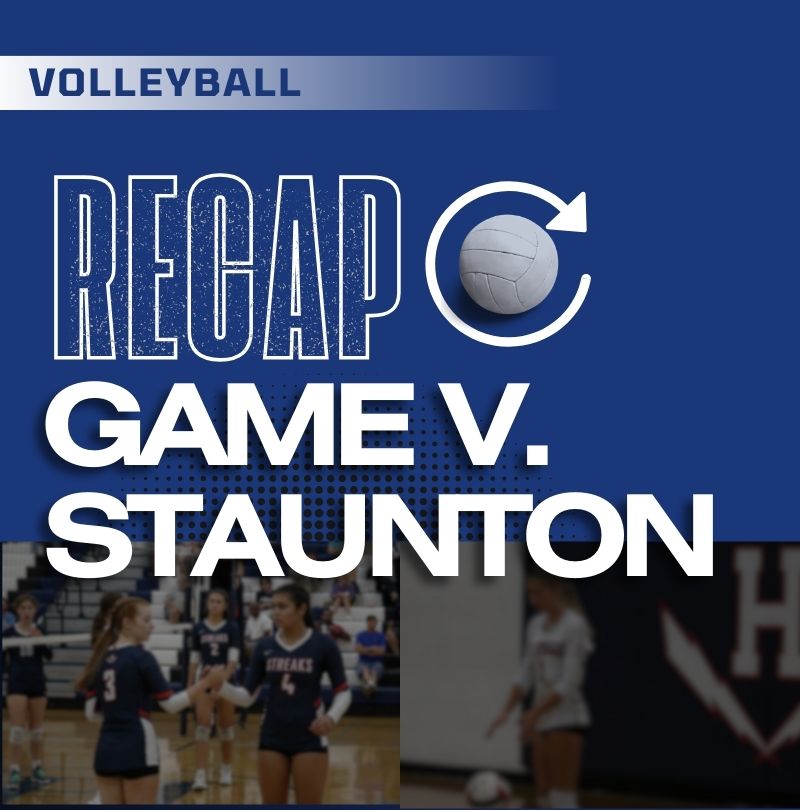 After a loss against the Millbrook Pioneers the Blue Streaks won against the Staunton Storm as they scored a record of 5-1, Tuesday night. It took three sets for the Blue Streaks to win to send the Storm to a 3-6 record. In the first set, junior Macy Waid stepped up to the service line to begin the...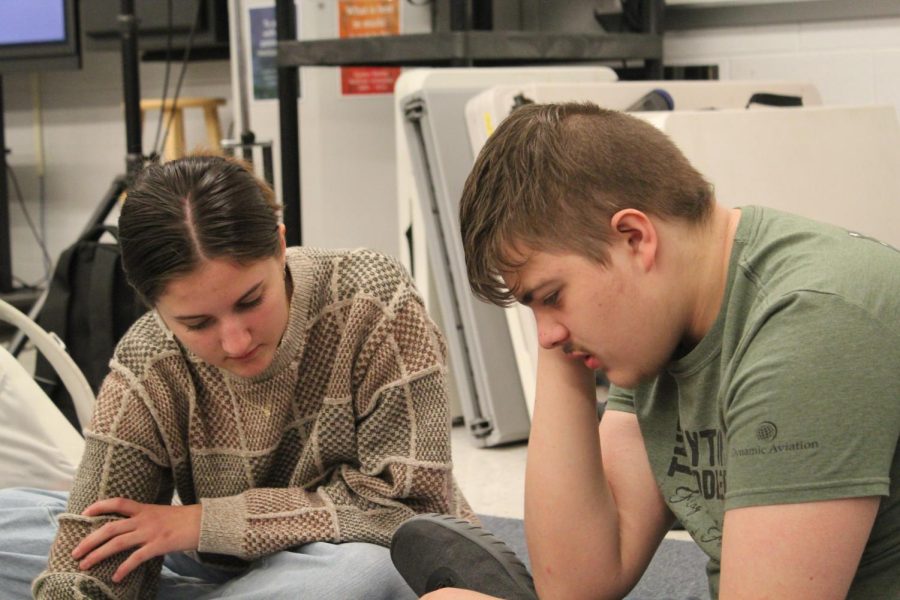 Jiayi Li
, Yearbook Managing Editor •
March 20, 2023
Harrisonburg High School
0
Aug 26 / Football
Harrisonburg High School
0
Oct 22 / JV Volleyball
Harrisonburg High School
0
Oct 22 / Volleyball
Harrisonburg High School
48
Oct 18 / Football
Harrisonburg High School
0
Oct 17 / JV Volleyball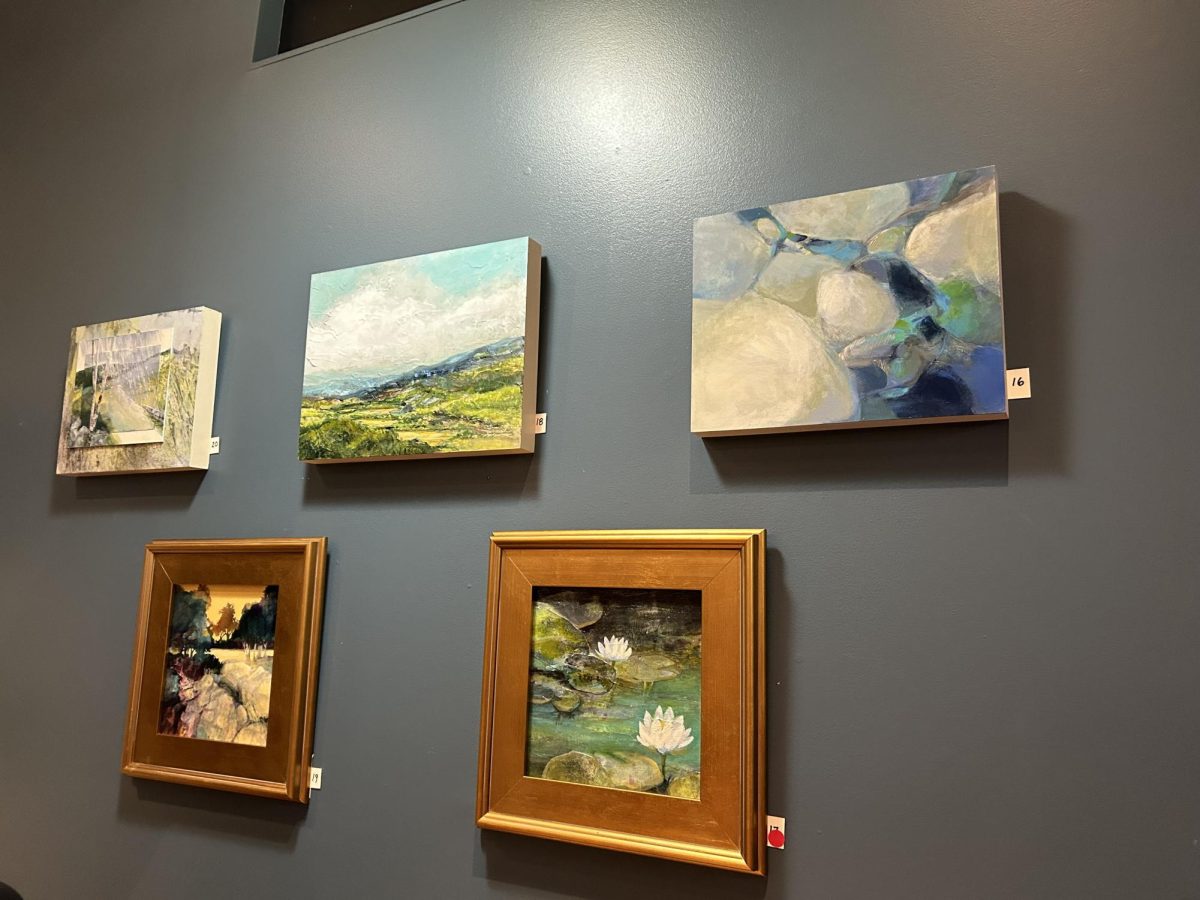 Tucked away in the mountainside of Virginia, the college town of Harrisonburg is in the process of revamping its community by uplifting the arts,...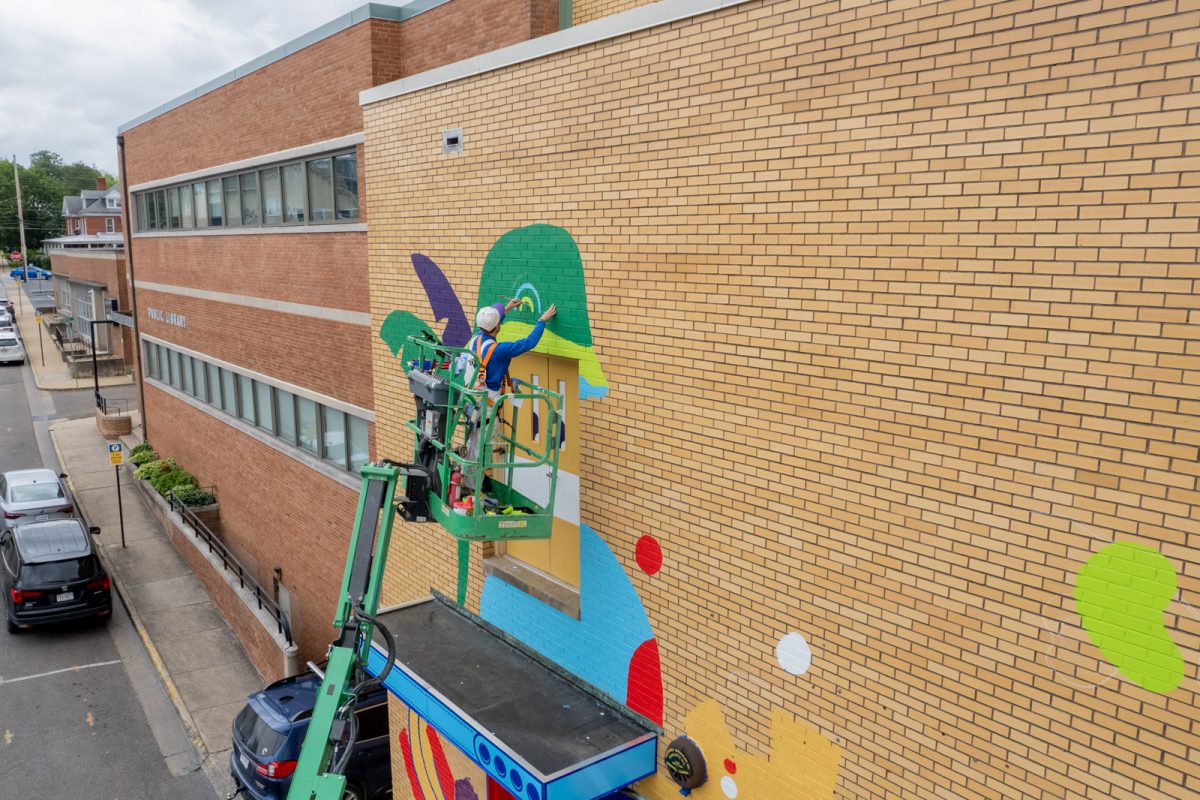 The art scene has taken Harrisonburg by storm in the past 15 years, according to Jenny Burden, the director of the Arts Council of the Valley....