The Air Quality Index (AQI) in Harrisonburg and other nearby locations reaches 168 at 1 p.m. The index goes on a scale from 50 to 300, 50 being...
Students auditioned in September for the South Central Senior Regional Orchestra (SCSRO). They were judged by a panel filled with music educators.  The...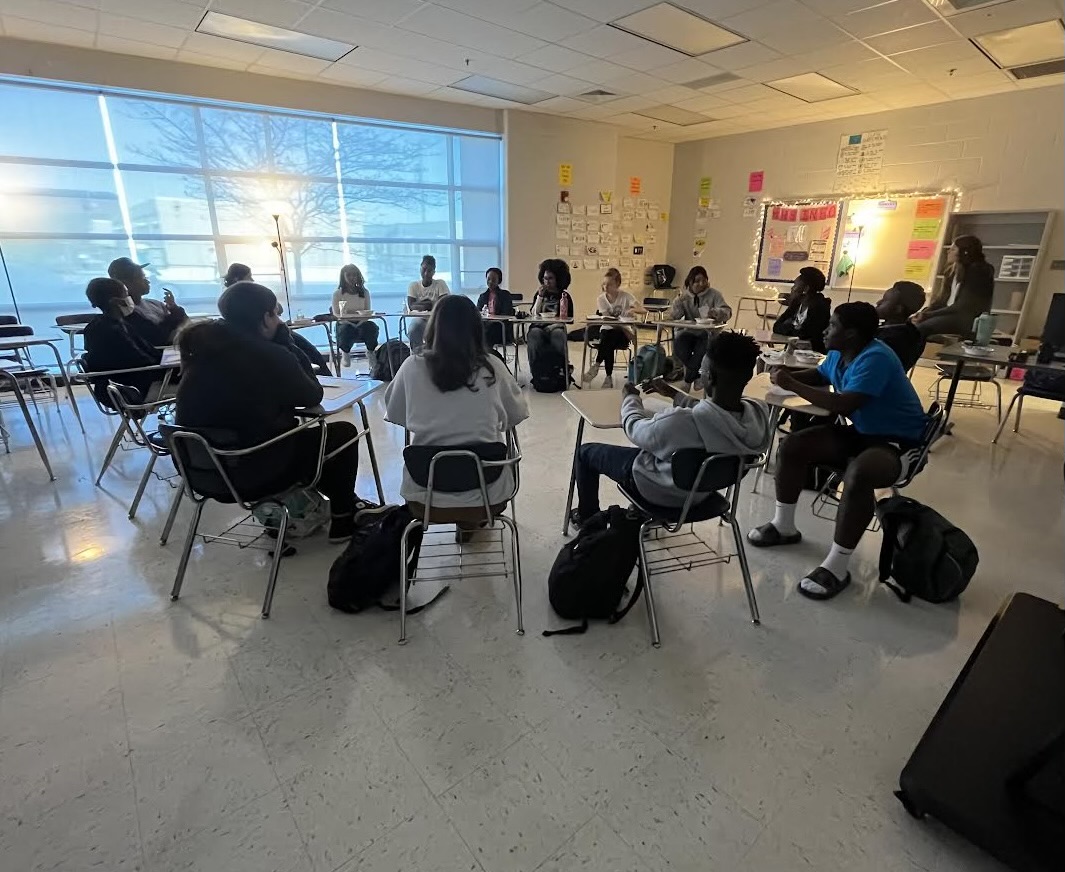 Senior Lydia Showalter is co-leader of Believer of Christ (BOC). As co-leader, Showalter leads Bible studies and activities for club members.   "It's a club for Christian high schoolers to come and hang out. They play games and have Bible study," Showalter said.  Students participate in BOC because of their connected faith.  "I really like that it's a fun place to meet new people who believe the same types of things...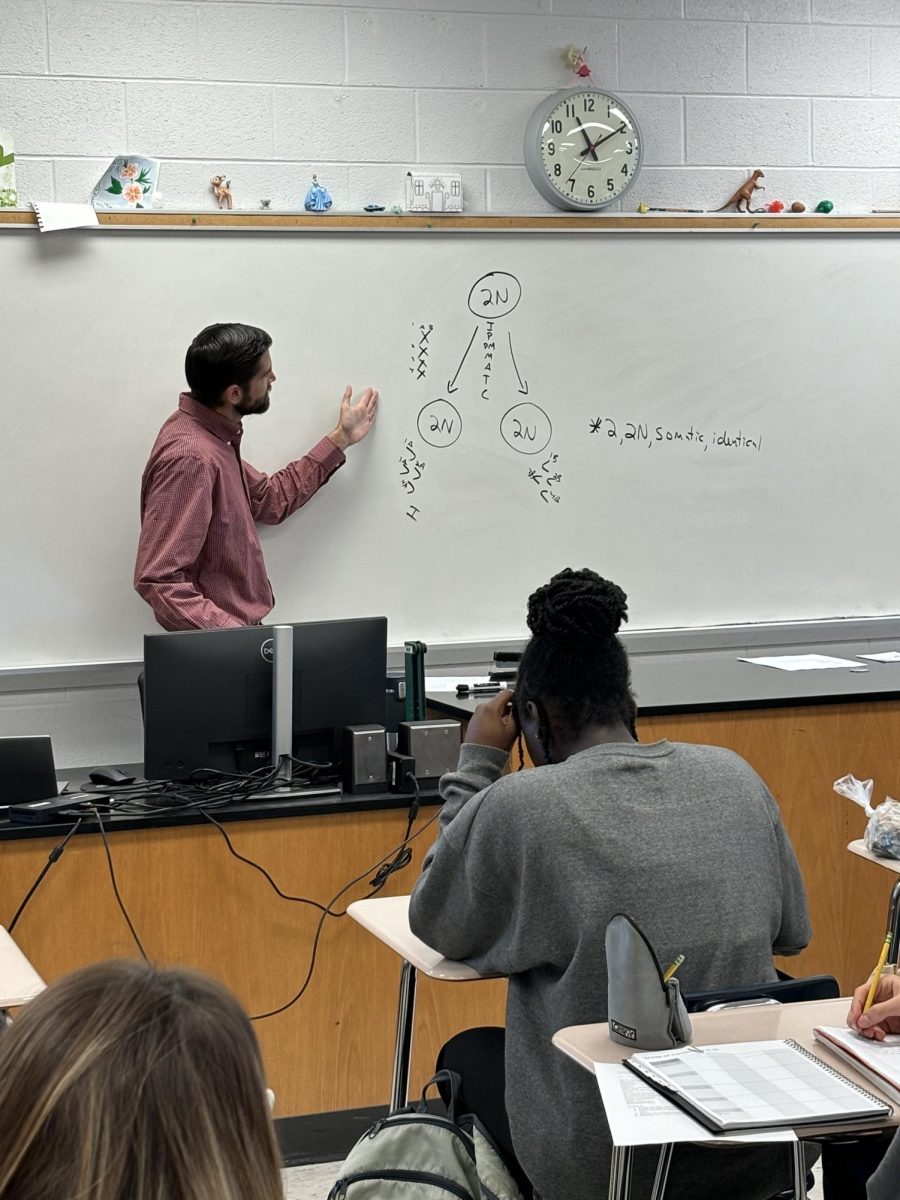 Every year an award is given out to one of the best science teachers in Virginia from the Virginia Association of Science teachers. Several teachers are nominated and then the process of choosing a winner begins. This year biology teacher, Gehrie Bair got awarded as the Virginia science teacher. "Mr. Blosser nominated me and then that went to the VA committee, which is a Virginia association of science teachers, and then they looked...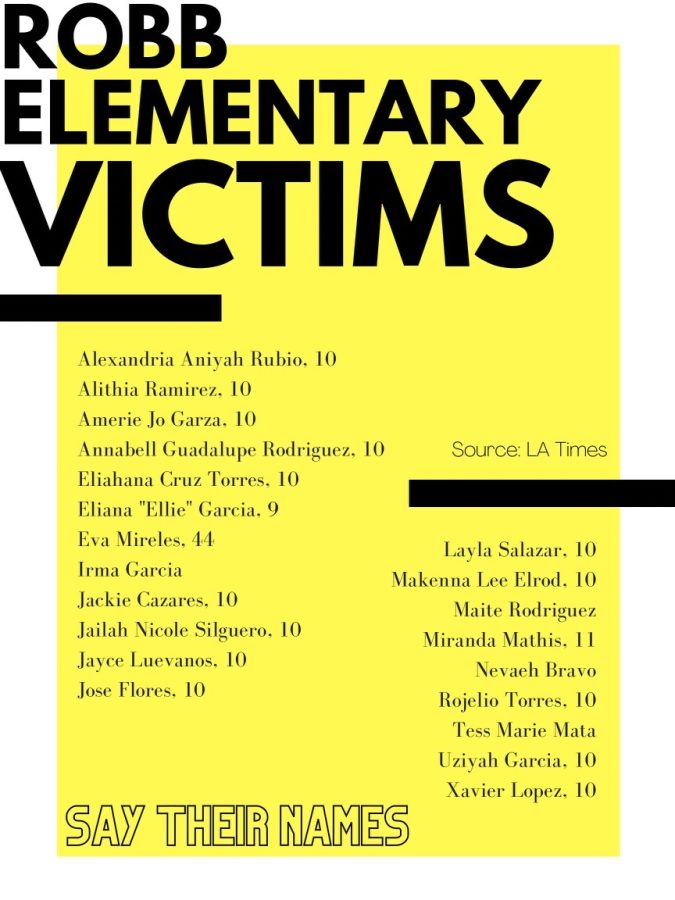 "It takes a monster to kill children. But to watch monsters kill children again and again and do nothing isn't just insanity—it's inhumanity," -American poet and activist Amanda Gorman According to CNN, at least 19 students and two teachers were shot and killed at Robb Elementary School in Uvalde, Texas on May 24, 2022. This is the deadliest school shooting since the Sandy Hook shooting in 2012. The suspected shooter was an...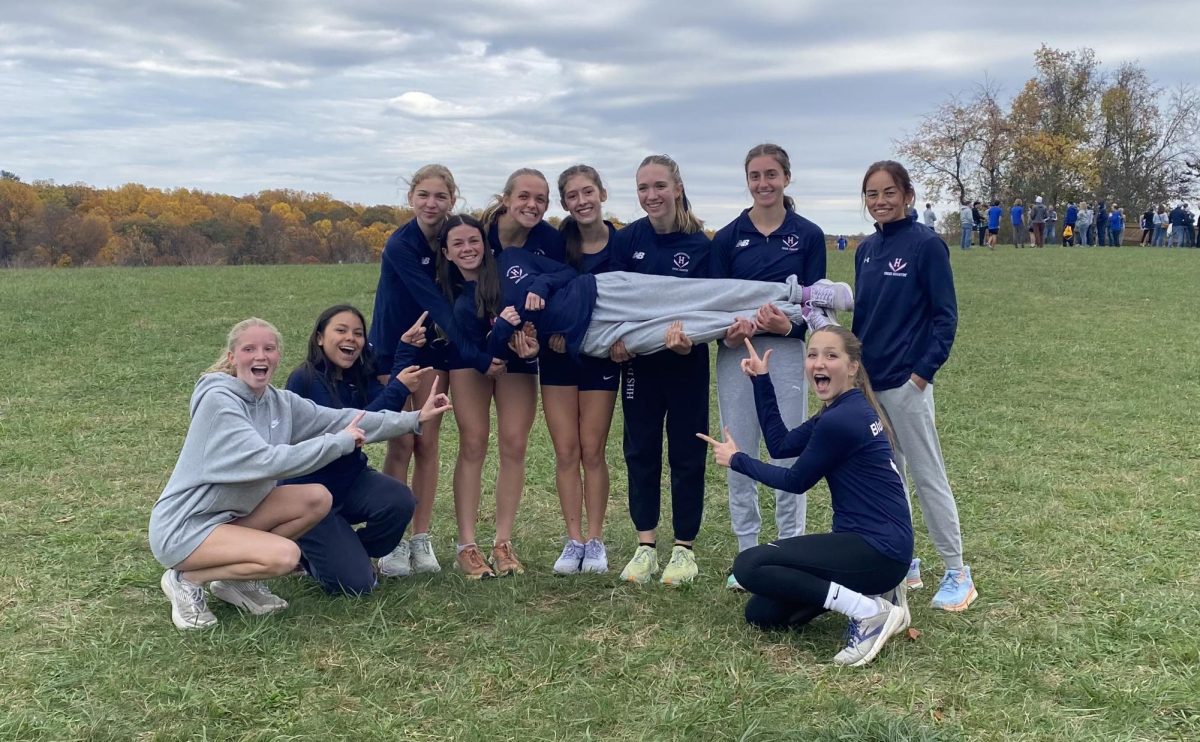 The boys and girls cross country team traveled to Oatland Plantation, Oct. 31 for their regional meet. The boy's team placed first in the district meet and the girl's team placed second. Both teams automatically qualified to compete in the regional meet. "I'm really happy with how I did at regionals,...
Harrisonburg High School
21
Oct 25 / JV Football
Harrisonburg High School
0
Oct 23 / Volleyball
Harrisonburg High School
0
Oct 23 / JV Volleyball
Harrisonburg High School
0
Oct 19 / Volleyball
Harrisonburg High School
1
Oct 19 / JV Volleyball
Harrisonburg High School
7
Oct 19 / Football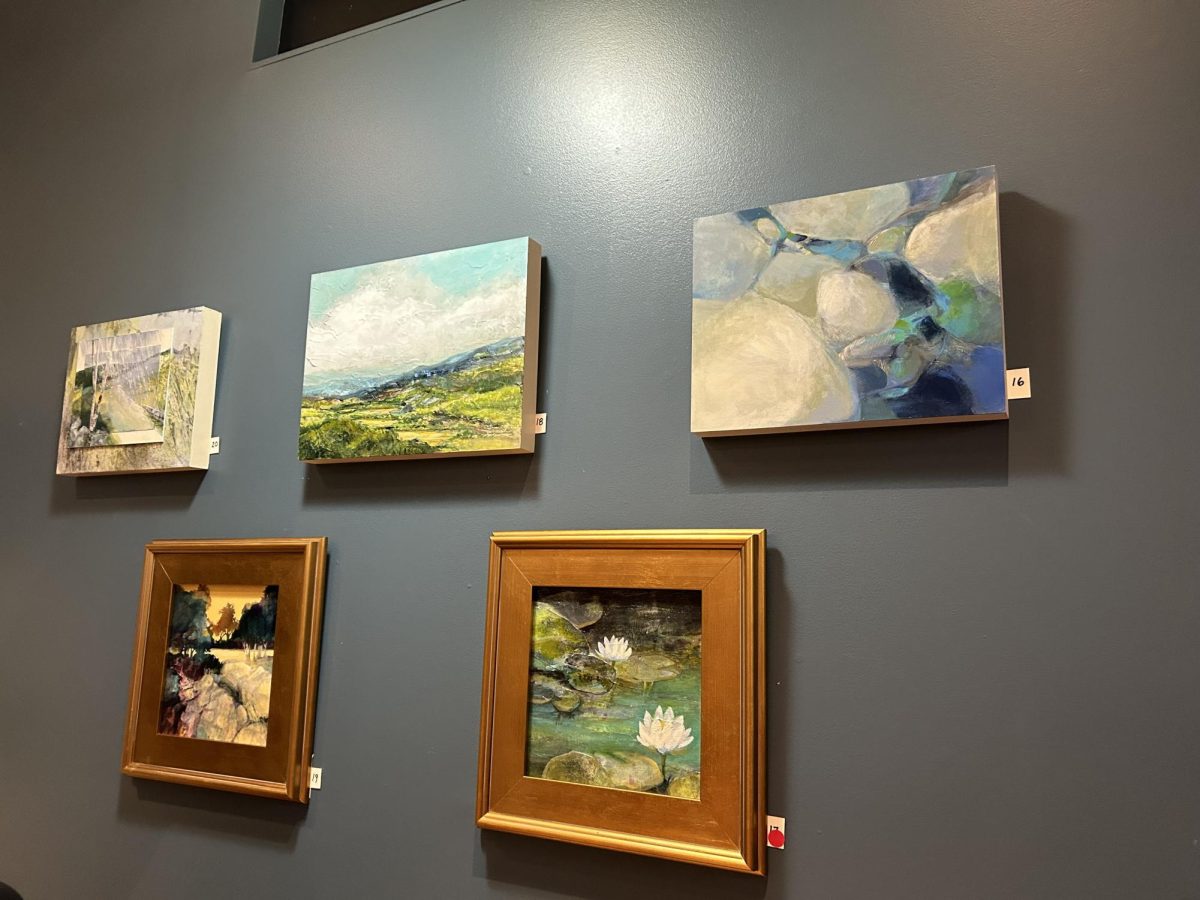 Tucked away in the mountainside of Virginia, the college town of Harrisonburg is in the process of revamping its community by uplifting the arts,...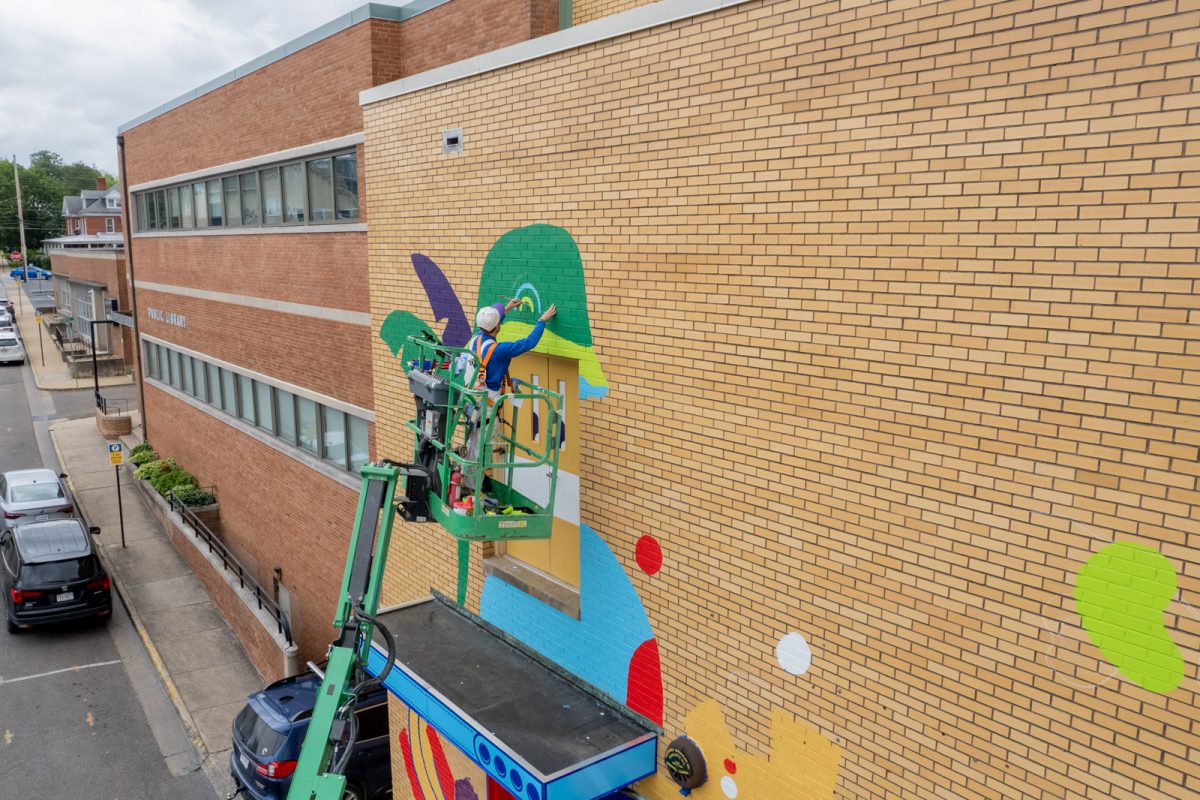 The art scene has taken Harrisonburg by storm in the past 15 years, according to Jenny Burden, the director of the Arts Council of the Valley....