City Council votes for real estate tax increase, secures HHS2 funding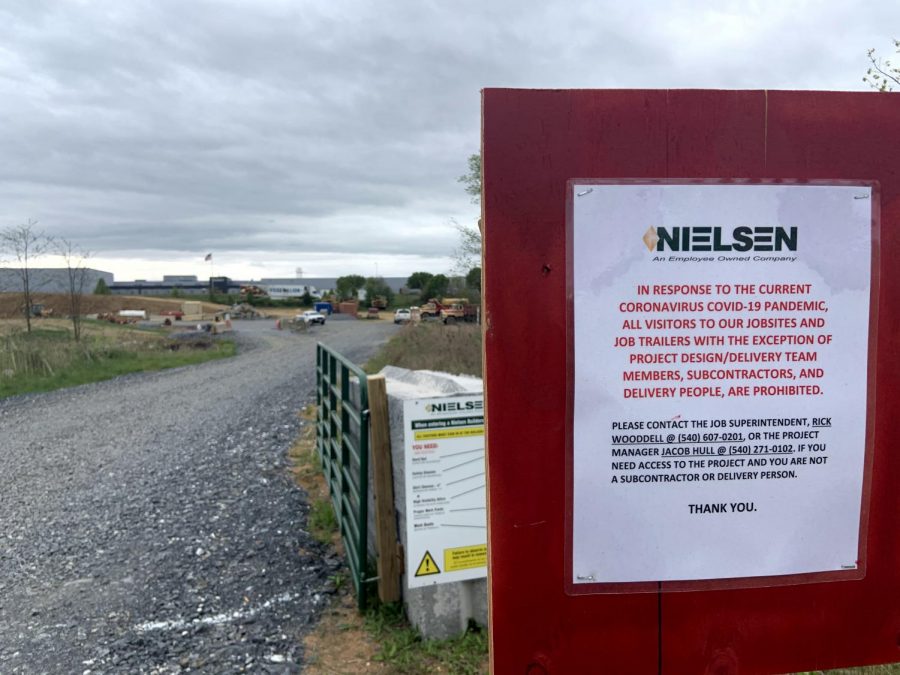 Last night, City Council voted 4-1 to approve the four-cent real estate tax increase for Harrisonburg property owners. This increase in tax revenue will go toward paying the necessary bonds in order to restart construction on Harrisonburg's second high school. The tax will be raised from 86 cents to 90 cents per $100 of property value. 
This motion comes after April 13 when the proposed city budget excluded a tax increase for the 2021-2022 fiscal year. Council member Laura Dent is a member of the city's finance committee, and she certified that this is the smallest tax increase that can be imposed in order to restart HHS2 construction. 
"I had several conversations with finance director Larry Propst, and he confirmed that four cents is in fact enough to get the high school restarted because of the timing. Once we sell the bonds, it will be about July, and the first payment will be due in January when the first round of taxes are collected," Dent said. "That's why that minimal amount of tax that we could come up with [is] the maximum we would want to impose on people, [and it] is enough to restart the high school."
In previous city-school liaison meetings, Superintendent Dr. Michael Richards indicated that nearly eight to nine million dollars worth of federal funding from the American Rescue Plan could be used toward HHS2 construction. However, during yesterday's City Council meeting, it was unclear whether Richards and the school board still intends to use this money toward HHS2 because of the city's tax increase for the project. Council member Chris Jones expressed the need to hold Richards accountable for using the federal funding because the tax increase puts a burden on homeowners, businesses and nonprofits in Harrisonburg. 
"If that money could be used to help alleviate this [tax] burden that we're all sharing, then why wouldn't it be so?" Jones said. "…we were promised that his funds would be used a certain way, and then he's not here to be held accountable for that. In fact, like I said, [he] came off the agenda. He should've been on the agenda to thoroughly explain this, but because he thought he had such strong advocates on the Council, [he thought] that he wouldn't be held accountable."
Ultimately, the Council voted to approve the tax increase in the budget 4-1, with only council member George Hirschmann voting against it. Additionally, the Council also voted to approve the 2021-2022 budget as a whole. With regards to the build of HHS2, Mayor Deanna Reed is happy that construction is resuming after it was halted for nearly a year. 
"I am proud of us for taking the step we need to take to get this project restarted. I'm hoping that the promises made on [the school board's] end will be [held] accountable."
Leave a Comment