Grey's Anatomy worth the watch despite emotional plot twists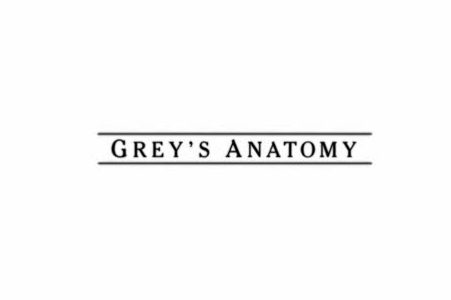 Airing in 2005, ABC's Grey's Anatomy began to capture and break the hearts of over seven million people. This popular show dives into the lives of surgical interns and residents at Seattle Grace Hospital. Providing the audience with drama, romance, humor and emotional and scary scenes, Grey's Anatomy has earned major popularity. I, myself have binge-watched all 15 seasons and fell in love with the show and the characters. However, I soon began to form a love-hate relationship with the show.
Shonda Rhimes, the writer of Grey's Anatomy, as well as Scandal and How to get away with Murder, is known for giving her shows unforseen twists. This is portrayed perfectly in each season of Grey's Anatomy. Rhimes knows how to write her shows so that the viewers form imaginary bonds with the characters and become attached . She makes it so each storyline provides an emotional connection to the viewers, attracting more attention to the show, and allowing more and more people to fall in love with the show. Unfortunately, this is where my love-hate relationship with Grey's Anatomy goes from love to hate. Just after the bond is formed with a character, Rhimes throws in a twist. From fatal accidents and illnesses to new job offers and unexpected family changes, Rhimes finds a way to break that bond, leaving the viewers emotionally scarred. The show definitely offers a wide variety of heartbreak and surprises throughout the many seasons.
Grey's Anatomy may be one of the most edge of your seat shows, but it is 100% worth the watch, even if it requires a box of tissues and some extra emotional stability.
Leave a Comment