Review: "Captain America: The Winter Soldier" is filled with beautiful action and beautiful people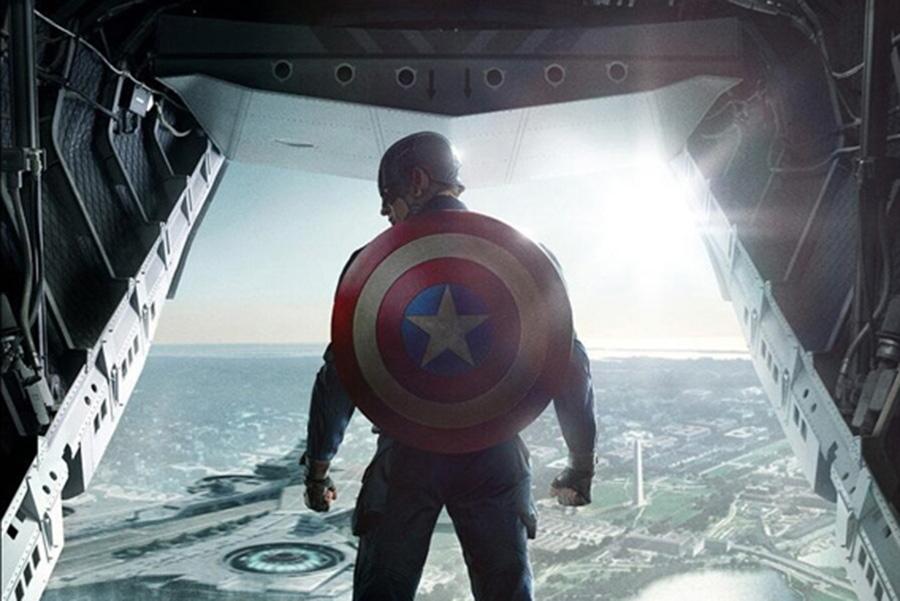 Victoria Giron, Feature Editor
April 18, 2014
Action. Superheroes. Attractive people. Captain America: The Winter Soldier offers all of this, and honestly, what more could anybody ask for in a movie? The sequel to 2011's Captain America: The First Avenger is probably the perfect date movie, simply because it is riveting enough for every action lover. Also for those who like watching attractive people, the film stars Chris Evans and Scarlett Johansson as Captain America and Black Widow respectively. Their presence in the film just makes it better to watch.
The plot itself starts out a little slow, but rapidly picks up speed. A new enemy, The Winter Soldier, is introduced – and without revealing too much, is the new supervillain alter ego of a previously seen character. Hydra, the evil organization from the previous Captain America film also makes an appearance, causing Captain America to team up with Black Widow and a new hero, Falcon, to take them down. Unlike other Marvel sequels, this film seems important in the Marvel universe. The end of the film will definitely impact the next Avengers movie unlike other film sequels in the Marvel universe.
The action was entertaining and sometimes made me question how they filmed some of the more intense action sequences – then I remembered CGI was a thing. However, directors Anthony and Joe Russo didn't overdo it with the pyrotechnics (à la Michael Bay). The story was captivating and made me wonder what would happen at each turn.