Review: The Lego Movie is a "blockbuster" hit, or any other Lego-related pun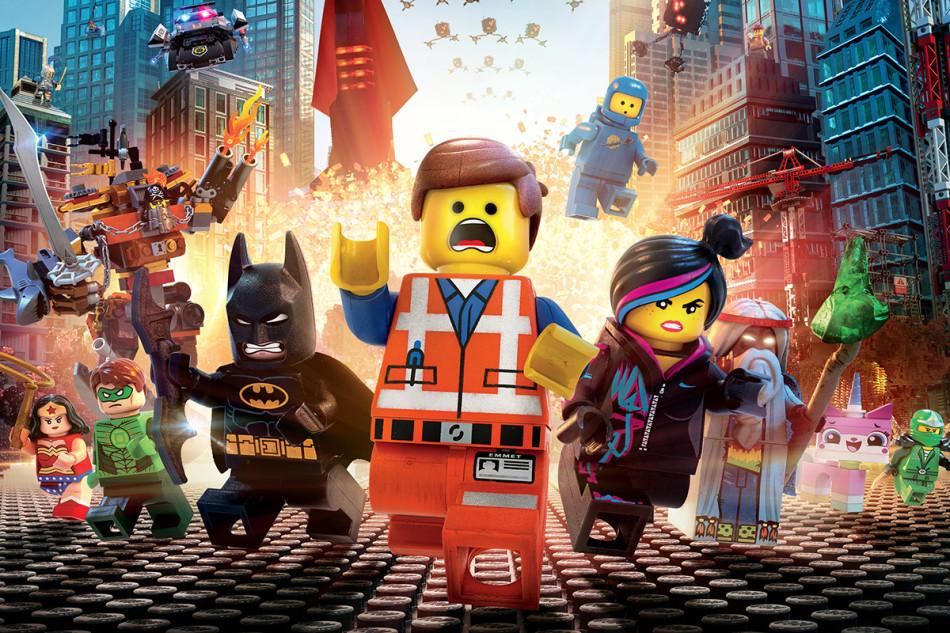 Luke Gibson, Online Editor-in-Chief
March 11, 2014
I'll admit, I cringed when I first saw the cardboard cutouts at the movie theater advertising the release of the Lego movie. I reflected upon times past, where other games, superheroes and books had been brought to the big screen and left me hurt. Would they not stop until every franchise had been drained of its brilliance?
However, I'd like to take this moment to thank directors Chris Miller and Phil Lord for causing me to regret every single doubt I had about this movie. For a movie assembled entirely out of digital Lego (almost entirely, I should say – but no spoilers here), this piece of cinema is more thematically daring than any other animated feature in a while. We follow the the average construction worker/hero Emmet (Chris Pratt), who unknowingly stumbles upon the "piece of resistance," the only way to bring down Lord Business's (Will Ferrell) sinister empire. In the process, Emmet meets a Morgan Freeman-voiced wizard, a love interest…and Batman (Will Arnett).
The movie deals with themes such as the importance of being unique, exploring the mind of God, and why coffee is so expensive these days. In fact, if one film could compile the near entirety of popular culture, covert it into brick form, and throw it into theaters, it would be this one. My jaw dropped at one particular scene, in which the audience is introduced to the council of heroes (called "Master Builders") featuring but not limited to: Gandalf, Dumbledore, Wonder Woman, Milhouse from The Simpsons, Michelangelo, Michelangelo of the Teenage Mutant Ninja Turtles, the Statue of Liberty, and the 2001 NBA All-Stars. Either that, or the moment when Batman hops in the Millenium Falcon with a Lego Han Solo and friends. When I say this movie has it all, I'm actually serious.
Not so long ago, when I was a kid with a brand new Lego set, I was faced with a choice: stick to the instructions, or build something entirely different. This is the central thematic choice of the Lego movie. If you have kids, bring them along – If not, see it anyway and maybe even shed a nostalgic tear in the process.
8.5/10