MysteryCast Episode 1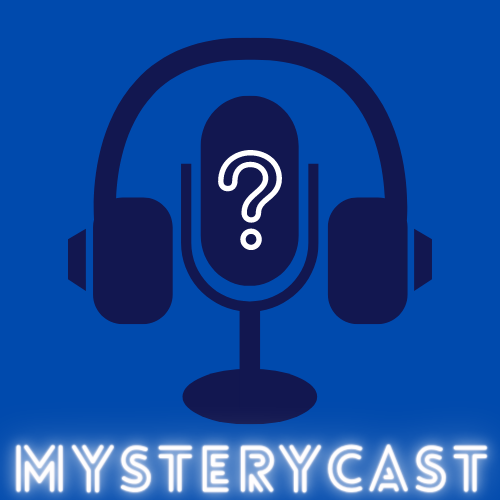 At MysteryCast, we discuss mysterious cases, murders and disappearances. We also cover creepy stories and urban legends. With each case about a disappearance, we would like to spread more awareness to the population with our podcast, and not let their memory die. If you have something mysterious that you'd like us to cover, come visit us by the library in the mornings from 7:25 – 7:45!
As a publication, we allow students to submit their opinions and work to be published online. MysteryCast has produced its first episode of the year. To watch the first episode, click here.