Virtual school spurs family travel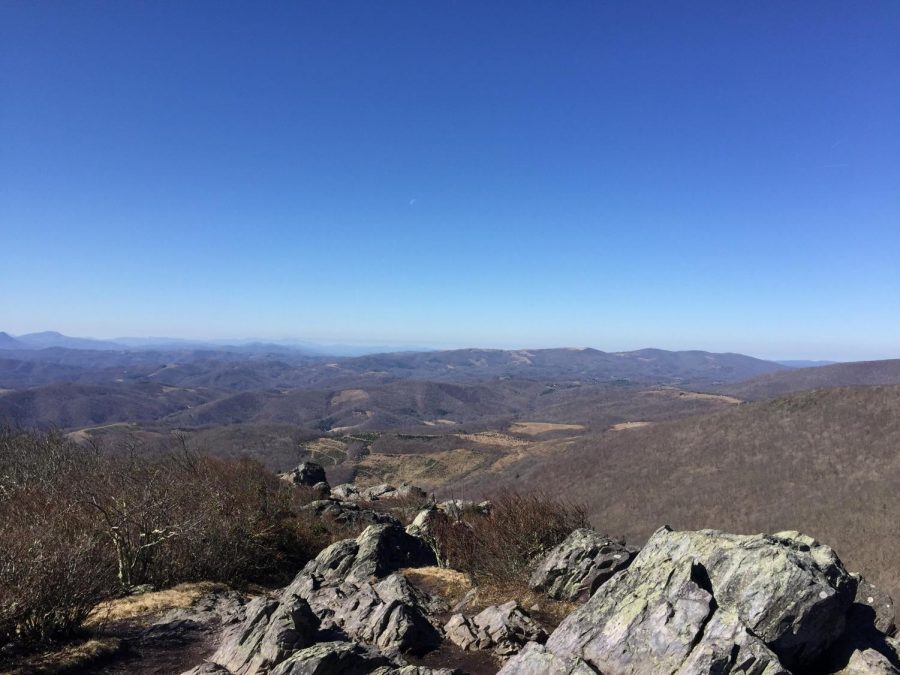 Whether students are in Harrisonburg or all the way around the world, online learning provides them an opportunity to continue their education regardless of their location. Freshmen Olivia Eberly and Reagan Friend are taking the opportunity to travel during this time. Friend goes to Smith Mountain Lake every other week while school is in session.
"We have a house [in Smith Mountain Lake] and it's very easy to be [socially] distant and still have fun," Friend said.
In addition, Eberly is planning to travel to her grandparents' former house in Sparta, North Carolina, in the near future.
"[My grandparents] used to live in North Carolina in the mountains, but they moved to Richmond. [My grandmother's] brother owns a house on [the] same road in the mountains. His house is [on the] lower, opposite side [of where we are staying]," Eberly said. "[Since] our grandparents used to live there and now they don't, [it will] be nice to just go back there."
Eberly also hopes to go hiking with her family while she's up in the mountains and has a plan for when she'll have time to do normal vacation activities.
"[We are going to] try to plan [activities] for Wednesdays or the weekend. But it will be nice to just be able to be in the mountains and do work there," Eberly said.
Friend has a different tactic than Eberly when it comes to getting her work done on vacation.
"I tried to do all the work that I could the weekend before so I had less for the week overall," Friend said.
Friend goes to her family's cabin every other weekend and does many activities outdoors when she is there. Her grandparents live across the cove from her cabin, so she's able to go to their house while she's there.
"[When I am at the cabin, I ride the] boat, [go on] golf cart rides, swim, tan and visit my grandparents," Friend said.
Although Friend has a lot of fun at Smith Mountain Lake, there is one downside for her.
"I want to be out on the boat all the time, but I have to do school [until] around two," Friend said.