Martin looks to pursue dog training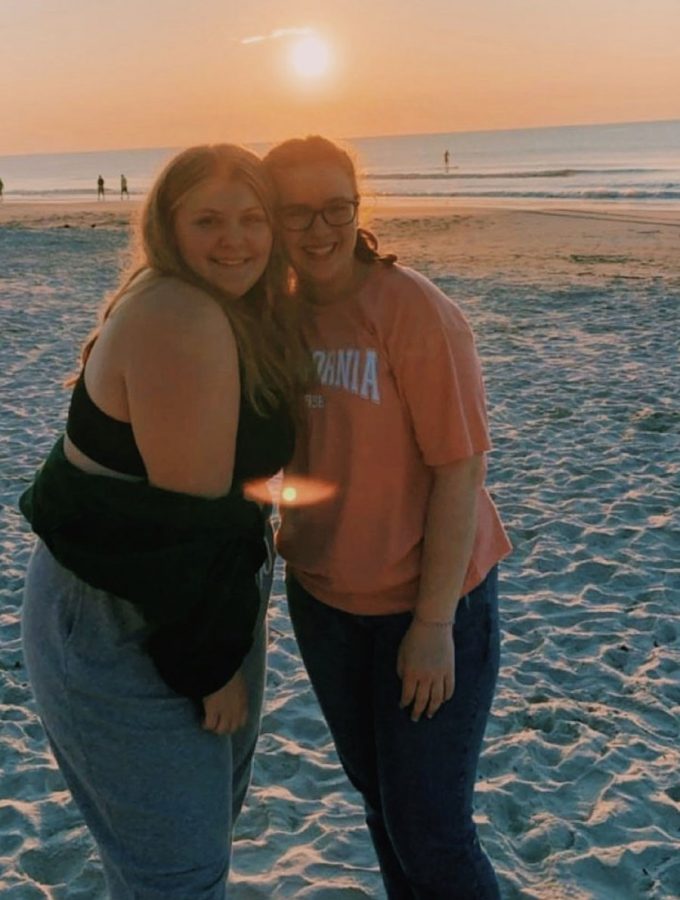 Junior Dara Martin, like many others stuck in quarantine, has gotten more involved in hobbies she previously didn't have as much time to devote.
"I enjoy playing the three instruments I know: guitar, ukulele and piano. I also enjoy baking and spending time with my family and friends," Martin said. "I have been baking a lot [recently] and watching a lot of Netflix [and] Disney Plus."
Martin's baking adventures have led her to bake and decorate an assortment of desserts, but her fallback is always a classic family recipe.
"[I've baked] so many things, probably too many: cookies, brownies, cupcakes, a whole cake, and a lot more," Martin said. "My favorite recipe of all time is chocolate chip cookies. I use a recipe my grandma used to use."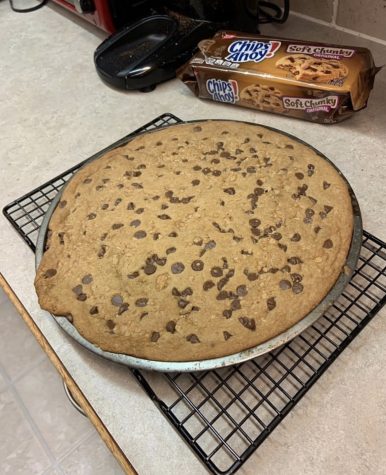 Over the summer, Martin was able to spend time at the beach and in the mountains, two places she enjoys visiting. She also started a job at Shirley's Popcorn.
"[My summer] was still good [in spite of the pandemic]. We were able to go on a couple vacations safely, so it didn't feel different for the most part," Martin said. "Recently I started [working], and it's been going pretty well. [One of] my favorite places in Harrisonburg is downtown. It always smells good [at Shirley's Popcorn because] there's a lot of chocolate."
Since starting school, Martin has struggled with logging on to class some days, but she is adapting to the virtual learning schedule.
"I've already missed a good amount of classes just because my connection has been slow," Martin said. "[I like having] the ability to have a little more freedom during school hours. Plus, I get to stay in bed more than usual. School] is not too bad. Obviously, I wish there wasn't any homework involved, but for the most part it's been easy."
After graduation, Martin is planning to attend Blue Ridge Community College for at least a year and then potentially transfer elsewhere.
"I [want to] attend Blue Ridge for a year or so just to get a feel for college and sort everything out," Martin said. "[That way], if I do end up switching to another college I'll be prepared."
Martin's career goal is to be a service dog trainer, which combines her love of dogs and helping others.
"When I was little, I always dreamed of being a singer [or] actress, like every other little girl. Now, I want to be a service dog trainer, and I'm hoping to train with some people involved in that next summer," Martin said. "I've always loved dogs and helping people in need, so the job is perfect for me. Plus, I think it's amazing how dogs can learn to read distress signals coming from their human and know how to act accordingly. It's so cool, but probably a lot harder to train than 'sit' or 'stay.'"