Yearbook distribution date set
The 2019-2020 yearbooks have come arrived and are getting ready for distribution. The yearbooks will be distributed Friday, June 26, in between the times of noon and 7 p.m. Distribution will be set up outside the auditorium entrance in the north side parking lot. To receive your yearbook, pull up to the curb in your car and your yearbook will be delivered to you. If you are unable to pick up your yearbook, it will be stored at HHS until the next school year. It can be picked up in room 444 when the 2020-2021 school year begins.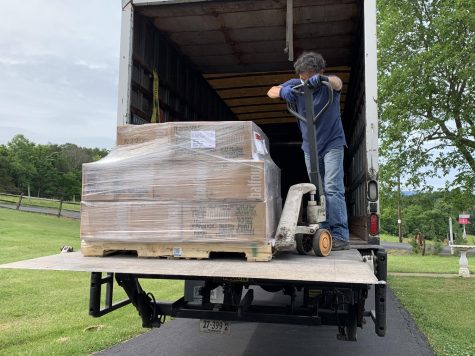 If you still owe money for your yearbook, bring either cash or a check on distribution day to pay your final deposit. The full payment needs to be done before you can receive your yearbook. You can pay at the curb when your yearbook is brought to you.
If you have any questions, contact Valerie Kibler.