Virtual summer school registration opens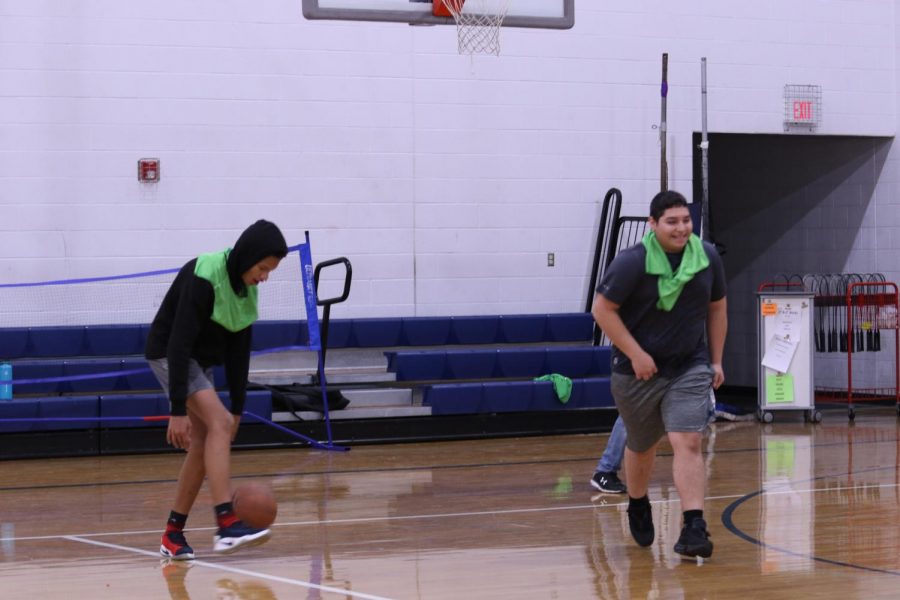 Despite schools being closed for the rest of the academic year, summer school at HHS will be held. However, the classes offered will be held virtually. Summer school will be a six week program for students that starts June 15 and will end July 24. There will be no cost for any of the classes provided for summer school. To participate in a class, students need online access. There are no exceptions to this rule. There are two weekly meetings with their instructor that students have to attend. To get their credit, students cannot miss more than two required meetings. Letter grades will be assigned to students based on their work.
Students can sign up for summer school courses through this form. Students need to sign up by June 3.
The following classes will be offered for summer school this year:
Economics and Personal Finance
Health & PE 9
Health & PE 10 – The driver's education portion of this class will be offered as a separate additional elective that students will have to sign up for with additional requirements. For students to participate in the driver's education elective, students have to already have had their learner's permit issued to them before the start of summer school. Students need to provide an issue date for the permit.
U.S. and VA Government
If you have any questions, you can email your counselor or email Lawson Yoder at [email protected]