Virginia is beautiful due to its uniqueness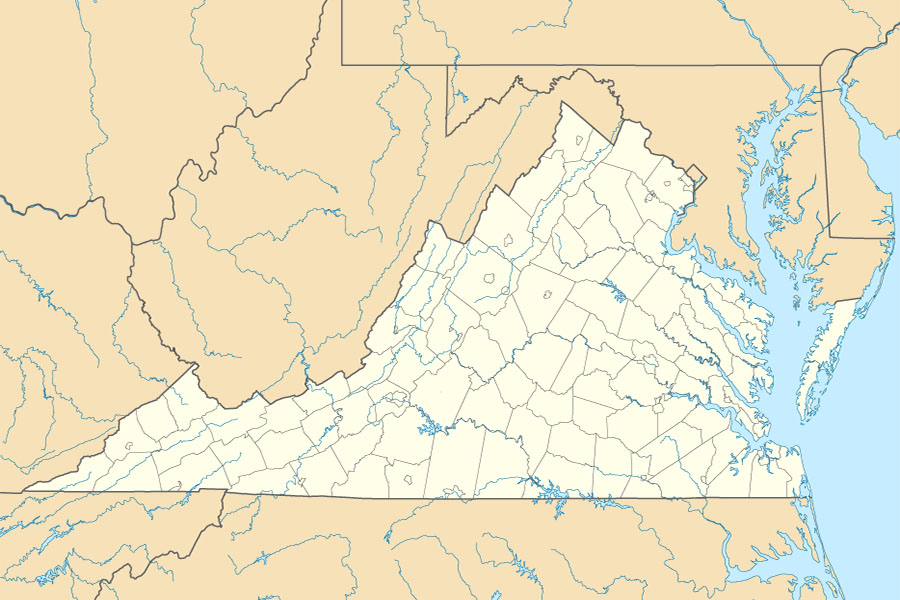 We have all heard about Virginia. One of the first 13 colonies. It is also right next to the capital, Washington D.C. Virginia has a lot of natural wonders, even in our own backyard. Virginia is on the East coast and has a beach. Virginia has a lot of beauty that's hidden and it's one of the hidden gems in America.
There are five regions that make up Virginia. The Appalachian plateau, the Valley and Ridge, the Blue Ridge Mountains, the Piedmont and the Coastal Plain. All these regions make up the beautiful state of Virginia. Each region has a wonder to be unlocked and even more wonders to be explored. Virginia is filled with diversity in its people and its nature.
One of my favorite things about Virginia is that it has a beach. So many people in Virginia have gone at least once. There are lots of activities on the beach and other surrounding areas. Virginia beach also has an Aquarium and a marine center that exhibits ocean life, including sharks, rays and sea turtles. Virginia beach also has a boardwalk that goes three miles into the ocean. The boardwalk stretches along its beach-lined oceanfront. There are always going to be people on the boardwalk that are going to be fishing and doing other activities.
Virginia has numerous national parks, or parks in general. My preferred one would be Shenandoah National Park. Shenandoah National Park extends along the Blue Ridge Mountains. Most of it is heavily forested. The park features wetlands, waterfalls and rocky peaks. Shenandoah National Park is home to many species of animals, including many different bird species, deer, squirrels and black bears that roam the park.
Virginia's capital of Richmond is among America's oldest major cities. Richmond is filled with rich history and lots of activities to do.