New talents emerge at BSU talent show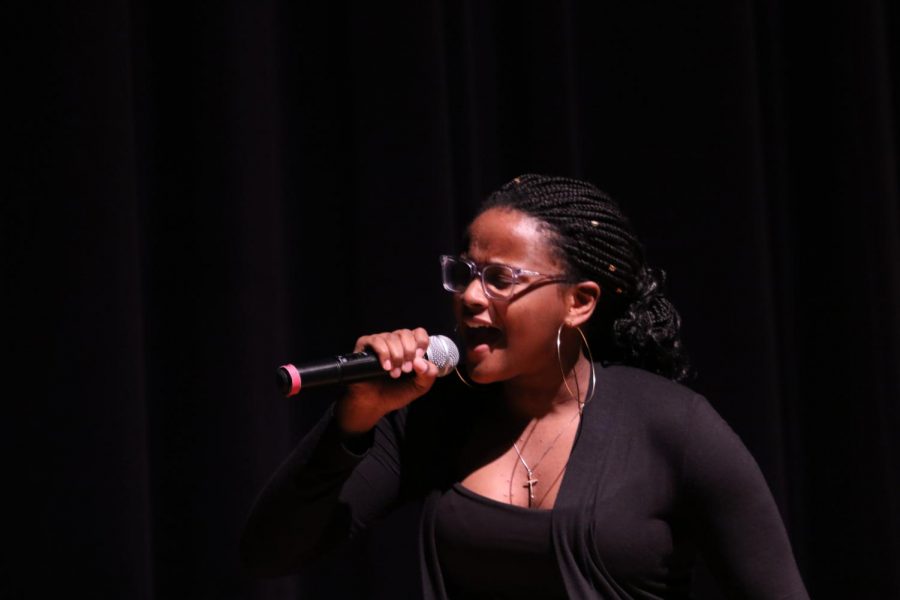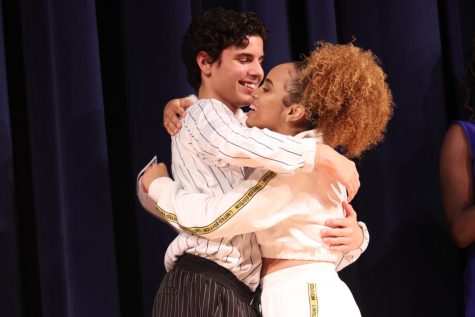 For the past four years, the Black Student Union (BSU) has hosted and sponsored their annual talent show as a way to fundraise and give participants an outlet to show their fellow classmates and other community members what they are made of. Acts ranging from singing to dancing to battle rapping made up the show with a couple of surprises and guest appearances. BSU members and president senior Grace Mwami, vice president senior Natalie Nieves, secretary junior Kai Fields, event manager senior Ariam Adisu and social media coordinator senior Sweta Kunver worked for months to make the event run smoothly. Guidance counselor and BSU chairman Corey Lamb spent hours organizing, negotiating and preparing for the event.
According to Lamb, the talent show is different because it doesn't have a set theme, instead allowing each act to make their own original piece of work without boundaries.
"We don't really have a theme for the show. It's just an opportunity for students to be able to showcase their various talents," Lamb said. "The show has not had a set theme past considering how different each and every act is, and this diversity is even present in the auditions before the participants even know what they will perform at the show."
Lamb began preparations for the talent show in November.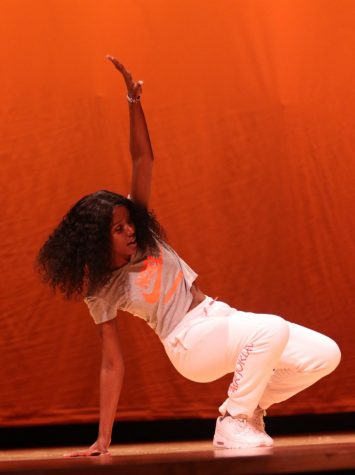 "We held auditions back in the beginning of November to get our list of performers set. We've been advertising and fundraising by asking local businesses to donate for our concessions, raffle prizes, and prizes for our winners," Lamb said.
People from all over the community attended the event and some others also participate in it. College student Raiquan Thomas made an appearance at the talent show as a special guest.
Lamb's main goal for the students involved was to have fun, even if they did not win. He believes the talent show is a special opportunity for the students because it gives them a chance to perform that they may not have gotten otherwise.
"I expect the student performers and audience members to have fun and enjoy themselves and leave believing that there are some truly talented kids in our school," Lamb said. "The talent show is important because it gives students a voice and an outlet to express their creativity and their passions on a stage that they may not otherwise step foot on," Lamb said. "It helps our community become aware of all of what we have to offer and how we can continue to celebrate what makes us so special: our spirit, our culture, [and] our voices."