Figure skating is a sport everyone should try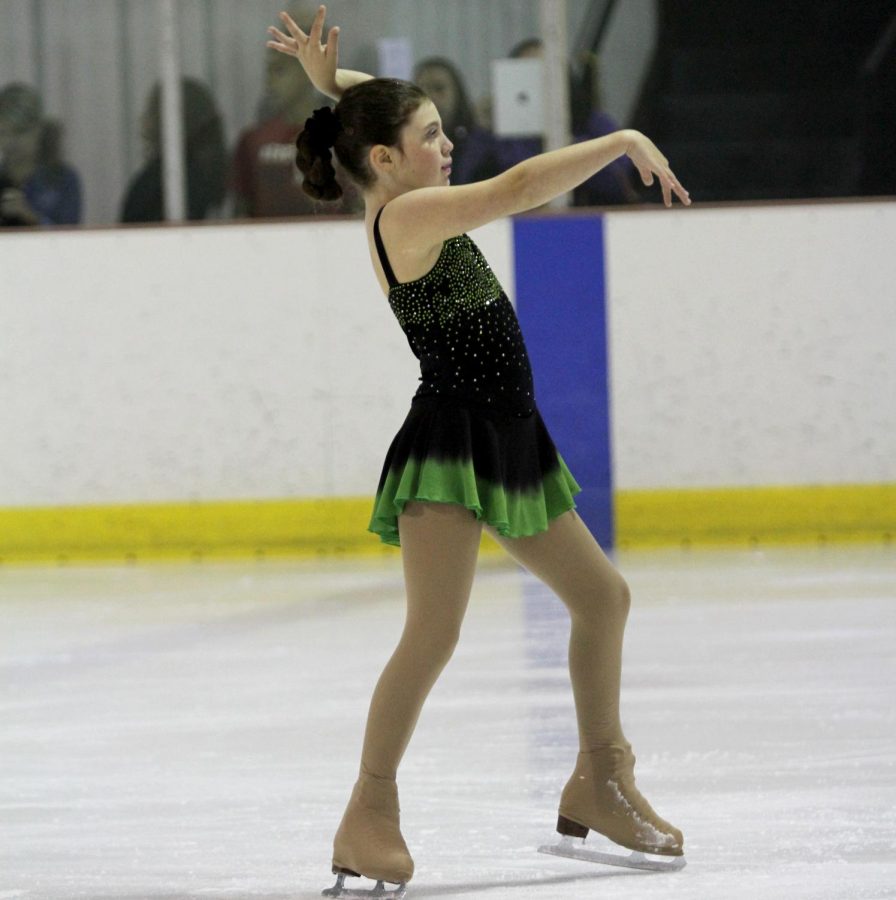 I grew up in the rink. Every day after school, my parents would drive me the hour to Charlottsville's Main Street Arena, where I would go through a series of off-ice training, on-ice private lessons, free skate practice time, and a little bit of goofing off with my figure skating friends. I lived my skating life in Charlottesville, but then would come back and live another life here in Harrisonburg.
It was later, after I stopped competitive figure skating, that I found watching figure skating (whether it was pairs, singles, or ice dance) to be so entertaining. I had always loved the feeling of my blades on the ice and feeling graceful, despite being clumsy on solid land. Watching it did nothing for my spirits but make me sad that I wasn't that good.
In preparation for the 2018 Winter Olympics, I started to watch more figure skating to familiarize myself with the best skaters of the season. I found that it exhilarated and overjoyed me, and that watching my childhood dreams come to life for these skaters made me just as happy and nostalgic as figure skating itself did. I loved watching as the points would rocket up after a quadruple loop or a sit-camel spin. I learned how the system worked and would start totalling points in my head as they would perform, enjoying both the technical and artistic aspects of figure skating.
Each winter, I ask my friends if they want to go figure skating and each year there is a resounding quote I hear: "I'm scared." I tell people every year that there is nothing to be scared about and yet, people never figure skate. What I am saying now is that everyone should go out and there and try figure skating this winter, or at least watch an event or two on television. You might find just how much you enjoy it.