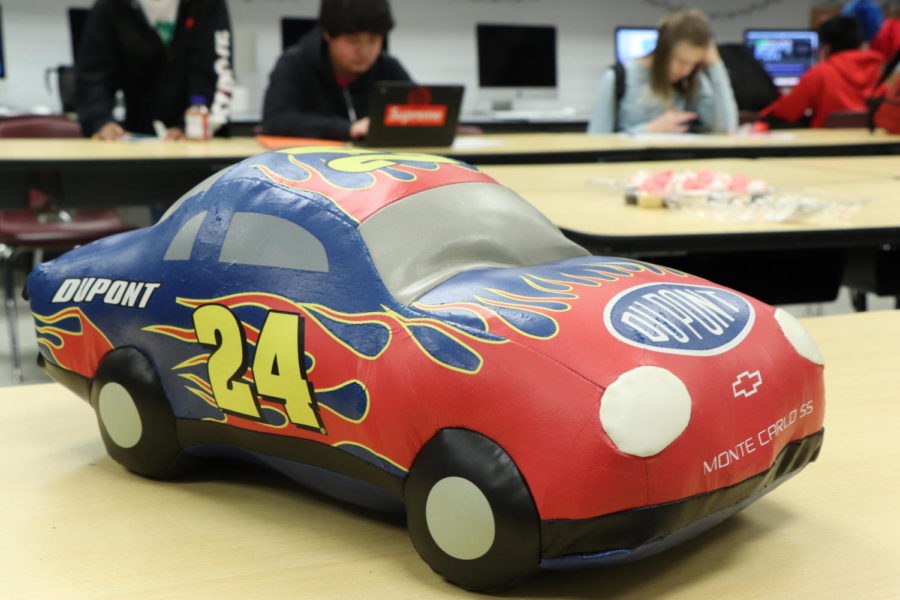 Sixteen drivers remain in Daytona 500, possible multiple winners throughout season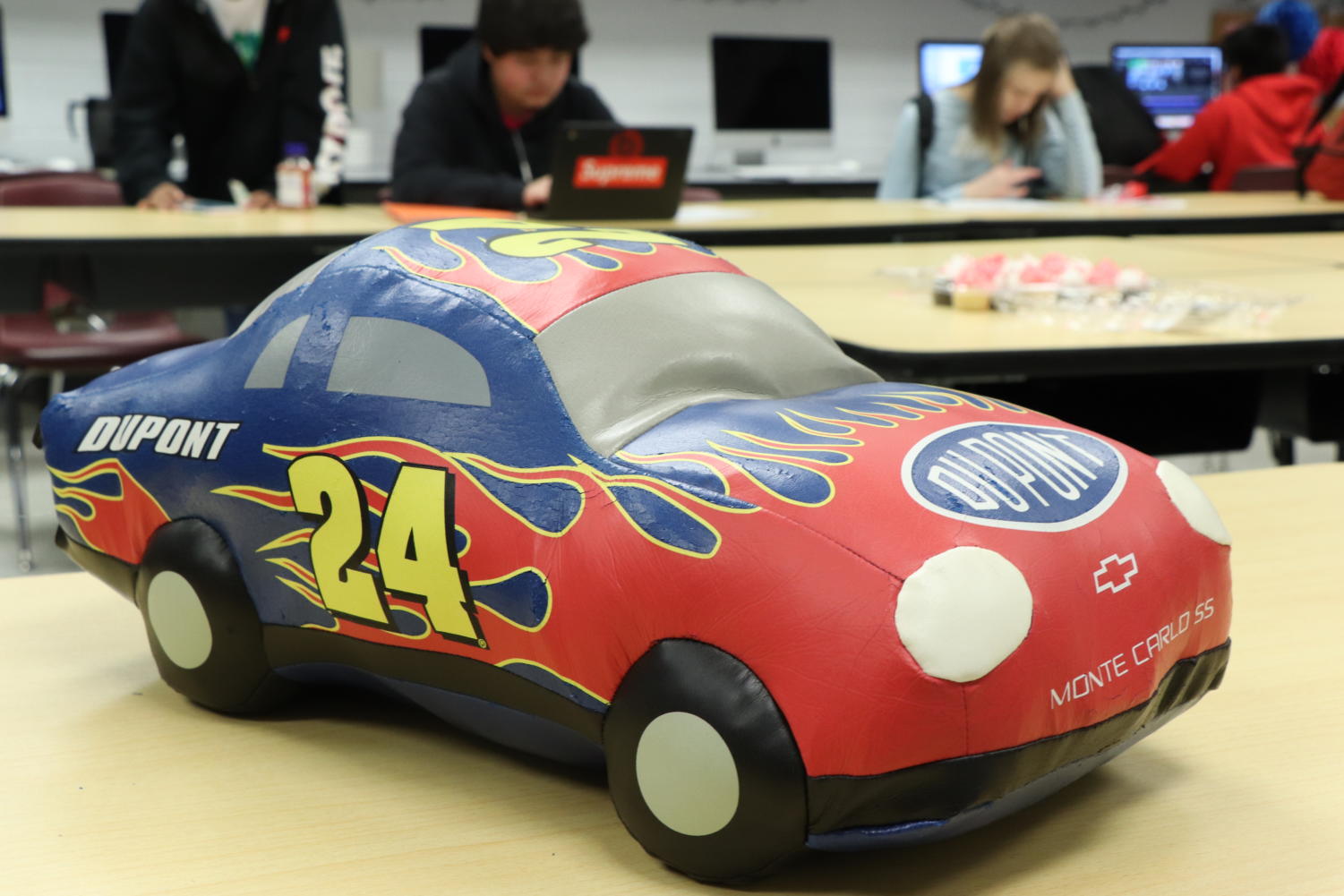 Sixteen drivers remain in Daytona 500, possible multiple winners throughout season
February 24, 2019
Fans roared as the NASCAR season took off with the 61st annual Daytona 500 last Sunday. NASCAR-overtime rules kicked in after numerous crashes had occurred. Only sixteen of the forty drivers remained with a chance of winning the 500. Denny Hamlin took the checkered flag over his teammate Kyle Busch, making an emotional win for team owner Joe Gibbs, who had lost his son just weeks ago. J.D. Gibbs, Joe Gibbs' son, had recruited Hamlin and had loved the number 11.
Atlanta, Georgia marks the second race of the season. Drivers start their new aero package there with new possibilities. Will we see last year's shape up again with Kevin Harvick winning the next three races, or possibly multiple winners throughout the season?
Atlanta Picks:
Kevin Harvick
Harvick started off last year with winning Atlanta, being one of the fastest over the past years there. Atlanta is a multiple groove racetrack, somewhere where Harvick will shine brightest. He will have to overcome the new aero package and show us his dominance from last year. He should have confidence going to a track where he won last year and where his history started.
Martin Truex Jr.
Truex Jr. is starting with a new team with the number nineteen with Joe Gibbs Racing. Being at the homebase of the team that was in basic control of his team in Colorado will boost his performance. He has been a top performer at tracks similar to Atlanta, finishing in the top 10 in the 6 of his last 7 starts. Don't count out the 2017 champion, he is a true fighter.
Jimmie Johnson
Although Jimmie Johnson didn't win a single race last year, he has still won two of the four races he has run in Atlanta. Having five wins at the speedway should boost his confidence. It's too early in the season to tell if the new crew chief will add to the slump the seven time champion or increase his chances to win.
Chase Elliott
Elliott was the best Hendrick car last year, winning his first race and continuing to win two more. Assuming his career will reflect his father's, Elliott has more wins coming for him. All the Atlanta races he ran, being 3, he got in the top 10. Look to see Elliot in the front of the field by the end of the race.
Sleeper: Matt Dibenedetto
Dibenedetto, the 27 year old hasn't always had the car to make it even close to the front. With Leavine Family Racing taking him and a relationship with Joe Gibbs Racing, this car has all the equipment to make his career improve. Although crashing out of Daytona, he led the most laps of all the drivers. It's too early in the season to tell if this was a fluke but I think his career is about to start with a best career finish at Atlanta.
Picks
Tina: Kevin Harvick
Marshall: Kyle Busch
Jaimere: Kevin Harvick
Owen S: Kyle Larson
Owen M: Clint Bowyer
Record:
Owen S: +5
Tina: +4
Jaimere: +3
Owen M: +2
Marshall: +1