Minorities deserve more representation in film industry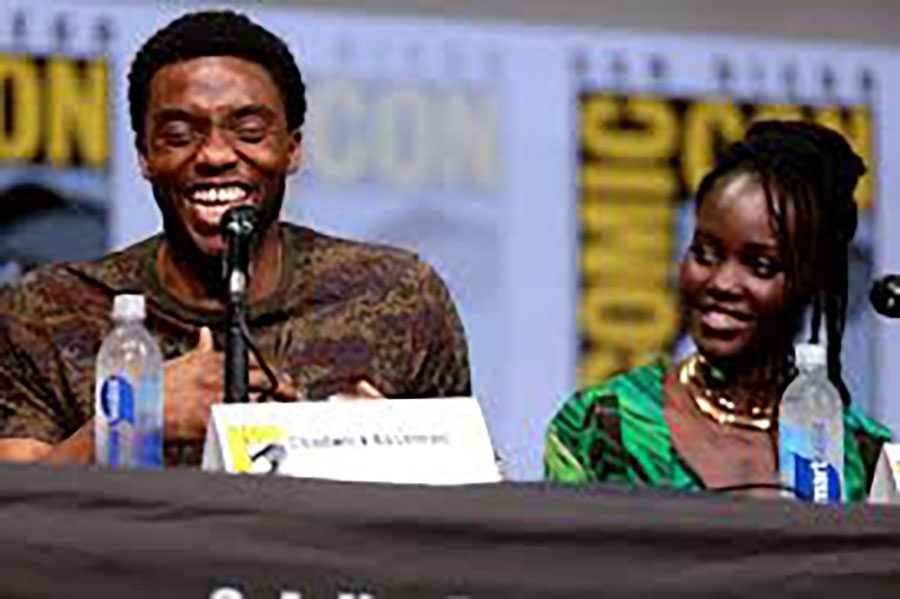 In a decade of growing acceptance, you'd think racial representation in film would be better, however, that's not the case. According to a study by USC, underrepresented racial/ethnic groups were 29.2% of all characters in the top-grossing films of 2016. I personally feel strongly about this because in the future I'd like to do something associated with film. Hollywood has been slow to become more inclusive, even with current movements and awareness about the issue increasing.
Growing up, almost all of my onscreen heroes were Caucasian. I never knew what it felt like to be represented on the big screen. Ranging from Batman to Indiana Jones, there were little to no Hispanic characters of my kind. It also didn't help that most Hispanic film characters that I was exposed to were based on offensive stereotypes. Although Hispanics continue to be the second largest ethnic group, there's still hasn't been an opportunity for us to shine in the spotlight. The last mainstream film that I saw with a Hispanic titular character was "Coco," which is pretty sad considering it was an animated film. It's important for younger people to have role models that look like them.
Representation can lead to a win-win situation for the audience and the film industry. The U.S box office this year has been dominated by films with casts composed of almost entirely people of color. "Black Panther," released in February, was the biggest opening of a film in February ever. It broke numerous records, including being the highest grossing film from a black director. This trend continued into August with "Crazy Rich Asians" becoming the first mainstream film since 1993 to be a primarily Asian cast. Even with that being the case, it still managed to be number one at the box office for three weeks. Knowing you're finally being acknowledged as a part of something greater can help create a profit.
The success of such films should guide Hollywood towards a new perspective of who they should cast in their films. To see more well-written diverse characters in a positive way can help others feel empowered, which is even more important than just simply being on-screen. Stories about minorities that are unique to them are why we also need more of them behind the camera writing and producing. Diverse audiences are packing theaters to see the next authentic story told about them. Even with all of that, change doesn't come from one example of minorities being included in something. We need to rise up and do our own things, all while empowering one another.