Everyone needs to summon their inner Retriever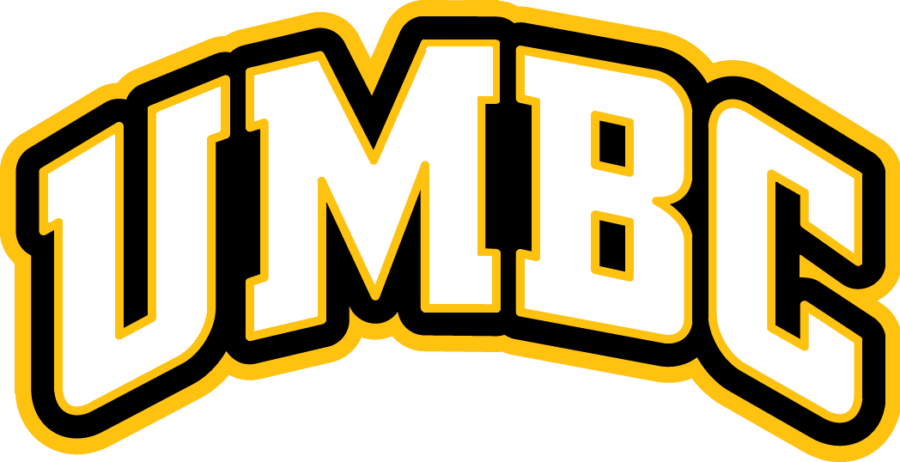 On March 16, the world of college basketball changed forever. March Madness had already seen its share of wild moments, from VCU reaching the Final Four to Butler coming within a half-court shot of winning a national championship, but a 16-seed defeating a 1-seed in the first round? That seemed impossible. When the University of Virginia, the number one team in the entire country, was given a first-round matchup against the University of Maryland-Baltimore County, nobody saw anything special coming. Under three percent of ESPN Tournament Challenge brackets picked the Retrievers, and it's safe to say most people did it as a joke.
However, UMBC defied the odds. They locked down Virginia on the offensive and defensive ends, and as the clock continued to wind closer to zero, jaws dropped around the nation. Brackets were busted, and the occasional jokester got to brag he picked the game correctly. Not only did they defeat UVA, they did it soundly. Virginia lost by 20, and couldn't seem to put together anything close to a run in the second half.
I'm a Virginia fan. At halftime, I was worried, but not scared. With ten minutes to play, I began to get really nervous. By the final minute, I was speechless. When the buzzer sounded, I felt an unexpected sense of happiness. They had done it. The University of Virginia was heading home early and the University of Maryland-Baltimore County, of the underrepresented America East conference, a team that was in it's second NCAA tournament ever, was moving on. I was angry, furious in fact, that UVA's season was over, and yet I had no hate for UMBC.
There was something different about that game. It was almost soothing to see the Retrievers' lead stay stagnant throughout the second half. It was magical watching the miniscule frame of UMBC point guard KJ Maura weave through Virginia's desperation full-court press on his own. It was almost comical to watch UVA's star players becoming increasingly frustrated by the ferocious interior defense of Arkel Lamar, a former one-star recruit who received only one college offer. It was incredible to see shot after shot fall from Jairus Lyles, who scored 28 points and couldn't seem to miss no matter what he threw up. Nobody knew who these guys were. Midway through the game, I found myself searching for Maura's height and for Lyles' stats and for Lamar's recruiting profile. UMBC captured the hearts of basketball fans everywhere and achieved something nobody thought they could. I believe a small part of every person became a UMBC fan after that game. A week later, searching the letter "u" on Google brings up "UMBC basketball roster" as the second result. They deserve it. They deserve the fame and recognition. They deserve the countless "UMBC destroyed my bracket" memes. They deserve the royal treatment they've received from all the major sports networks. They deserve all of it.
In their short two-game run, UMBC epitomized what it takes to succeed when all of the odds are against you. They didn't listen to the doubters. They didn't care that 97% of people picked them losing in the first round. They didn't care that their mascot is a dog that isn't exactly intimidating. Nothing fazed them. Everyone needs a bit of UMBC in them to get through life. When something tough comes at you, don't back down. Anything is possible when you bring out your inner Retriever.