9 reasons why skiing is the best sport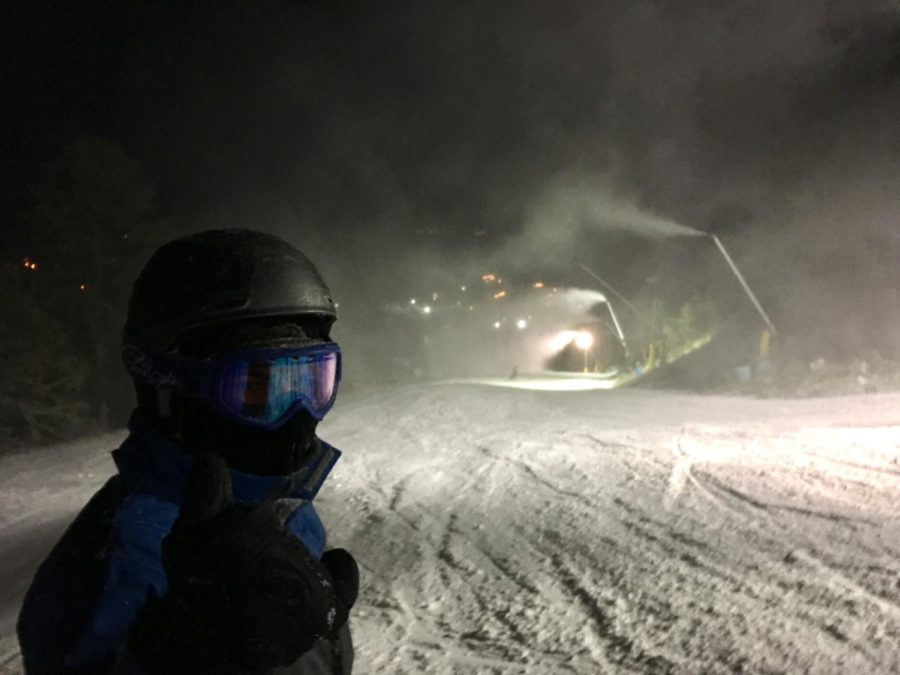 1: Skiing takes you to new heights:
Literally, ski lifts deliver a birds eye view from the top of beautiful mountains.
2: Skiing has no limits:
No matter how good you get, from bunny slopes to the tops of mountains in the Himalayas, skiing slopes can always get harder.
3: Keeps you sane:
Snow can be a fun day off. However, several days of this can lead to severe boredom. With skiing, you always have something to do during snow days.
4: Family sport:
Many sports involve limited amounts of people, but skiing can involve as many people as you would like.
5: It's something to pass down:
Typically people do sports and hobbies that their parents and siblings did. With skiing, you can look back at all the good times you had with your family and friends falling together.
6: It's easy to start:
One time my friends and I brought along a newcomer friend to come ski with us. We started out on green trails and by the end of the night, he was skiing black diamonds along with the rest of us.
7: It's cheaper for high school students:
If you're a person who carries your student ID around, you get a cheaper lift ticket at Massanutten.
8: Skiing has no speed limits:
Everyone hates pesty speed limits while driving, but when skiing, you can go as fast you want.
9: Everyone looks better in a ski suit than a swimsuit:
You can hide your unexercised body in a bulky ski suit. The same can't be said for a swim suit.