Best Valentine's Day gifts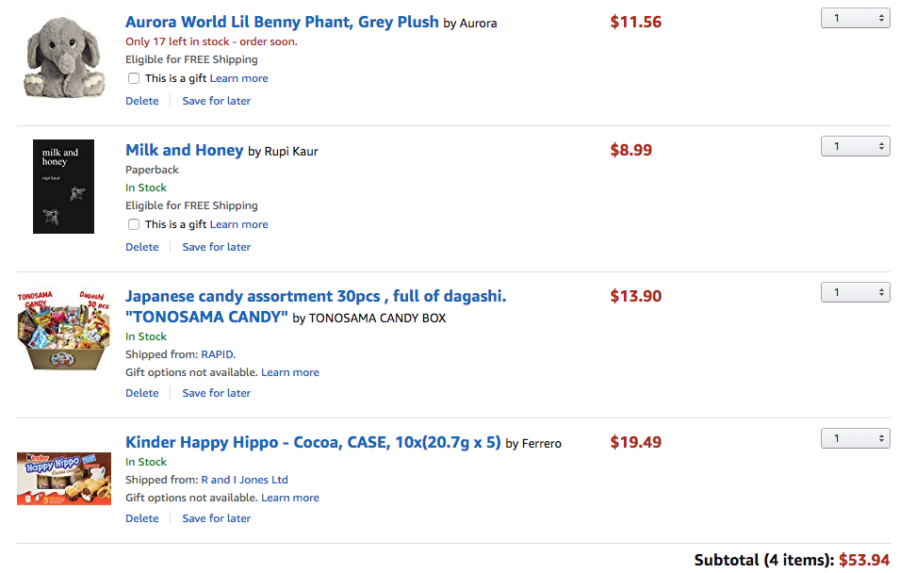 Have you ever wondered what most people would like for Valentines Day? I know I've always wanted to find out. Here are the most wished-for Valentine's Day presents from this year. (All information, including photos, is provided by Amazon)
1. Candy
The most wished-for candy on Amazon is a selection of Japanese candy. If your loved one wants to try something new or you both like eating Japanese candy, this is for you.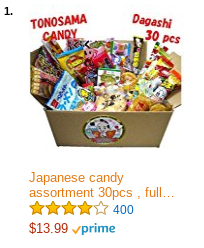 2. Chocolate
The most wished for piece of chocolate are the Kinder Happy Hippos. These are a great gift for Valentine's Day because they're playful, and buying this gift shows some effort. Unlike all the other people who'll be getting their loved ones Hershey's chocolate, you'll be unique by getting them this Kinder snack.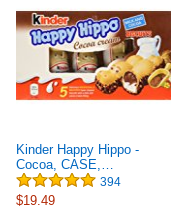 3. Books
If you are looking at getting your special someone a book, Amazon buyers frequently wish for the book "Milk and Honey" by Rupi Kaur. This is a book of poetry about survival, loss, heartbreak and love. A great gift for this romantic holiday.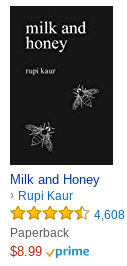 4. Stuffed animals
We all know by now that the cliche stuffed animal is a teddy bear, but what about a cute elephant? Elephants are cute animals and they're unique and caring, whether that be as a gift or in person. Instead of getting a growly grizzly bear, think again and get what most people wish for: an Aurora Lil Benny Phant.