Halloween is a holiday for all ages to enjoy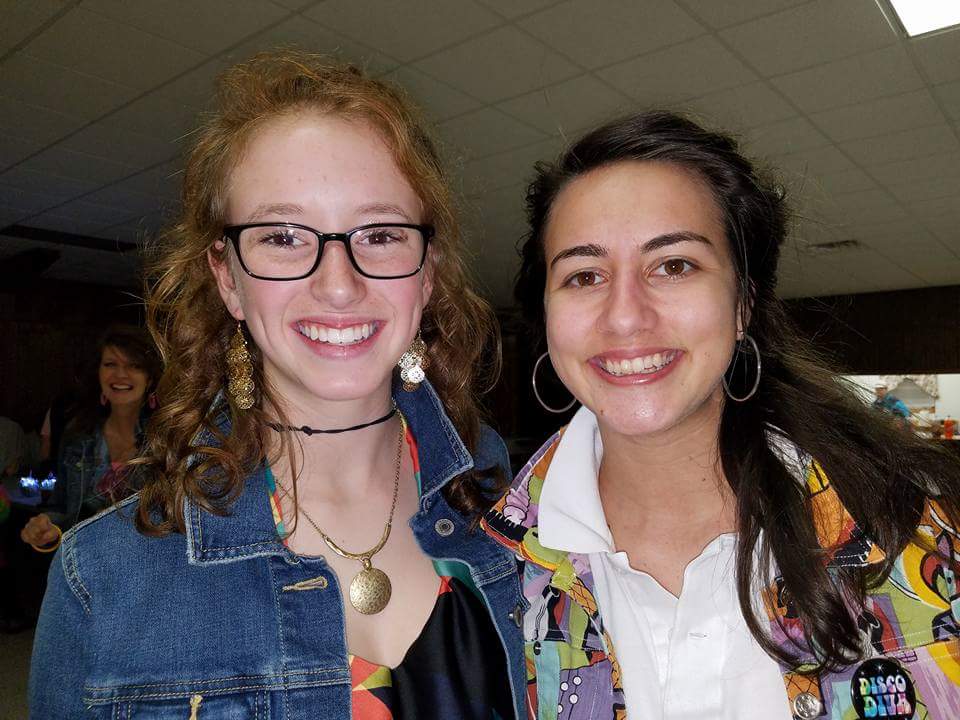 It's now October, which means it is officially Halloween Month. Also known as Orange Month or the Month of Candy, this period of time is associated with the colors of orange and black, ghosts, witches, cats and other things of the spooky variety. Many people believe the good times associated with the end of this glorious month should stop as they get older. These people are wrong.
Fall isn't even my favorite season; I don't go crazy for the sweaters, colors or pumpkins. Halloween, on the other hand, is something to be celebrated. This wonderful holiday allows people of all ages, should they choose, to dress up and gorge on a variety of candies ranging from Snickers to Starbursts. It's a night of alternating laughter and face-stuffing, and I for one don't plan on stopping anytime soon.
Many people discourage teenagers from trick-or-treating, and I totally understand. Not everyone wants to waste candy to give to 17-year-old kids. The guys that walk around neighborhoods without a costume and expect candy annoy even me, but that is just a small percentage of high schoolers. The rest of us are just trying to eat as much candy as our stomachs can handle and enjoy a punny get-up. We don't think you can tell us that we're too old.
Just because a year has passed does not mean I'm no longer interested in dressing up. Too many things are forced upon us while we are, in my opinion, too young. Who decided I should have to start looking at colleges when I'm only 14? Who decided to cut my available free time in the outdoors from limitless hours to a mere second as I walk to my outdoor classroom? Who decided it's immature for teenagers to put on a costume and enjoy themselves? I've decided that I'm not going to stop participating in Halloween until I'm physically incapable, and even then I'll try to find a way. I may have grown out of my homemade costumes of spiders and cupcakes, but I will never grow out of the spirit of Halloween.