Q&A with returning volleyball player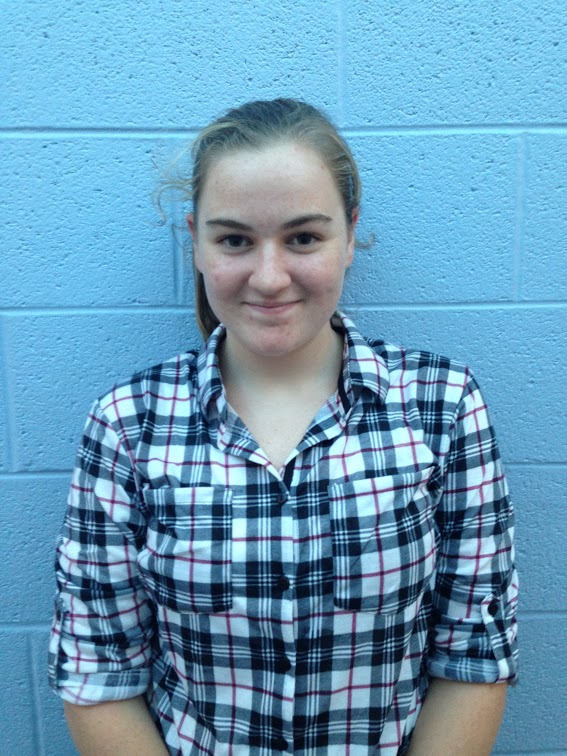 Q&A with Andrea Osinkosky, a returning player for HHS Volleyball. 

Q:What are some things your team can work on this year?
A:Probably just talking and going for the ball.
Q:What is your favorite part of being on the team?
A: I like how competitive it is and how you work as a team and you get so excited during the game, it's just awesome.
Q:Why did you decide to join the team last year?
A:I really liked to play volleyball with my friends and then when I joined volleyball I got excited in games and that's why I wanted to play.
Q:How is the team different from this year than last year?
A:I feel like we are more connected as a team because the ages are closer together because it's mostly 8th and 9th graders and there is one 10th grader.
Q:How have the new players impacted the team this year?
A:They have really contributed a lot of them have improved and they have made the team a lot closer and practice a lot more fun with some funny people on the team
Q:How has losing teammates from last year impacted the team?
A:Well it's different because we have to place people in different places on the court as designated positions so that has changed from last year.
Q:What are some things your team has been working on in practice to be ready for the next game?
A:We've been working on a new rotation where the setter comes from the back row rather than the front row so we have to keep in mind where we are on the court a little bit better.