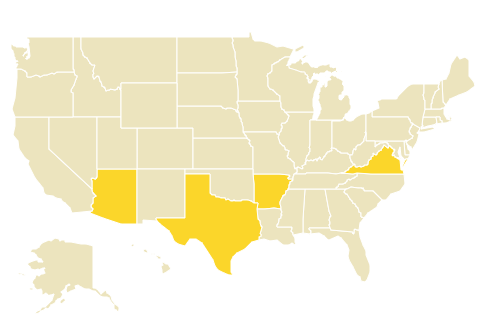 Graphic by Hannah Miller
Bautista arrives in Harrisonburg after moving seven times
Sherman High School in Sherman, Texas is where freshman Edgar Bautista used to call home. Moving to a different school isn't new to Bautista. In fact, he's moved seven times in his life. This time, he landed in Harrisonburg around two months ago.
"[Harrisonburg High School is] pretty good. it's better than my other school," Bautista said.
With families moving around for multiple reasons, Bautista's can say that his family had a simple reason for moving. His family just wanted to move again.
"My parents just wanted to move," Bautista said.
Bautista is still used to the Sherman High School shorter class schedule, making it difficult for him to follow the A and B day class pattern at HHS.
"I like my classes, but I don't have a favorite teacher. In Texas their [classes] were 45 minutes [and there were] seven classes, " Bautista said.
Bautista also sees a difference in population between the two schools. Bautista's old school was much more crowded compared to HHS. Going up and down halls would take five minutes.
While he has only been here at HHS for two months, Bautista's familiarity with moving has made the transition easier.
"This is my second time in Virginia. I've lived in Texas, Arkansas and Arizona," Bautista said.