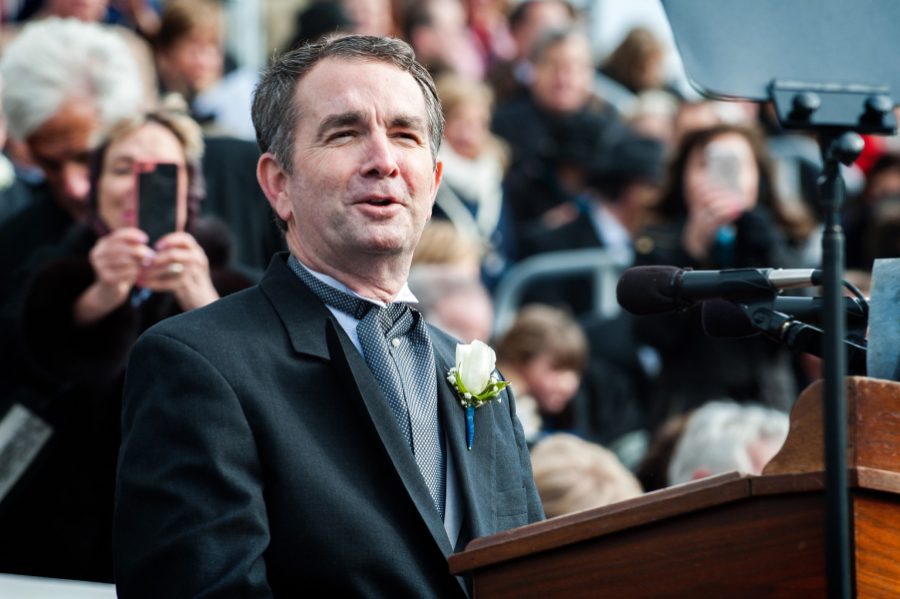 Photo Courtesy of Wikimedia Commons
UPDATED AS OF MARCH 23, 2020, AT 4:08 P.M.
Through a press conference held March 23, 2020, VA Governor Ralph Northam announced updates on COVID-19 regarding education and businesses. In the press conference, Northam announced that all schools in Virginia shall be closed for the remaining academic year. HCPS Superintendent Dr. Michael Richards will release a letter to parents the night of March 23 regarding the closing. As of now, this includes sports. However, VHSL will be holding a conference call the morning of March 24 to discuss all options regarding sports and activities.

Northam also covered business regulations in his speech. As of midnight March 24, restaurants shall only be opened as delivery or pickup. All recreational and entertainment services, like bowling alleys and barbershops, must be closed. Non-essential retail may remain open if they allow 10 or fewer patrons and follow social distancing guidelines. Essential stores, which are stores that supply needed goods like food and toiletries, will remain open. Gatherings of 10 or more have all been cancelled and banned. These effects will last for at least 30 days. This can be subject to change.