Rappers should be able to release music from jail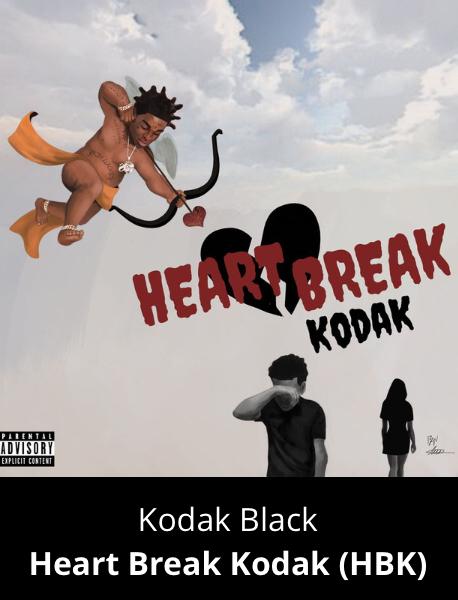 Advertisement
Hang on for a minute...we're trying to find some more stories you might like.
I believe that rappers releasing music while in jail is a smart idea because by doing so they are able to earn more money. This can lead to a larger possibility of being able to pay for a bond if one is given by the judge, as well as being able to provide for family while being incarcerated. Rappers writing music in jail could also lead to them not getting in trouble while in jail because they focus on their music. It can also help get their mind off of being incarcerated and help them get through their hardships.
In 2017 rapper Taymor Travon Mcintyre, better known as Tay K, was arrested for the murder of 21 year old Ethan Walker during a home invasion and the death of 23 year old Mark Anthony Saldivar outside of a Chick-fil-a after an altercation. He was allegedly going to get life in prison. While in jail, Tay K released a song titled "After You." Rapper Kodak Black released a song as well titled "Erykah Badu." Black also released a mixtape featuring Tory Lanez and Lil Wayne titled "Heart Break Kodak" (HBK). Rapper SPM (South Park Mexican) has been releasing music for over 15 years, and he is currently serving a 45 year sentence and has released full albums since being incarcerated.
They should be able to release music so they are still a part of society while being in jail as well as keeping a strong fan base and making them happy. This could also lead to helping family and themselves. This is why I believe rappers releasing music while incarcerated is a smart idea and should not be stopped from releasing it.
List of six rappers that are in jail and still releasing music.
Tay-k

Kodak black

Kevin gates

SPM (South Park Mexican)

Max B

Bobby Shmurda