UFC needs McGregor to fight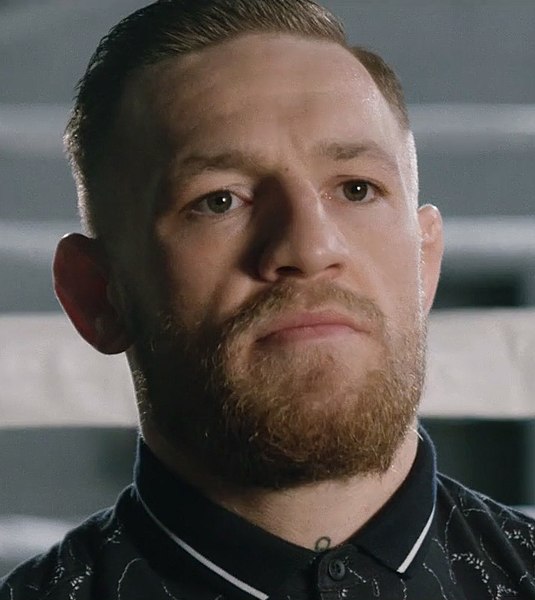 Advertisement
Hang on for a minute...we're trying to find some more stories you might like.
After what seemed to be the biggest year in history of the Ultimate Fighting Championship (UFC) in 2016, it's safe to say 2017 was a down year for sport. In 2016, the UFC was able to gain more publicity than ever before. The sport made gains in popularity, as well as greater mainstream media coverage. UFC in 2016 offered blockbuster fights, including the two Conor McGregor vs Nate Diaz fights. Additionally, former UFC champions, Ronda Rousey and Brock Lesnar made their returns to the octagon, as well as the debut of former WWE phenom, CM Punk.
Despite the breakout year for UFC, 2017 didn't have the same magic. None of the big-time fights seemed to grab the attention of any casual or outside viewer. The biggest draw in 2017 was the rematch between Daniel Cormier and the returning Jon Jones for the Light Heavyweight belt. Although Jones won, he was stripped of the belt a few weeks later after failing UFC's anti-doping policy. However, I don't believe this was the reason for the UFC's down year. The reason for it was no McGregor.
In 2017, McGregor stepped into a boxing ring to fight the undefeated Floyd "Money" Mayweather Jr., in what was called the "Money Fight" as well as "The Biggest Fight in Combat Sports History." Although ultimately losing the fight by TKO in 10 rounds, McGregor revealed afterwards he earned around a hundred million dollars for the fight. Since he was busy with boxing, McGregor did not end up fighting in the octagon in 2017, despite still being the UFC Lightweight champion.
As far as 2018 goes for the UFC, they need to get McGregor back in the octagon. He hasn't fought in UFC since November of 2016, when he won the lightweight belt. Not only is he a great fighter, but he's a pro trash-talker as well. He does his best to get under his opponent's skin, and it not only fires up his opponents, but the fans too. His brashness is extremely entertaining, as well as his fighting ability, and he's able to sell-out arenas everywhere he goes. My take on the McGregor fighting situation is he will relinquish the lightweight belt. With over a hundred million in the bank, he doesn't feel like throwing hands right now. However, I do expect to see him back at some point to fight in 2018. The UFC will give him an opponent, date, and place, and it will be sell-out crowd as well as millions of dollars worth of buys on pay-per-view TV.